Rellor is a type of Pokémon that is exclusive to the Asado Desert in Paldea. The good news is that they are relatively easy to locate. While exploring the desert, it was observed that more Rellors can be found on the west side of the desert, not far from where the Quaking Earth Titan can be fought. However, they are also present in the northern part of the desert, close to the exit leading to Porto Marinada. Finding and catching one should not pose any difficulties. Once you have captured a Rellor, it's time to focus on evolving it into a Rabsca, which requires some hard work.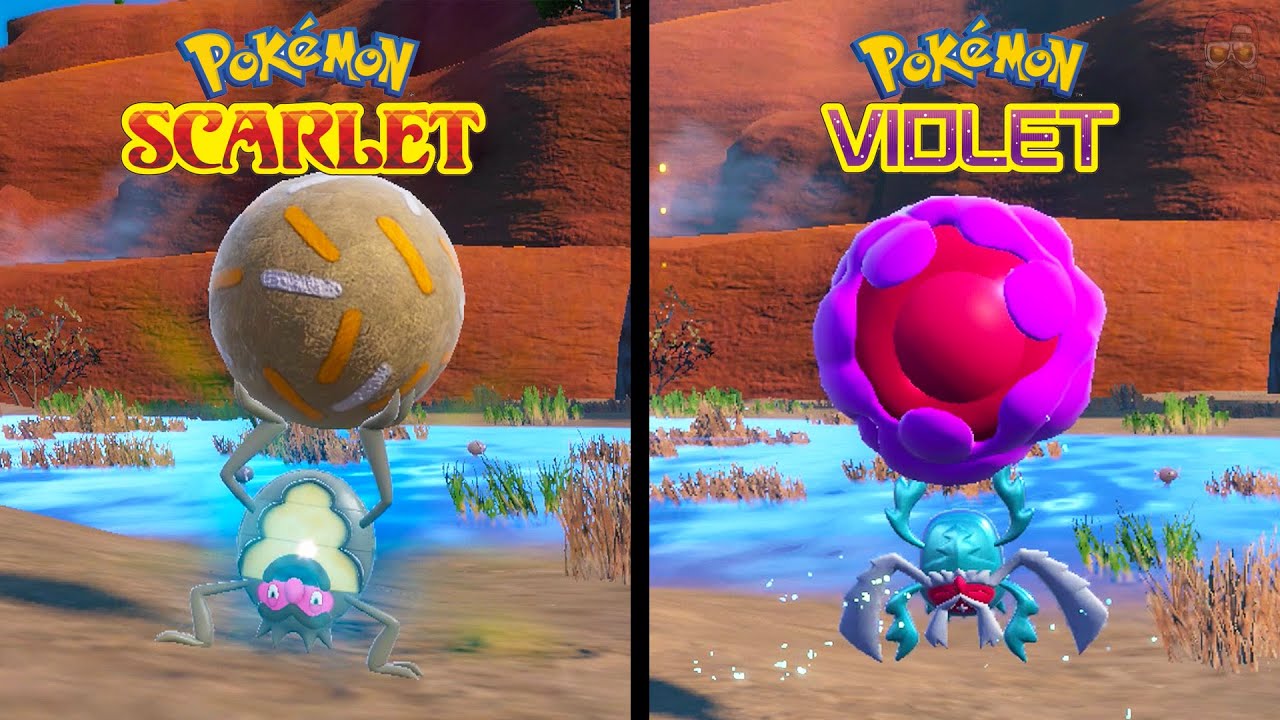 To evolve Rellor into Rabsca, you cannot rely on the standard method of leveling up your Pokémon. Instead, you must make it walk 1000 steps in the overworld using the Let's Go feature. Keep in mind that the game does not keep track of the number of steps taken, so you will have to make a rough estimate. To achieve this, ensure that Rellor is in the front position of your team and press the 'R' button to allow it to walk around all the time as you progress through the story or explore the world.
Once you have made Rellor walk 1000 steps, it is time to focus on levelling it up. This can be achieved either by using candies or through battles. The goal is to increase its experience points until it reaches the level required for evolution. However, it is important to note that Rellor will not evolve until it has walked 1000 steps, so do not attempt to evolve it before this milestone has been achieved.
It's essential to ensure that Rellor is given adequate training to prepare it for evolution. One way to accomplish this is to take it to battles frequently. This will not only help it to gain experience points but will also allow it to acquire new moves that it can use to increase its power. The other option is to use candies to level it up. These candies can be found throughout the game or purchased from stores. Keep in mind that while using candies is a quick and easy way to level up Rellor, it does not provide the same training and growth that battling does.
In summary, evolving Rellor into Rabsca requires some effort and patience, but it is well worth it in the end. To catch a Rellor, head to the Asado Desert in Paldea, where they can be found on both the west and north sides of the desert. After capturing a Rellor, focus on making it walk 1000 steps using the Let's Go feature, which can be achieved by keeping it in the front position of your team and pressing the 'R' button. Once this milestone is achieved, work on levelling it up through battles or candies until it reaches the required level for evolution. With the right training and care, Rellor can become a powerful Rabsca that is a valuable addition to your Pokémon team.