The most recent fantasy role-playing game, Hogwarts Legacy, has finally been made available on PCs and consoles of the current generation. This eagerly awaited game, a cult favourite for more than ten years, was created by Avalanche Games and WB Games and is situated in the Harry Potter universe. Nevertheless, it's conceivable that gamers will run into glitches and technological problems with the early access edition of the game despite the huge demand and anticipation. Players can use a bug reporting facility given by WB Games to report any difficulties they encounter to assist the developers in understanding and fixing these problems.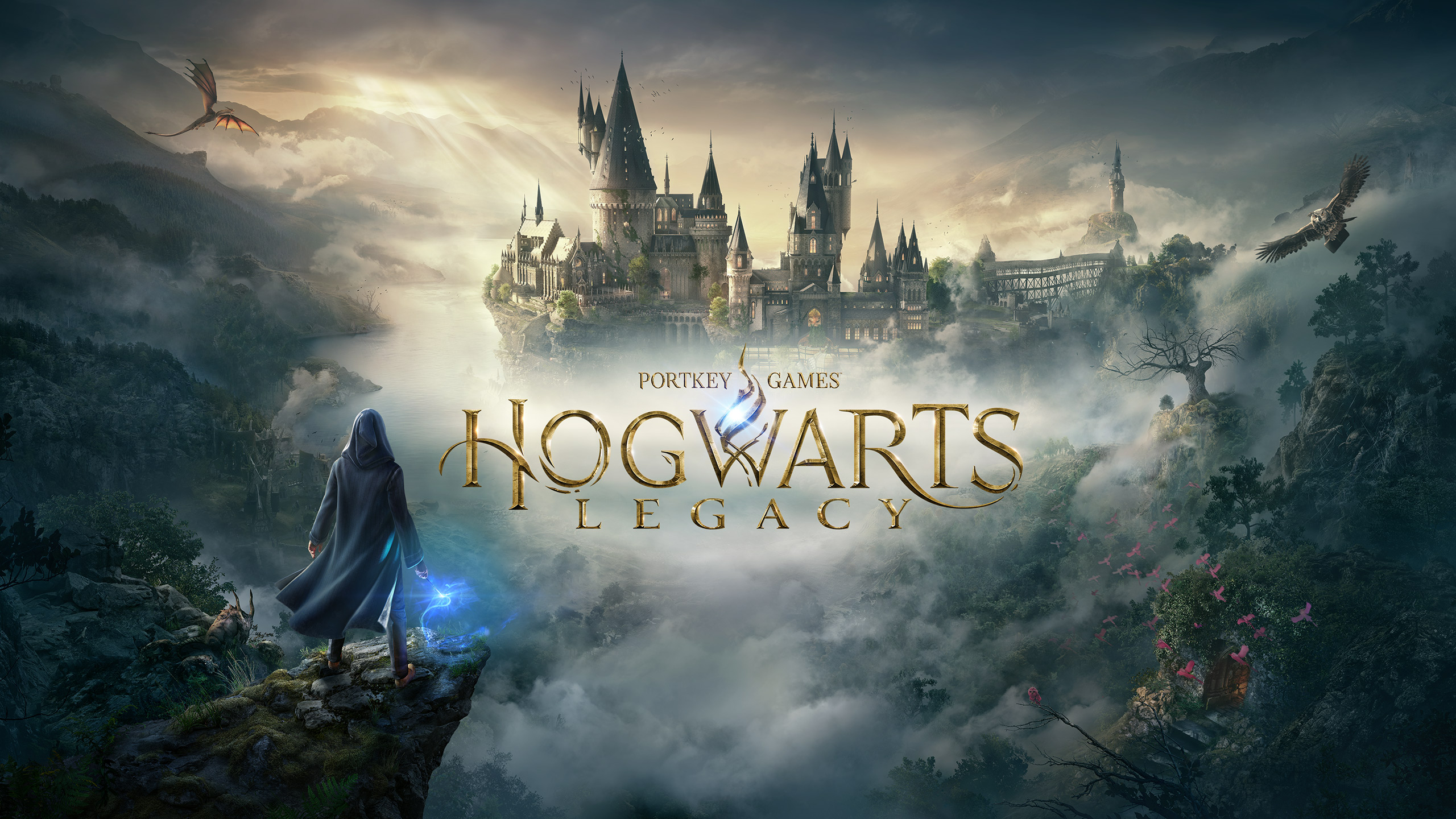 Hogwarts Legacy is a massive open-world game with gorgeous graphics and several areas to discover. Players may experience technical difficulties like minor visual glitches, serious bugs, and asset streaming problems, like with any open-world game. Fans may help the developers improve the game and make it a better experience for everyone by reporting these flaws.
So, how do you report bugs in Hogwarts Legacy? It's pretty simple. First, players must head to the WB Games website and create a free account. Once you've logged in, click the "Report a Bug" button and fill out the necessary information. This will give the developers a clear understanding of your issue.
In addition to the information required, players can also provide links to screenshots or videos showcasing the bugs and visual glitches they've encountered. This will give the developers a clear visual representation of the issue and help them resolve it more efficiently. Moreover, the bug reporting hub allows players to see if other players face the same problems. This helps the developers prioritise the most pressing issues and ensures that everyone has a seamless gaming experience.
It's important to note that the more detailed and accurate information you provide, the faster the developers can resolve the issue. So, include all relevant information, such as your platform, the time and date of the case, and the exact steps you took to encounter the bug.
In conclusion, reporting bugs in Hogwarts Legacy is a simple process that can help developers improve the game and make it a better experience for everyone. By providing accurate and detailed information, players can help the developers understand and resolve any issues they encounter. The bug reporting tool provided by WB Games makes it easy for players to report bugs, and by doing so, they can help make Hogwarts Legacy the best it can be.