Apifonica discovers a real short-cut to OMNI- communication channels. It is basically a cloud-based platform that allows connecting with the client all over the countries and channels. Thus, it allows you to contact the customer through SMS, Voice, and social messengers, social in all possible combination. Without any headache, you will be able to scale internationally and build as well as maintain a relationship with local providers.
Simple SDKs & APIS so to build new experience is incorporated. It performs magic and follows command sent through software using the API. The API design is straightforward and intuitive thus making it easy for the team to get started and implement. 
It offers custom project development that rolls-out faster. If your company has a strict roadmap or limited R&D resource, then Apifonica offers you ICT and software professional so as to develop a custom solution. This way you can speed up with the platform. 
It offers a 360degree support so that you can work with full confidence. The free multilingual help desk offers a 24×7 service over email, phone for lifetime project. 
Want to excel at client communication with tailored messaging and voice solutions? Try apifonica.com it offers-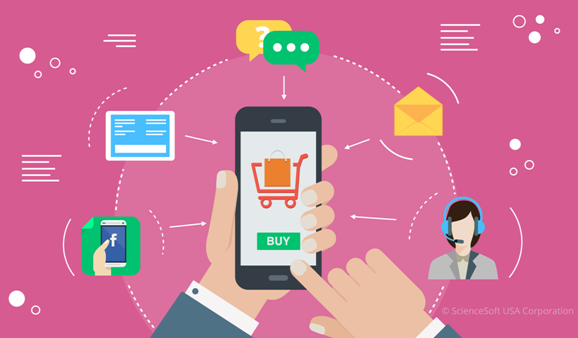 if offers preferable channels such as phone, web, mobile and social so as to talk with worldwide customers. You can pick any of the communication channels you find relevant to reach your audience and switch between them seamlessly. It will allow you to maintain an interaction history in one place. 
Augment Existing technology

– weave new and innovative communication feature into existing technology to protect your investment. The service provider is capable of offering all features via API. They are integrated easily using third party software. 

Hand with a solution-

you will be able to roll-up quickly with a dedicated and professional development team that has the capability to tailor all rightly fitted solution to communication challenges. It offers the in-house force of software pros, thus the service is quickly delivered. It supports solutions no matter what sort of complexity it posses. 
Mask phone number

– without disclosure of customer number, the two-way anonymous SMS and calls can be done. 

Website callback-

you will be able to respond to the request at right time and quickly

Two-factor authentication

– it enhances the site, app and SaaS product security with SMS based verification

Instant lead SMS alert-

it notifies sales from the site in real time through text messaging

Bulk text messaging

-it automate

SMS marketing

as well as broadcast text messages

Interactive voice response

– it directs incoming calls automatically to the right person through IVR
How better customer relationship is built?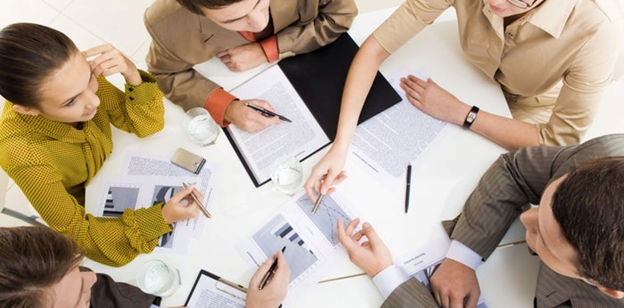 The platform helps you to build a healthy customer relationship with minimum effort. Some of the things that make it possible are-
Service notifications

– traditional or conventional ways of interacting with customer lead to inefficiency and disengagement. However, through service notification feature the repetitive task can be eradicated and make the customer feel served. 

Social customer care-

under social customer care, you can use top social media channels, content-rich messaging, marketing channel, new service, social message logging, and group conversation. Real-time tracking is possible. Thus best-performing techniques and channels can be easily spotted with accurate and detailed delivery. 

Feedback collection

– You can use SMS surveys so as to pick up valuable insights as well as a clear picture of what exactly customer need. The benefit of feedback collection is driven more engagement, get reliable data, and cut surveying costs. 

Action alerts-

you can get instant SMS alert that notifies sales reps from the website in current timing through text messaging. The benefit of action alert is that it offers better conversion rates, reduces response time, increase productivity, and offer you first mover advantage. 

Web callback

– the benefit of web call back is increased conversion rates, increased sales, better customer experience, extended sales territory. 

Order status updates-

using SMS notification, on-demand order can be checked. The biggest benefit of it is global calls, better customer satisfaction, and increased revenue. 
How does it work?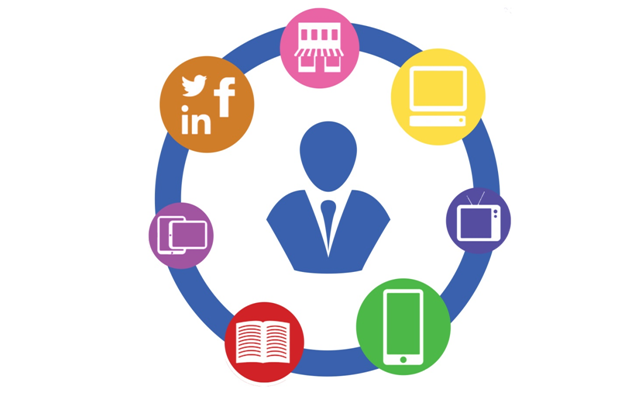 All communication channels like mobile, social, web, phone got used so as to interact with customers and reach them. It thus helps in interacting with history. It makes use of intelligent automation so as to reduce manual tasks. It will set up a trigger so as to send notifications as well as place calls automatically. This makes integration of conversation accurately. It thus allows you to handle customer queries effectively. 
It offers a dedicated team so as to tailor custom solutions. 
How the customer is well served?
The customers are kept in the loop by fulfillment services. When any order got placed in the shipping box, the software automatically gets the photo and it is sent to the recipient on FB messenger. The package will be at your desk in less than 2 days. 
Whenever the buyer call on a particular ad, the call is pre-recorded thus offering a talk with the seller. The smart algorithm got placed so that it matches the buyer's criteria. 
The customer is one click away with better communication. It offers full social customer care, holds time optimization, feedback through SMS surveys, no-show prevention, and emergency notification. 
Pricing- 
For multi-channel communication, the pricing can vary. For local outbound calls, inbound calls, local numbers, 20 inbound lines, the price is £0.027, free, £9.5, free respectively. 
The cost of sending SMS/ message, sender ID, local numbers, inbound SMS, and FB messenger is £0.0023, free, and £0.005 respectively. 
Conclusion-
If you wish to acquire this service, then you need to follow some guide to do so. At first, you need to get a VPN from a pool of numbers. You now have to set up and allow the routing of calls on caller input. When you get a phone call, the IVR will play and gather caller input. It asks your server for route and instruction of the calls accordingly. 
Use the well-connected platform, and get favorable rates, with developer-friendly support. It has the capability to connect various networks in various countries so as to offer the highest quality routes.
Author Bio:- 
Paresh Patil, He is a content writer and well digital marketer also Search Engine Optimization (SEO) Specialist analyzes, and currently work on https://stylecaret.com/ .  A writer by day and a reader by night!
He loathes to discuss himself in the third person but can be persuaded to do so from time to time. Find him on Facebook