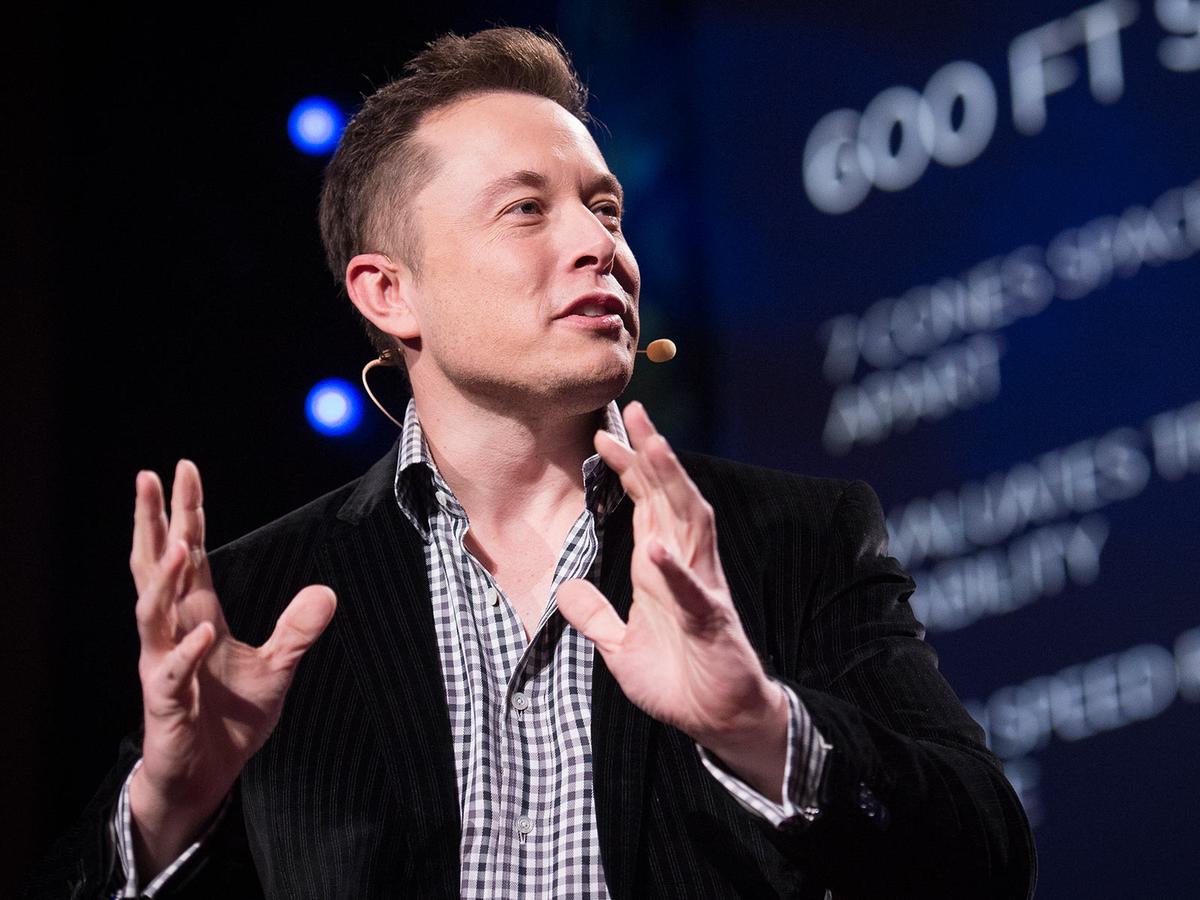 29 September 2017, India:
Real life Iron Man Elon Musk has shown how keen he is to make Mission Mars in reality to the World, he shared images of proposed bases on Mars and the moon on Instagram — dubbed 'Mars City' and 'Moon Base Alpha.'
Musk, Chief executive of SpaceX and Tesla Inc., among others, is scheduled to speak at the International Astronautical Congress in Australia early Friday morning, Eastern time.
Will be announcing something really special at today's talk https://t.co/plXTBJY6ia

— Elon Musk (@elonmusk) September 28, 2017
Related Read: Elon Musk – Real Life 'Iron Man'
SpaceX's goal is to make it cheaper to ride to Mars than to buy a house, with a cost at or below $100,000 per passenger. Making both the booster and spaceship fully reusable is key to vastly reducing the steep costs of launching people and cargo off of Earth. Musk plans to send roughly 100 people per mission during the first trips with the ultimate goal of transporting 200 individuals to lower the cost per person. The trip is expected to take between 80-150 days, depending on several factors including technology.
"The goal of SpaceX is really to build the transport system. It's like building the Union-Pacific Railroad," Musk said during a presentation in Guadalajara, Mexico last year. "And once that transport system is built, then there's a tremendous opportunity for anyone who wants to go to Mars and create something new, or build the foundations of a new planet." (Cover Image- Ted.com)
Also Read: This is How Elon Musk's SpaceX Rocket Factory Looks from Space
Comments
comments