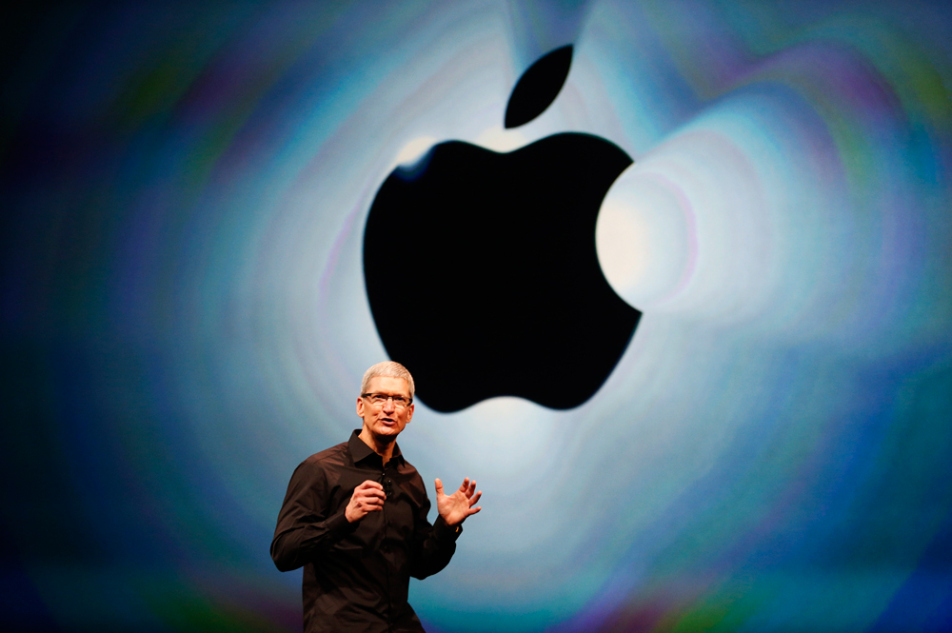 16 February, 2016, New Delhi: Hyderabad, the city known for Nawab's and its mouth-watering delicacy, 'Hyderabadi Biryani' adds one more feather in its cap. The city has become the new eye candy of Apple as the company plans to open its first 'Technology Development Centre' in the royal city of Nawabs. The centre will be built with an investment of US $25 million and will employ about 45,000 people, said senior Telangana state government official.
This mammoth centre will be constructed in a space of 250,000 square feet and most probably, will be located at Tishman Speyer's WaveRock facility in the city's IT corridor. However, it is expected to start its operations by the end of this year.
"This is correct. MoU will be signed after some approvals come. They're (Apple) waiting for the SEZ approval (for the area) to come, which is expected to be given in a couple of days," said Jayesh Ranjan, IT secretary of Telangana.
On the other hand, Apple maintained its silence and did response to the quarries related to the development. Apple follows Google and Microsoft, which have said they will invest in the state. Google plans to open South Asia's biggest campus and its only facility outside the US in Hyderabad in the next few years chief executive officer Sundar Pichai announced in December. Microsoft also plans to expand operations in the state, reports ET.
Also Read-
Apple Is All Set To Release Smaller iPhone And New iPad By March 15