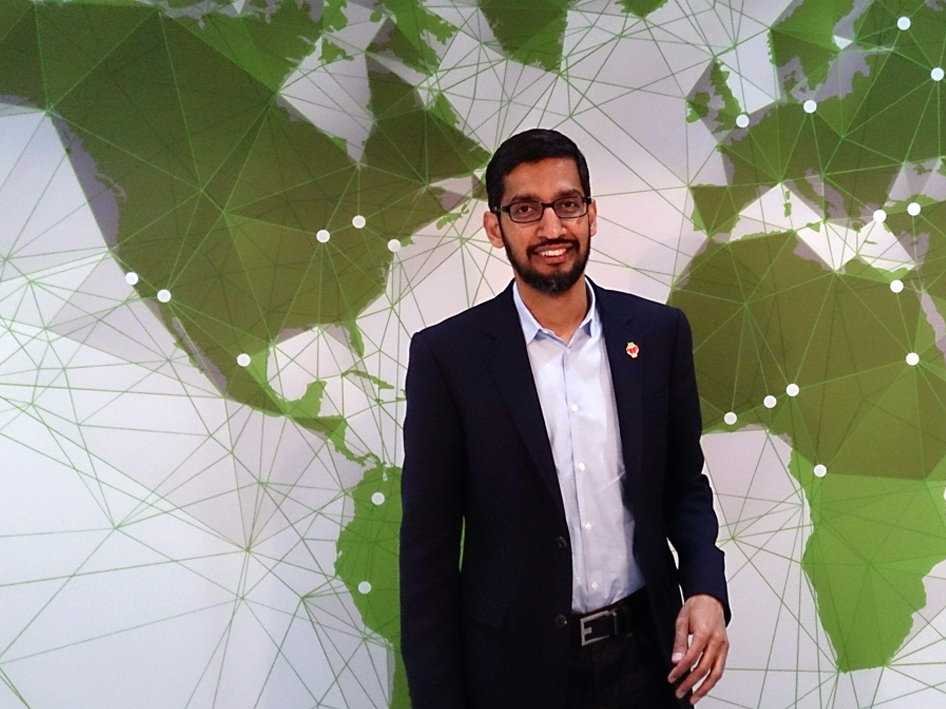 9 February, 2016, USA:  It seems like Sundar Pichai is on the ride of his life. The CEO of Google has been awarded a massive bounty of 270,000 shares of restricted stock of worth US $199 million. With this award, he has become the first CEO who has been granted such a high quantity stakes in the company, reports Bloomberg.
Since the time Pichai headed the post of CEO, Google in August, this is the first grant allotted to him. Apart from CEO, company also allotted US $38.3 million stock to Ruth Porat, CFO, Google and US $42.8 million stock to Diane Green, Head of google cloud business. The move came as an appreciation of three executives' work. The trio had worked day and night to expand the company's business across the length and breadth of the globe and in return, company is showering cash as an appreciation of their efforts.
Formerly Product Chief at Google, Pichai's current role was announced on August 10, 2015, as part of the restructuring process which made Alphabet Inc. into Google's parent company. He assumed the position upon the completion of the process on October 2, 2015.