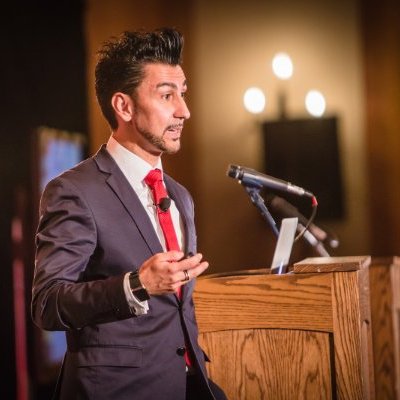 07 December 2016, India :
Bibop Gresta, Co-Founder, Hyperloop Transportation Technology stated while speaking at Bengaluru for the Carnegie India conference, not only is he confident, he is keen to build Hyperloop in India.
He said, "I recently met Nitin Gadkari and after several follow-ups, we have submitted a proposal before him. Once it is signed we will immediately start the feasibility study in India."
Gresta further added, "It's in his (Gadkari's) hand to sign. There is no pressure but he said publicly that he wants to give us the land. We are very happy to address a country like India that has the right amount of density, lack of infrastructure and the willingness for innovation."
India has been keen to bring in bullet trains at immense expense. As QZ reported, For example, a proposed bullet train project between Ahmedabad in Gujarat to Mumbai is estimated to cost Rs1 lakh crore ($15 billion).
Speaking about Bullet trains in India, Gresta said, "I think it (bullet trains) would be a big mistake for India. India has the potential to really embrace new technologies. Put $1 billion in Hyperloop. And you have a faster, more efficient way to transport people," Gresta said.
The Hyperloop runs on renewable energy. There are be solar panels on the top of the tube, wind turbines in the pylons, So more energy is generated than required so it is like having a power plant that also transports people. That and advertising means you can run a profitable business.
Gresta also clarified that Elon Musk isn't one of the investors in the Hyperloop  but has been a great supporter. Image- LinkedIn
Also read-