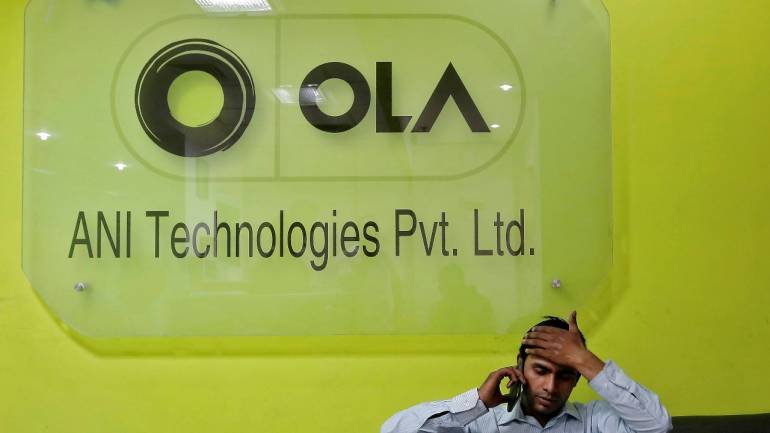 Hyundai Motor Company and Kia Motors have now picked up a minority stake in the Ola Electric Mobility, which is an arm of the Indian ride-hailing company Ola that much more focuses on the electric vehicles and charging infrastructure, according to the report revealed.
The deal is much more linked to Hyundai and Kia $300 million investment in ANI Technologies, the parent company of the Ola, which was revealed in the month of March, according to the report revealed. The details of the shareholding by the Kia and Hyundai, which is a part of the Hyundai Motor Group, in the Ola Electric Mobility were not revealed.
"OEM is at a nascent stage of operations and envisages operating primarily in the electric vehicles ("EVs") value chain, with focus on the market for charging infrastructure," the filing to CCI read.
Ola Electric Mobility is valued at around $ billion after it secured $250 million from the SoftBank Vision Fund in the month of July. Ola Electric Mobility also counts Tiger Global and Matrix Partners as Investors, who have also invested in the parent company, having pumped in close to the INR 400 crore in the company prior to the SoftBank investment.