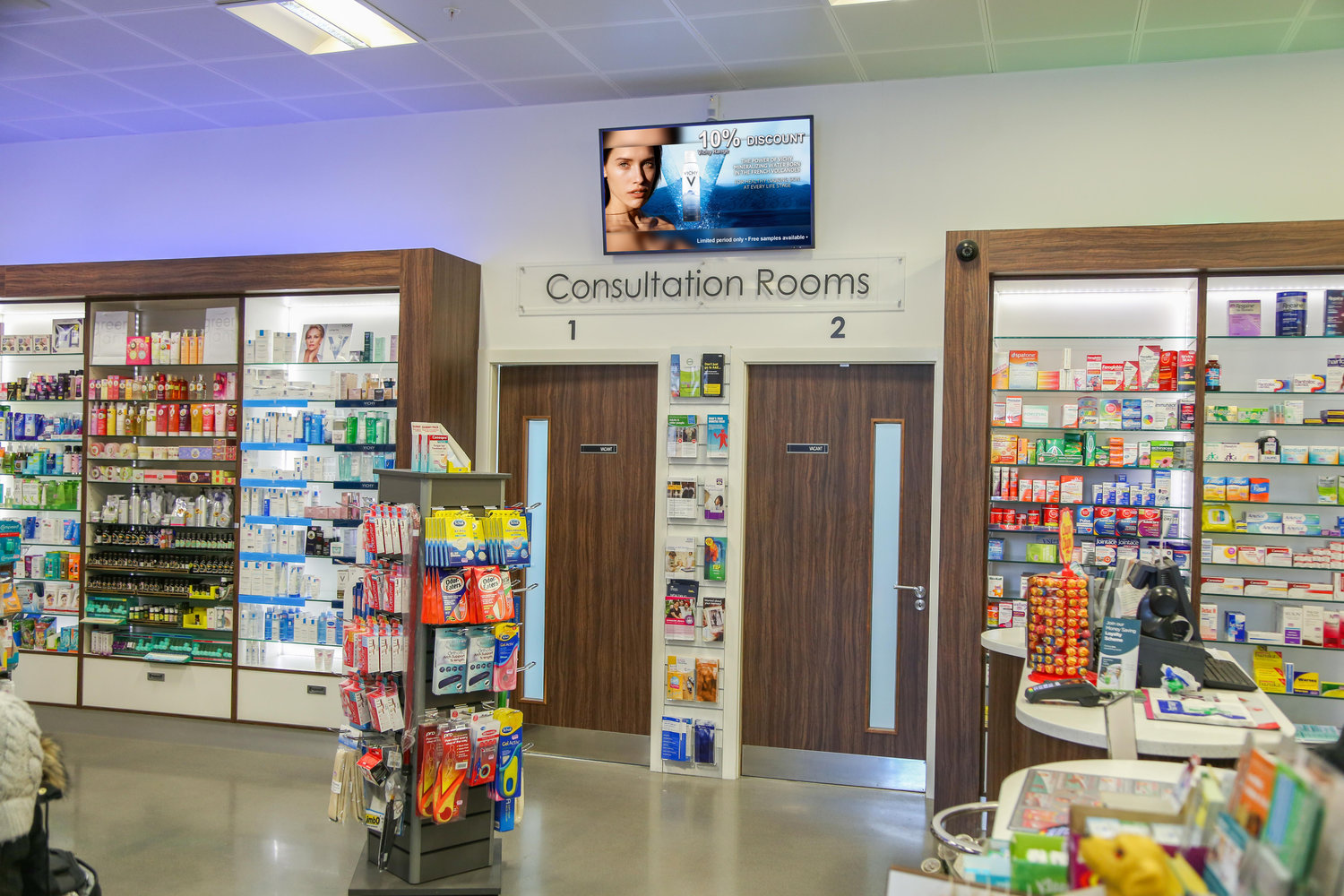 PlusPin healthcare secured $700000 in a seed funding round which is led by the seed-stage investment network Indian Angel Network.
Some of the investors include the Kiran Peddi, Rajan Anandan, and Sanjay Jesrani and some other institutional investors Munjal Group and Azilor Ventures who participated in the round, according to the report.
PlusPin Healthcare will now be going to use the funds to expand its geographical footprint, bolster technology infrastructure, and drive some of the superior customer experience, the statement added.
WeeClu solutions which operate, and owned PlusPin Healthcare was co-founded by the Gopal Krishna Panigraphy and Santosh Kumar Panda in the month of September 2017.
The startup follows a B2B2C model and even aims to form a healthcare ecosystem of a network of hyperlocal service providers and independent retail pharmaceuticals.
"Today, the independent pharmacies have two options available to them to increase their earnings – expanding their consumer base or increasing margin on prescription/OTC products. However, the rise of the online pharmacy chains and the restrictive regulatory framework render these options ineffective. At PlusPin Healthcare, our goal is to help them engage and retain more customers by empowering their entrepreneurial vision. Our tech-based platform and data-driven social intelligence will establish them as healthcare points," Panigrahy said.
Comments
comments