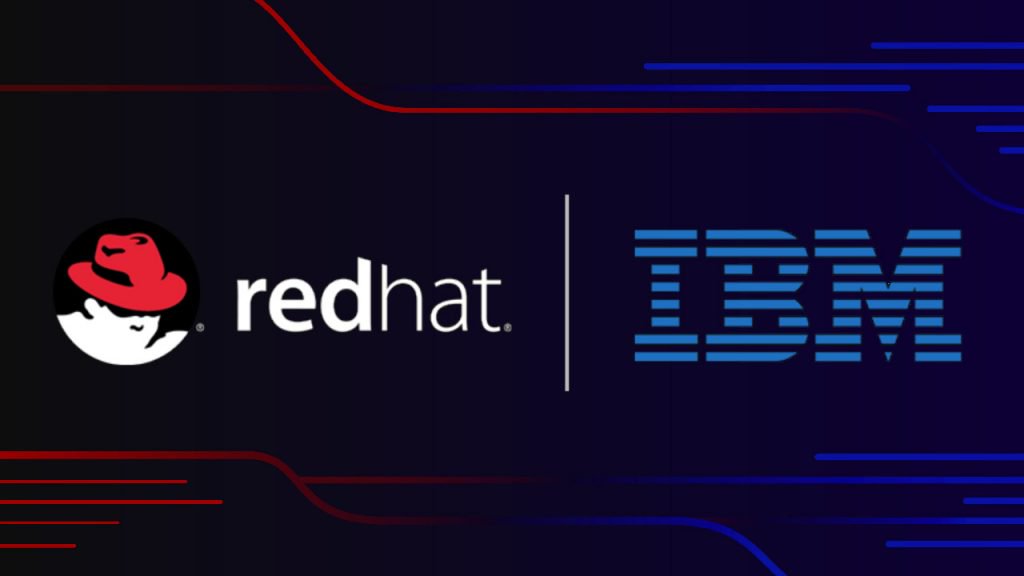 One of the world's largest Information Technology companies IBM Corp, said yesterday that they are going to acquire the US Software company, Red Hat Inc. for $34 Billion.
IBM, with this acquisition, is now going to execute its plan to expand its technology and consulting businesses into the higher-margin services and products. As of now, IBM has a market capitalization of $114 Billion. It is going to pay $190 per share (in cash) for Red Hat, which is a 63% premium.
This deal is going to be one of the biggest acquisitions by IBM and it emphasizes the efforts of IBM CEO Ginni Remoetty to expand the subscription-based software offerings of the company. This is important as IBM is currently facing a slow down in the sales of software, coupled with a reduction in demand for its mainframe servers.
Red Hat, a North Carolina-based company was founded in 1993. It specializes in the Linux Operating System. Linux is one of the most popular and widely used open source software and it was developed as a substitute for the Microsoft Windows software.
Red Hat charges fees from its clients for providing maintenance, technical support, and customized features. The acquisition of Red Hat is, therefore, expected to offer IBM a profitable source of subscription revenue.
"This acquisition we are clearly doing for growth synergies. This is not about cost synergies at all," Rometty said in the interview. "This deal represents the culmination of IBM's existing partnership with Red Hat, and, in our view, allows IBM to gain a highly strategic asset to advance its hybrid cloud initiatives," Barclays analysts wrote in a research note.
Picture Credits: IBM