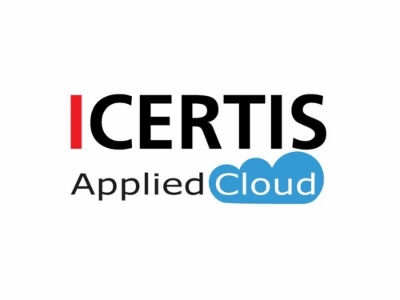 New Delhi, April 28 : ERP solutions start up Icertis today said it has raised USD 6 million (about Rs 38 crore) in funding round led by Greycroft Partners and Fidelity Growth Partners India.
Before this, the firm had raised USD 500,000 in seed fund in 2012.
Icertis will utilise the funding scale up its sales, marketing and technology team across the US, India and Europe.
Besides, the firm is also eyeing to raise over USD 20 million (around Rs 126 crore) in its third funding round that is expected in the next 12-18 months.
We rose USD 6 million in our Series A round. This fund will be utilised for expanding our business across the US, India and Europe, Icertis Co-founder and CEO Samir Bodas told PTI.
The firm is planning to hire 8-10 people in its sales team in the next six months, which will be spread across the US, Europe and India, he added.
Besides to strengthen its technology development team, Icertis will also hire 10-20 senior product engineers during the next six months, Bodas said.
At present, the company has 100 employee on its payrolls.
We will also open an office in Zurich (Switzerland) to tap the pharma and lifesciences market there as well as the manufacturing market in Germany,he added.
On future fund raising plans, Bodas said: We are looking to raise over USD 20 in the next 12-18 months.
Icertis contract management (ICM) product provides comprehensive capabilities to manage sell-side, buy-side and corporate contracts on one platform.
It is delivered on the cloud and is easy to use, highly configurable, quick to deploy and can be readily integrated with other systems through open interfaces.
CM systems helps firms increase business velocity, reduce cost, improve compliance and minimise risk by managing creation, negotiation, management and tracking of contracts.
There is great scope for a cloud-based Software as a Service (SaaS) provider like us to grow as the opportunities in the contract management marker are immense,Bodas said.
The CM market is at a critical and massive inflection point due to increase in global business velocity requiring faster execution of contracting, and rising demand on governance, compliance and risk management.
Besides, the push to legal self-service in order to cut costs and the digitisation of paper contracts with eSignature make it cost effective for enterprises to user CM, he added.
The addressable CM market is around USD 6 billion and there are no market leaders so far and we believe Icertis with its expertise and products can work towards achieving market leadership, Bodas said.
Comments
comments