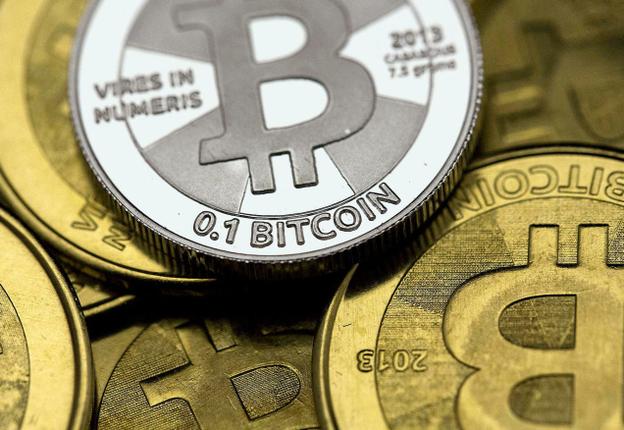 12 May 2016, BENGALURU: The world's largest payment network, Visa is working to increase its capabilities of  its technology centre in India in order to provide better services for the booming start-up's in the country. This process also provide jobs to around 1000 employees at the centre.
Blockchain, the technology behind virtual currency Bitcoin is also part of their agenda. The company is also planning to have teams in India to work for several features of Blockchain in the near future.
According to sources and reports by ET, Rajat Taneja, the chief of Visa's global technology said in an interview last year that the country will play a major role as far as Blockchain in concerned. The company's group country manager for India and South Asia, TR Ramachandran said, "The new centre has a group up to 750 people at present. We do two-three things here, including Visa developer platforms, global products, etc. this centre is not outsourced — there is some very cool developer work that is going on here. We aim to get it up to 1,000 people over the next 12-18 months. Our expectation is that there will be a lot of work that is done around our Application Program Interface (API)".
Comments
comments