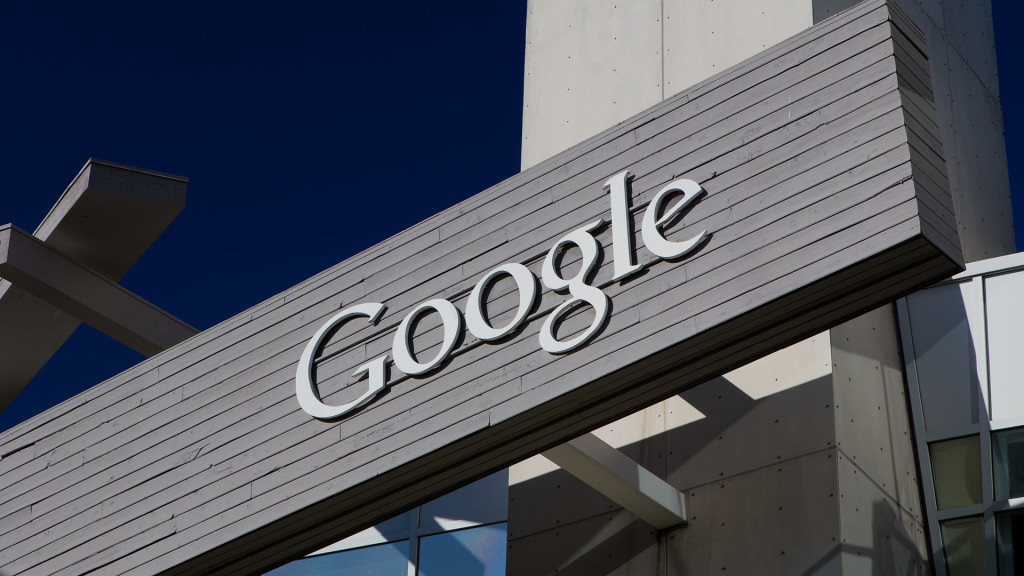 12 May 2016, MUMBAI: Google announced the list of six Indian start-ups which will join the second batch of its global Launchpad Accelerator programme at its Mountain View Office in California on June 13, 2016.
The six Indian start-ups includes – Taskbob (start-up provides home services through online), Programming Hub (start-up that provides education of programming languages), ShareChat (Bengaluru based company providing social networking services through its chat platform in Indic Languages), RedCarpet (Delhi Based product discover and buyer credits start-up), PlaySimple Games (Bengaluru based start-up) and MagicPin (hyperlocal deal discovery platform). 18 other start-ups from Brazil, Indonesia and Mexico will be joining these six Indian start-ups. This is the second batch of Google's global Launchpad Accelerator programme.
The company's global Launchpad Accelerator programme includes $50,000 in equity free funding and a two-week all expenses paid bootcamp, six months of ongoing mentorship and product credits including Google Cloud.