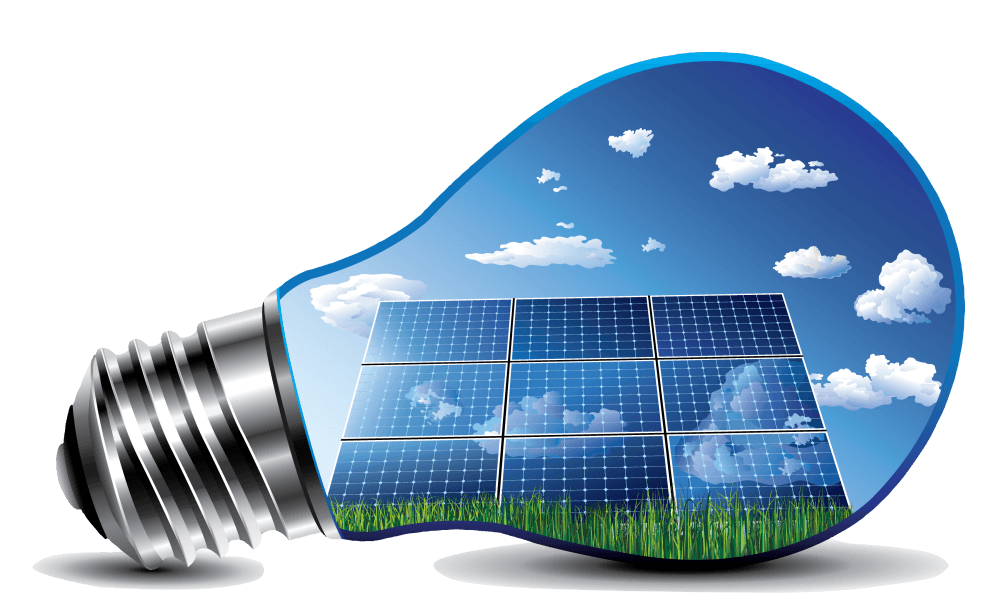 12 February, Bangalore: igrenEnergi has acquired an additional funding of US $1 million from Sunil Mehta, an active New York Area Angel. iGrenEnergi is a tech-driven startup focused on Solar and Energy.
The company ventured into the market in 2013. Being a brain child of Jiten Apte, Dr. Sunit Tyagi and Sujit Dey, it deals in manufacturing and developing products aim at the solar industry, electricity storage industry and electric vehicles. igrenEnergi's products substantially improve the efficiency, robustness and cost of conversion, management, control and storage of energy.
Sunil Mehta is a technology entrepreneur who has built and invested in $100 million businesses spanning the US, Europe, South America and Asia. His angel investments have focused on business services, mobile, edtech, ERP, and clean energy, reports ET.
"The decision to increase my commitment was easy to make, after seeing the results of customer trials of igrenEnergi's unique solar optimiser. Product innovators like igrenEnergi are best poised to capture a disproportionate share of the value, as large new markets like India, with its 100 GW solar target, join existing leaders like US and Europe," said Mehta.
Commenting on the development, JitenApte, CEO, igrenEnergi said, "In addition to Sunil's financial support, we have benefited greatly from his strategic advice which is always grounded in common sense and communicated with clarity and simplicity."
Image-thetechbulletin.com