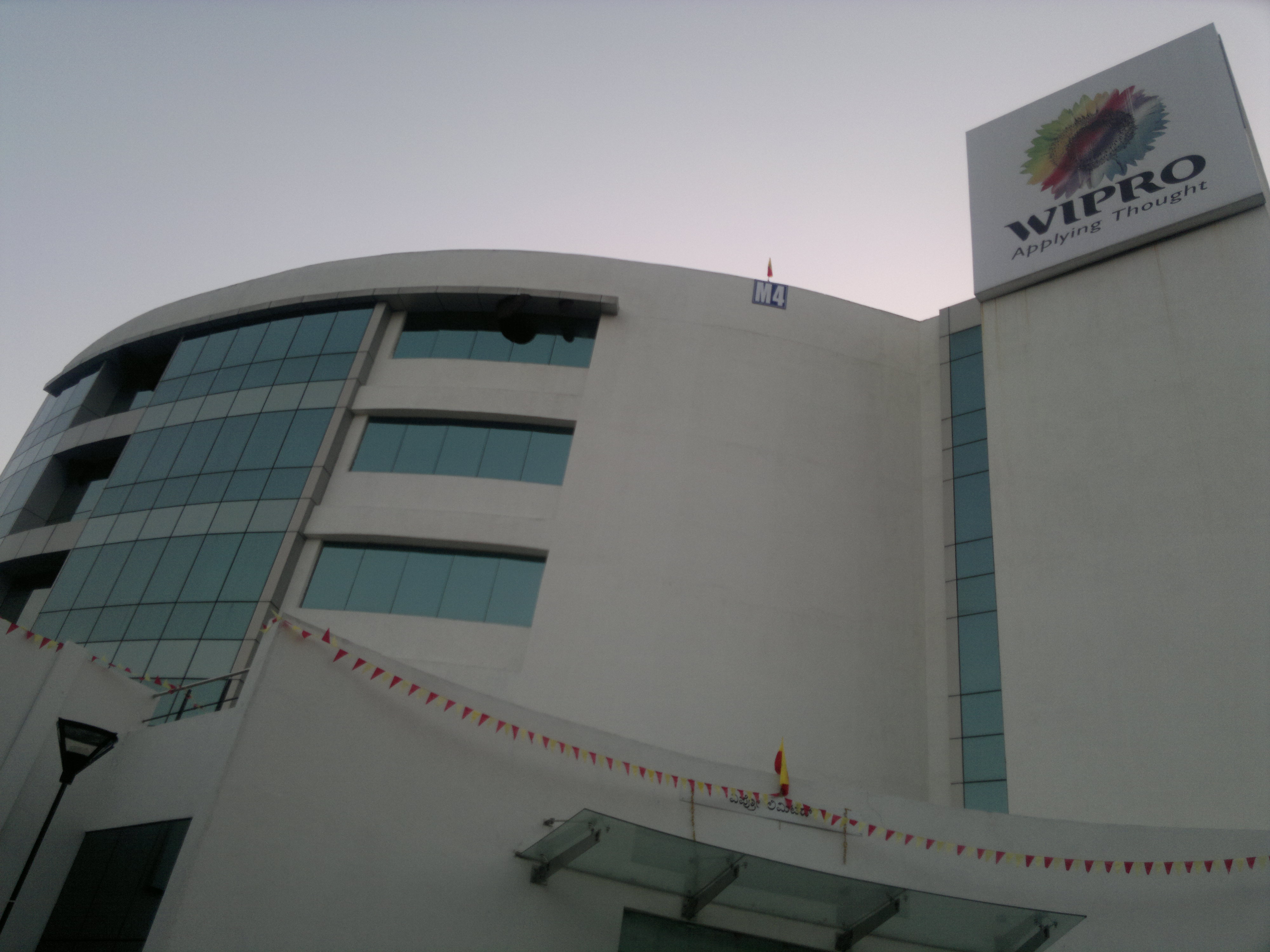 12 February, 2016, USA: Wipro is on its way to make its second biggest acquisition till now. The company has given its green signal to acquire US-based HealthPlan Services for a whopping amount of US $460 million. Wipro stated in a statement, "The all-cash deal for the business-process-as-a-service (BPaaS) provider will strengthen Wipro's offerings in the US health insurance market."
Wipro, in its recent past has been aggressively purchasing overseas companies. This is company's first takeover since Abidali Neemuchwala took over as its CEO earlier this month. Since July, this is Wipro's fourth takeover. The company had in late December agreed to acquire US-based Viteos Group, a BPaaS provider for the alternative investment management industry in the US, Europe and Asia, for $130 million in cash.
"Wipro has spent around $800 million in making strategic acquisitions in the past year. All these are in relatively newer areas such as BPaaS and design. This should add capabilities over time," said Nitin Padmanabhan, technology analyst with UK-based financial services firm Investec.
"The insurance segment is growing at 30 per cent for IT services companies, so the latest deal would add to Wipro's revenue growth," adds Padmanabhan.
Comments
comments