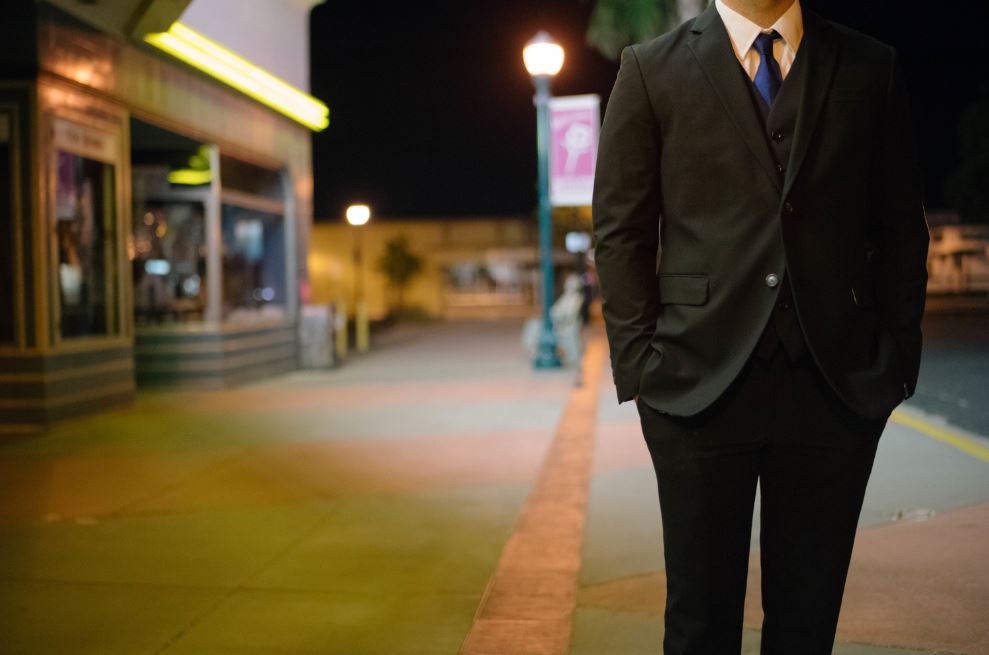 A much followed practice for the first round of hiring at start-ups is hiring through personal network after which, founders experience one of their biggest challenges! After on boarding the first few people, their lack of experience in hiring leaves them clueless about the next steps to take. With limited money to invest, they struggle trying to solve this problem. Every piece of material they read, usually throws a long list of hiring challenges, sins and problems, yet only providing repetitive and vague solutions.
Surprisingly, Human Resources still doesn't make it to the top skills they'd be hiring for in the next 6 months, with the most common reason stated being they'd look for an HR once they scale up their business. What's usually omitted is the fact that an important aspect of scaling up lies in hiring the right talent.
Now that this fact is established, are you under an impression that the HR will be your superhero completely relieving you off all your hiring woes? The truth might be a little disappointing but, here are a few insights about building the most important Growth strategy for start-ups which is hiring.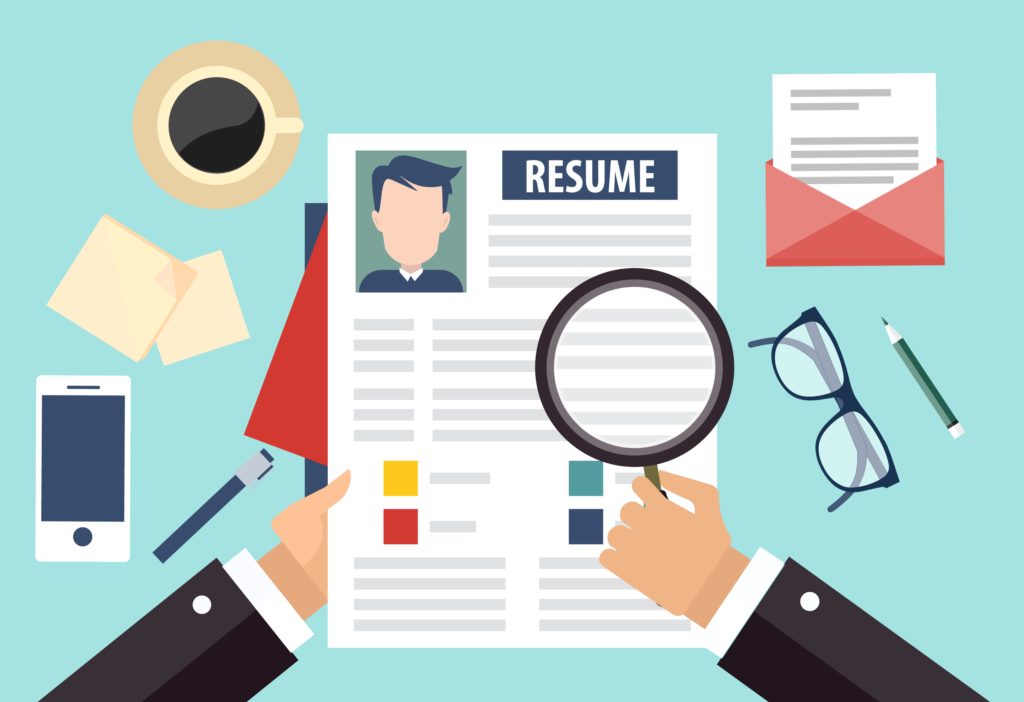 So, whose responsibility is it?
Hiring is a collaborative task. The primary responsibility for this should always lie with the Founders. The initial people you hire, are the most crucial team members, who can make or break the company. Apart from exemplary skills, this person should share the same vision and also treat the company like their own. Hiring is a skill that you should build. Mortiz Plassnig, makes an excellent argument for the same in his article, "5 reasons why Hiring is the single most important skill for founders"
You should be devoting some time for this daily. You need to evangelize your company to people in your network, not just for business, but as an exciting place to work. The right time to bring in an HR Specialist is after the first few hires, i.e 7-10 team members.
This person would advise you on hiring practices and procedures. The HR specialist would come up with several initiatives, strategize with the leadership and involve all the team members in execution.
How exactly should you go about it?
Even in the very beginning, it's important that startups show a professional image to candidates. Hiring cannot ever be an ad hoc process, where job requirements are not clear, or candidates are not responded to. Here's a starter's guide for the same –
Plan ahead. Brainstorm, identify gaps and make a list of roles that you would need to hire for.
Initially, do not focus on just the skills, but emphasize on people. Get people on board who are extremely passionate about your idea and are willing to help out wherever need. Apart from doing just a prescribed set of tasks, they should be involved in decision-making, branding of the company through their personal networks and share miscellaneous responsibilities such as administrative tasks.
Spend quality time, building clear and attractive job descriptions. That is the first thing a candidate sees. Tell a compelling story, about why someone should work for you. A content strategist from Recruiterbox, has elaborated on the same here. You can find some sample job descriptions, from GreedyGame an ad tech startup, here.
Before using various social media pages, make a good careers page. You may not have the resources to get videos or design pages like these. Keeping them as your end goal, you can start with something simple, like this and get the basics right. Why one should join your company and how to apply, should be very clear.
Focus on quality and not quantity. You will not have the bandwidth to deal with 100 candidates. But, you can focus on delivering an excellent candidate experience for a select few. At an early stage, candidates are your biggest brand ambassadors. Thus, from day one, focus on a structured hiring process, share it with the candidates, and communicate with them at every step.
Start with leveraging your team member's professional and personal networks. All team members should take an effort to promote your company. Reward engagement and not results in your employee referral policy. Offer freebies and some simple merchandise to team members for just making an effort. Also, keep them very involved in the process. This will help you in building a team which is trustworthy and loyal amongst other things.
Which tools/resources should you use?
When you start looking outside, you would want to rely on a few reliable and affordable recruitment partners. Angellist and Instahyre are two top suggestions for startups. Leverage them as much as you can to meet like-minded individuals. Showcase your journey, achievements, product/s, perks through them. A reader should get a glimpse of life at your company.
Be transparent. Create a glassdoor account, with honest reviews from your team members. Use team photos and other information, to promote your culture.
Tap into the passive candidate pool. You may not be able to compete with larger companies for active seekers. Instead, with passive ones, you can take some time in showing them the value of joining your company. These candidates will not be fielding offers from others, they will join you because they would not risk missing out on such a great opportunity. You can use, Linkedin, Github and stackoverflow for this.
Experience and talent don't always go hand in hand. Hire freshers for whichever role you can. Test them, make them go through a thorough interview process and hire the best of the best. You will have a bunch of smart, driven, problem solvers working with you who will work twice as hard, and go out of their way to get the job done. You can create a simple interview process, for them to follow, like this one.
How to promote that you are hiring?
Again, it is not only your HR team's job to advertise everywhere that you are hiring. Talent branding is a collaborative process, which must be taken very seriously by each team member. Any company can have a team photo with smiling faces and share a sponsored ad that they are urgently hiring. For a candidate to pay attention, you need to stand out.
Promote your product/s. Also share your challenges, learnings, technology stack that you have used and so on. This will attract people who want to solve similar problems and also give them a very clear picture.
Tell a story. Use platforms such as Linkedin Pulse and Medium to write about your journey, challenges that you have faced, and how you solved them. Share your vision.
Promote your team members. Engage your team members to promote their work in respective communities. Publish their profiles on your social media handles to show prospective candidates the rockstars they would be getting a chance to work with. GreedyGame recently launched a #TeamThursdays wherein they introduce one team member every week across all social media platforms.
Use social media to promote your culture. Promote your core values and the culture that you are trying to build. Share a good mix of serious and fun things, like a picture of your team meeting and a team outing.
Build a follower ecosystem by sharing constant updates, and keep them engaged. You can also use newsletters and emails for the same.
The most important thing to remember is that charity begins at home. Invest in your team members and build a transparent, productive and fun culture. Happy employees equate to success.
Summarising, if you are facing hiring problems, these are some steps that you can follow:
Recognize hiring as one of your top growth strategies.
Share this message with all your team members and involving them at each step.
The third step is to build this skill and to invest the right amount of time to become better.
The final step is to work with your HR person/team to achieve common goals.
Also Read: People Join Good Projects and Leave Bad Management
(Disclaimer: This is a guest post submitted on Techstory by the mentioned authors. All the contents and images in the article have been provided to Techstory by the authors of the article. Techstory is not responsible or liable for any content in this article.)
About The Author: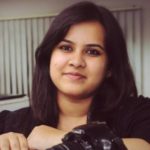 Debdutta Pal – HR Specialist at GreedyGame, is an avid conversationalist, part-time reader, and a budding creative writer.
She spends her time understanding the most complex thing in this universe: people and is trying to change the perception of Human Resources with her work.