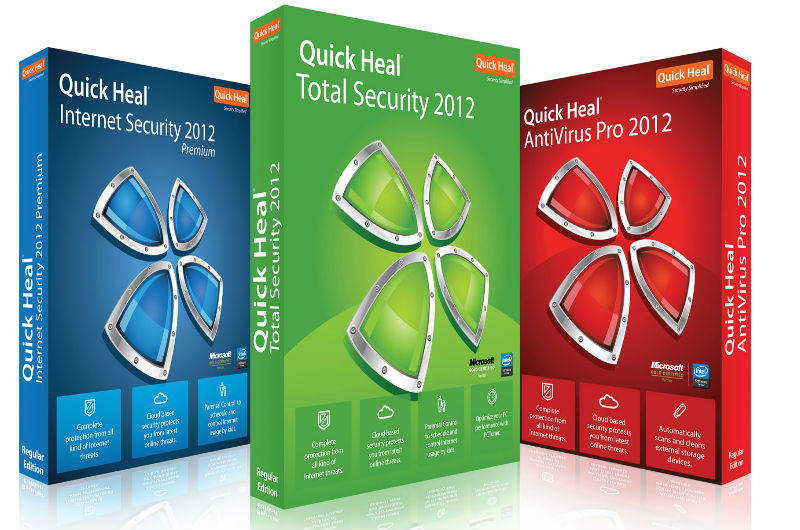 9 February, 2016, Mumbai: Since the day it was launched, the Initial Public Offering (IPO) subscription of Quick Heal has covered 77.5 per cent at the end of the second day. The subscription ends tomorrow on 10 February, 2016.
The subscription was headed by retail investors, qualified institutional buyers and non-institutional investors. The major chunk was acquired by retail investors and institutional buyers. Retail investors bid for subscription which was higher than 1.38 times their quota whereas institutional buyers applied for 26.83 per cent shares reserved for them. On the contrary, non-institutional investors kept themselves away from biding as their stake was too small of 9.3 per cent.
Company had already raised a healthy amount of Rs 133.9 crore from 10 anchor investors including BNP Paribas Advantage and Reliance MF. Qick Heal's latest subscription consist of fresh issue of Rs 250 crore and an offer for sale of about 62.70 lakh equity shares. The offer was promoted by promoters Kailash Sahebrao Katkar & Sanjay Sahebrao Katkar, and investor Sequoia Capital India Investment Holdings III.
According to the officials, company will be utilising Rs 250 crore funds raised from the IPO in its marketing and advertising campaign, sales promotion and capital expenditure for research and development.
Comments
comments