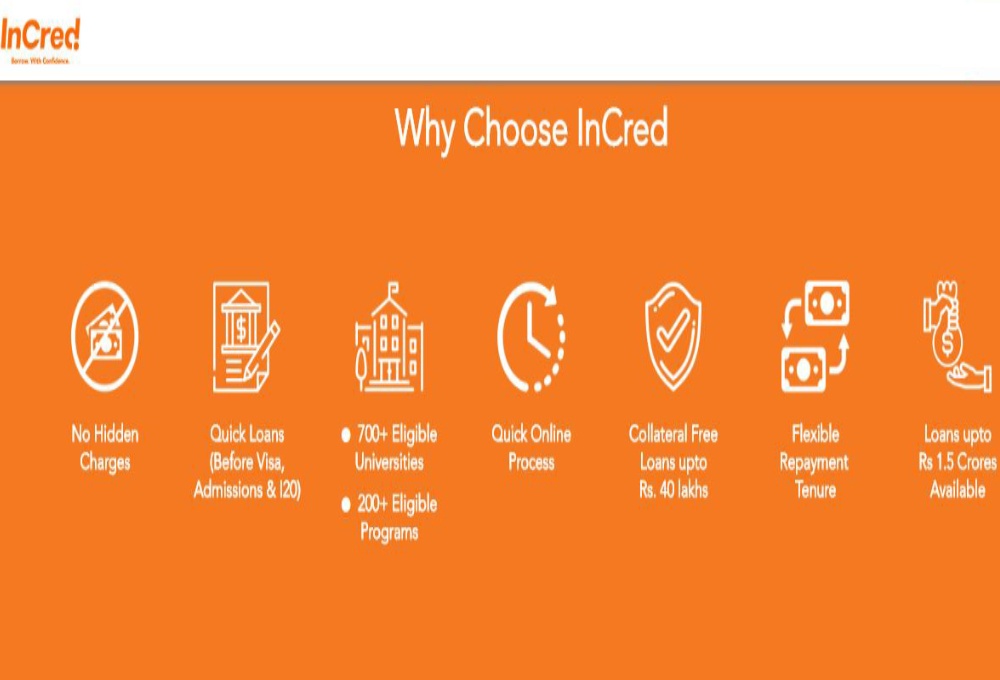 InCred, a Mumbai-based digital lending startup has now secured around Rs. 300 crores from Bhupinder Singh and Paragon Partners, according to the report which has been revealed.
The report also reveals that Singh has invested around Rs. 40 crores while Paragon Partners has invested around Rs. 50 crores. The remaining amount has been raised from a few high net worth people.
The funds raised are going to be used to incubate a new business while diversifying its lending business which is, as of now, mainly caters to the SMEs and the retail sector. InCred offers loans for a number of purposes like loans for purchasing two-wheelers, education, SME, personal, and home loans.
The startup was founded in the year 2016 and it basically offers a convenient digital lending platform. By using the latest technology and data science, the platform enhances and simplifies the borrowing process.
In the year 2016, InCred secured $75 Million in a funding round led by Anshu Jain, according to Crunchbase.
Picture Credits: Incred
Comments
comments