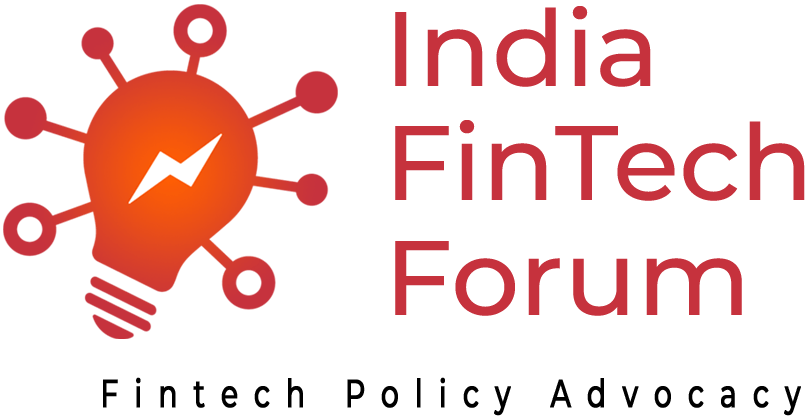 23 October 2019, India:
India FinTech Forum have announced 18 fintech startups who will be giving live demos to a high profile jury next month to compete for the Fintech Startup of the Year award at India FinTech Awards (IFTA) 2019.
The winning startup will be awarded the prestigious IFTA Fintech Startup of the year award and will get an opportunity to participate in Paris Fintech Forum 2020.
Lizzie Chapman, Co-Founder & CEO, ZestMoney & IFTA Fintech Startup of the year 2017, said, " Being identified as the 'Fintech Startup of the year' during the FinTech awards and subsequently getting a direct entry to Paris Fintech Forum was a very significant milestone in our startup journey. This was one of the first major awards we received and it was a great recognition of the hard work we had put into building our product and platform."
Sameer Singh Jaini, Convener, India FinTech Forum's IFTA 2019 and CEO, The Digital Fifth, said, "The depth and width of Fintechs in India have improved exponentially in the last couple of years. We had received around 400 interesting startup applications in the event, out of which we have selected 18 to demonstrate their innovation in front of 800+ attendees. We can see a new trend emerging wherein Indian Fintechs are now getting ready for entering international markets as well as foreign startups are now making inroads into India."
Sameer Singh Jaini, added, "This year's event is potentially the most impactful one in India with multiple curated tracks running through the day along with business workshops and Investor matchmaking sessions. We hope that this event would help in accelerating the Indian Fintech Ecosystem."
India FinTech Awards (IFTA) 2019 will take place on 29th Nov 2019 in Mumbai.
The startups shortlisted are:
Active.Ai (Singapore)
Bon Credit (India)
CreditMate (India)
CreditOn (India)
CredoLab (Singapore)
Fintuple Technologies (India)
Jai Kisan (India)
Lokyata (USA)
Neener Analytics (France)
Partnerhub Ltd (Hungary)
Rewire (Israel)
Riskcovry InsurTech Platform (India)
Think Anlaytics (India)
Valocity Global (Australia)
Vested Finance (USA)
Vymo (USA)
Xtracap Fintech India (India)
Yobee Research (India)
(Image – India Fintech Forum)
Comments
comments