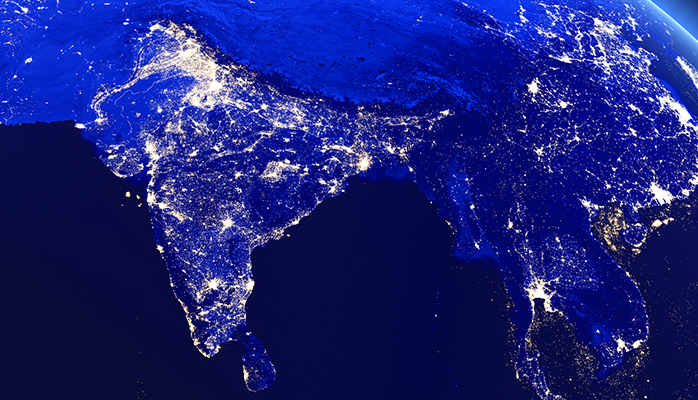 2nd July 2017, India : Internet trends in India are always closely watched by the world. A rapidly growing market, a huge untapped potential and the rising middle class are factors that have attracted tech companies across the globe. Kleiner Perkins recently published a report on Internet Trends in India 2017 and had some very interesting finds.
According to the report, India ranks no 2 in the world when it comes to internet penetration with 355 million internet users in June 2016 and a total penetration of 27% – up 40% from the same time last year.
The smartphone costs in India still tend to be higher for majority of the population. The number of Indian smartphone manufacturers however has grown significantly in the last 5 years with Xiaomi, Oppo and Vivo competing for the market share. The wireless data costs have come down from 3% to 1.3% leading to an increase in affordability of wireless data.
Till Q2 2016, Bharati Airtel, Vodafone and Idea collectively maintained around 60% of the market share. In September 2016, Reliance Jio rolled out 4G pan India Jio Network after having invested $25 B over the past 7 years. Entrance of Jio in the Indian market led to a sharp decline of 48% in data pricing by incumbent operators. Price of data was reduced to Rs. 125 per GB.
The wireless internet usage in India increased intensely due to access at cheap rate post the entry of Jio.
The number of broadband subscribers grew 85% in 1 year.
JioTV and Hotstar were among the top downloaded Android apps.
Image Credits : slingbroadband.com