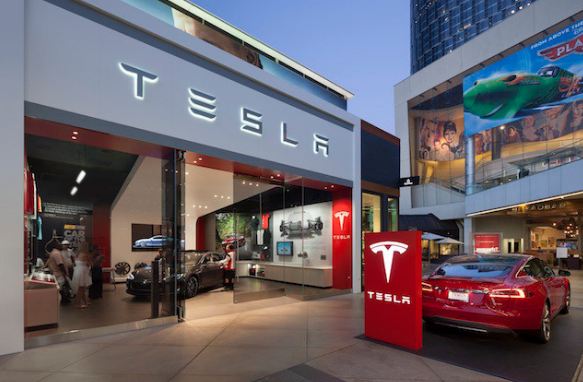 02 June 2017, USA:
Elon Musk-led Tesla has fired a female employee AJ Vandermeyden who publicly raised concerns about sexual harassment and wage discrimination at the company.
AJ Vandermeyden sued Tesla last year and went public with her allegations in a February interview with the Guardian, but continued working at Tesla until her firing this week as per the report by Gizmodo.
In a statement to the Guardian, Tesla confirmed the company had fired Vandermeyden, saying it had thoroughly investigated the employee's allegations with the help of a "a neutral, third-party expert" and concluded her complaints were unmerited.
"Despite repeatedly receiving special treatment at the expense of others, Ms Vandermeyden nonetheless chose to pursue a miscarriage of justice by suing Tesla and falsely attacking our company in the press," a Tesla spokesperson said. "After we carefully considered the facts on multiple occasions and were absolutely convinced that Ms Vandermeyden's claims were illegitimate, we had no choice but to end her employment at Tesla."
Tesla said its findings were re-reviewed after the initial investigation last year to ensure accuracy. "We extensively re-reviewed all the facts to be absolutely sure the prior conclusions were correct, and we determined that they were," a spokesperson said.
This is not the first time that Tesla has come under fire from its employees. In an article in The Guardian earlier this month, workers had shared how Musk's appetite for electric cars was eating away their lives with grueling pressure and life changing injuries.
Also read- And Elon Musk Quits Trump's Advisory Councils Over Climate Change Issue