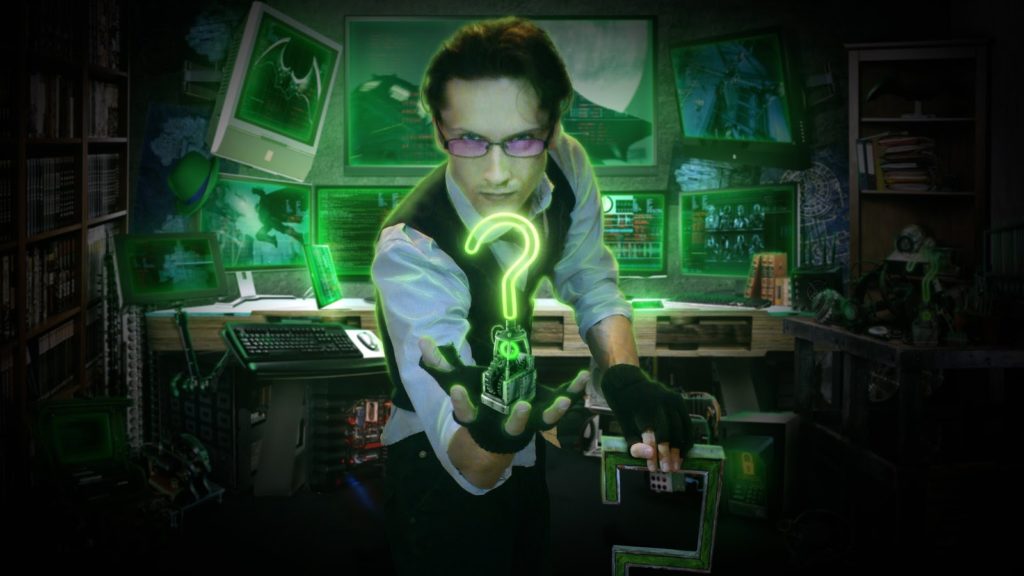 Over the years, start-ups face the pressing problem of choosing between scaling up their business or being profitable. Uber, the global taxi aggregator which is the biggest unicorn of them all is currently valued at $70 bn, has managed to beat  gravity by expanding to more than 80+ countries but their burn is huge and many doubt that the company will ever be profitable.
In the Indian context, Snapdeal has their own set of problems; the founders were able to grow the company by raising successive funds but now have had to downsize operations to reach profitability. Flipkart, India's largest e-commerce platform recorded GMV of $3billion in last year, however they still lost 6000 crores ($900 million).
They have reportedly raised $1 billion but at a lower valuation than their last round. Like the founders of Uber, Snapdeal and Flipkart, entrepreneurs constantly face the dilemma of building a unicorn or not scaling-up but being profitable.
So why build unicorns when the path seems strewn with booby traps? This is where VC's come in. VC's put crazy valuations on companies and both, entrepreneurs and VC's/angels get unbelievable returns if it all works out well. Hence, the idea was for entrepreneurs to build a unicorn and for VCs to find and fund a potential unicorn.
Related Read: Scale Vs Systems: Are Operations Failing Ambitions In The Indian Startup Space?
VC's will push you for the go big and sell out strategy, even if its not the optimal path for your business. They would rather have all 10 of their companies expand rapidly, have 9 fail, and sell one for 1 billion, than have 10 self sustaining mid sized businesses with no exit in sight. Since VCs only make serious money from unicorns many were until recently obsessed with them and funded lots of ideas whose business fundamentals are suspect.
However there are numerous obstacles an entrepreneur has to face in order to build a potential unicorn. Even if everything goes right, the challenge of raising money continuously is huge. It tends to put the entrepreneur in a very tight spot whether to focus on business or on raising funds.
Businesses are not so scalable in India. We are a conservative country when it comes to trying out new technology products and services. Infrastructural problems and delay in getting government approvals have often been the nemesis of many over ambitious entrepreneurs. India's first micro-brewery, Dollaly, opened in Pune in 2009, the founders confess that the licensing took many many more years than they could even think of when they started.
In more recent times, a bunch of companies tried to 'copy paste' western models especially in Hyperlocal or on-demand services. While some of their counterparts in the US became unicorns, most Indian companies were unable to scale the business at the same speed and many were forced to shut down operations after staggering losses.
The classic route of a wannabe unicorn is to quickly grow customer base by massive advertising blitz, selling at below cost pricing and building a huge team of heavyweights. Given the economics,  these ever increasing losses needed to be funded by larger and larger rounds of venture capital.
Those who could not raise the capital of course were given a quiet and sometimes not so quiet burial. Somehow, in this melee no one really questioned whether they were solving a real customer problem and would they ever be able to do that profitably – which is the fundamental question every entrepreneur and business must ask themselves.
On the other hand there are examples of Indian unicorns like Bookmyshow and Makemytrip who have taken the pains of building a sustainable business, and without sacrificing growth of course, over a 10-15 year time horizon.
Not all businesses have the luxury of such timelines in the current context.  If we chart the business of companies like Paytm or Ola, it would have been very difficult for them to build a profitable business before they scaled up.
In such cases, a high burn and focus on growth at all cost is perhaps the only strategy. However, the possibility of building a unicorn albeit at a slower pace cannot be ruled out.
The strategy for an entrepreneur to first build a profitable or almost profitable business and then look at VCs to scale the business to the next level surely has some advantages. First, when you build a profitable business you know for certain you are solving a real problem and your idea is definitely a business.
Next, you are no longer dependent on VCs or angels for survival and even if there is a downslide in the funding scene, survival is never a question, only growth gets postponed. Finally, even if the business does not scale, being profitable, they can be sold. This is now popularly known as the Cockroach approach to startup building.
Related: Startup Survival Kit – Who Stays And Who Doesn't !
(Disclaimer: This is a guest post submitted on Techstory by the mentioned authors. All the contents and images in the article have been provided to Techstory by the authors of the article. Techstory is not responsible or liable for any content in this article.)
Image Source: fatosdesconhecidos.com
About The Author: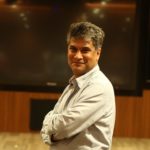 Sushanto Mitra is the Founder & CEO of Lead Angels, and has been working in the early stage ecosystem in India for the last 15 years.
Lead Angels is a pan-India alumni focused angel network, started by a team of three originally from IIT Bombay to bridge the gap of financial assistance provision to deserving startup ventures.
Comments
comments