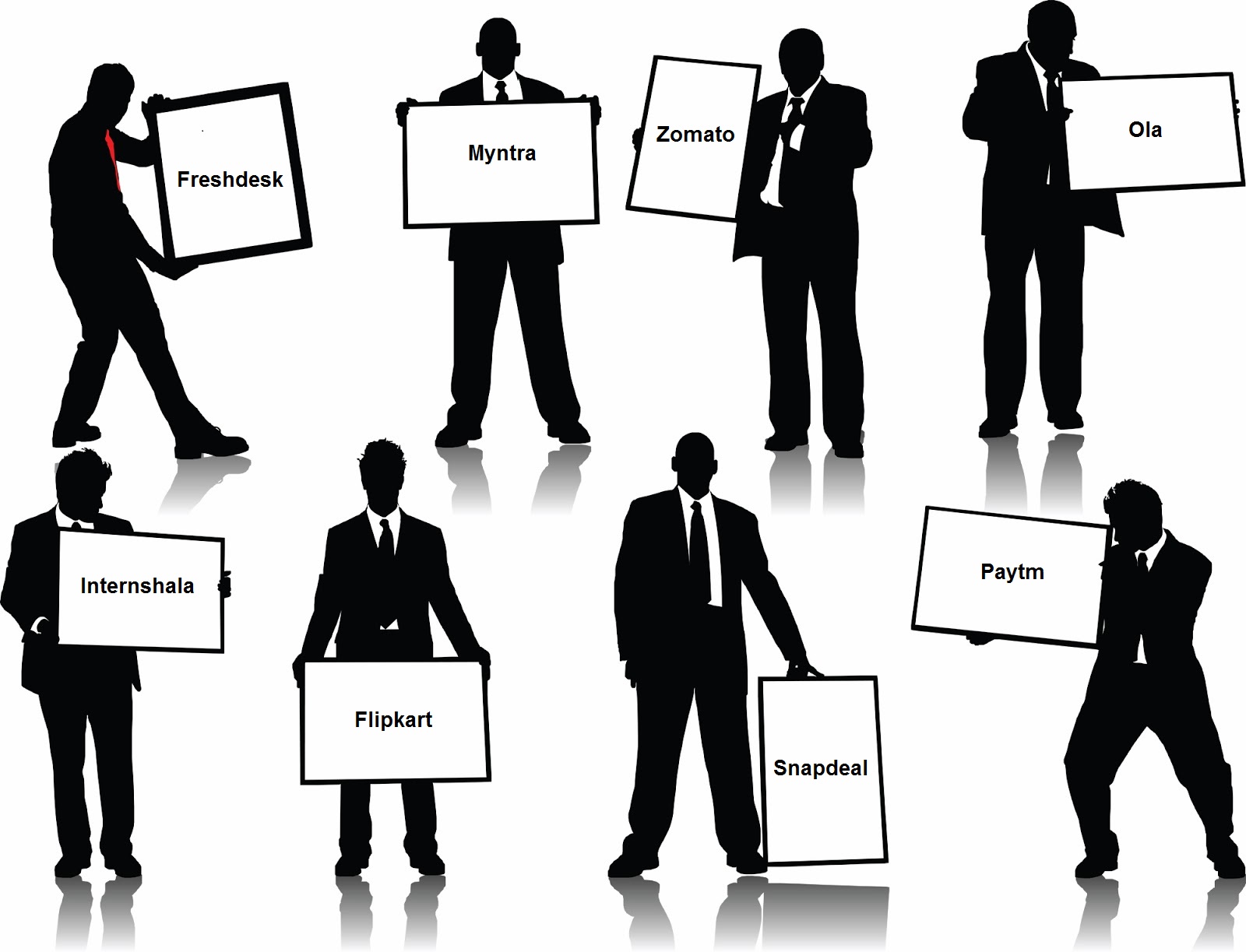 Hola Peeps.
We all dream of success. But most of us lack the will power and the stubbornness that is required to achieve our goals. We give up thinking that it's the way our life is supposed to be.
To change this mindset, below is the list of those stubborn and obstinate founders who made sure that they never give up. Hope that this list gives you insight about their past and how none of it ever mattered.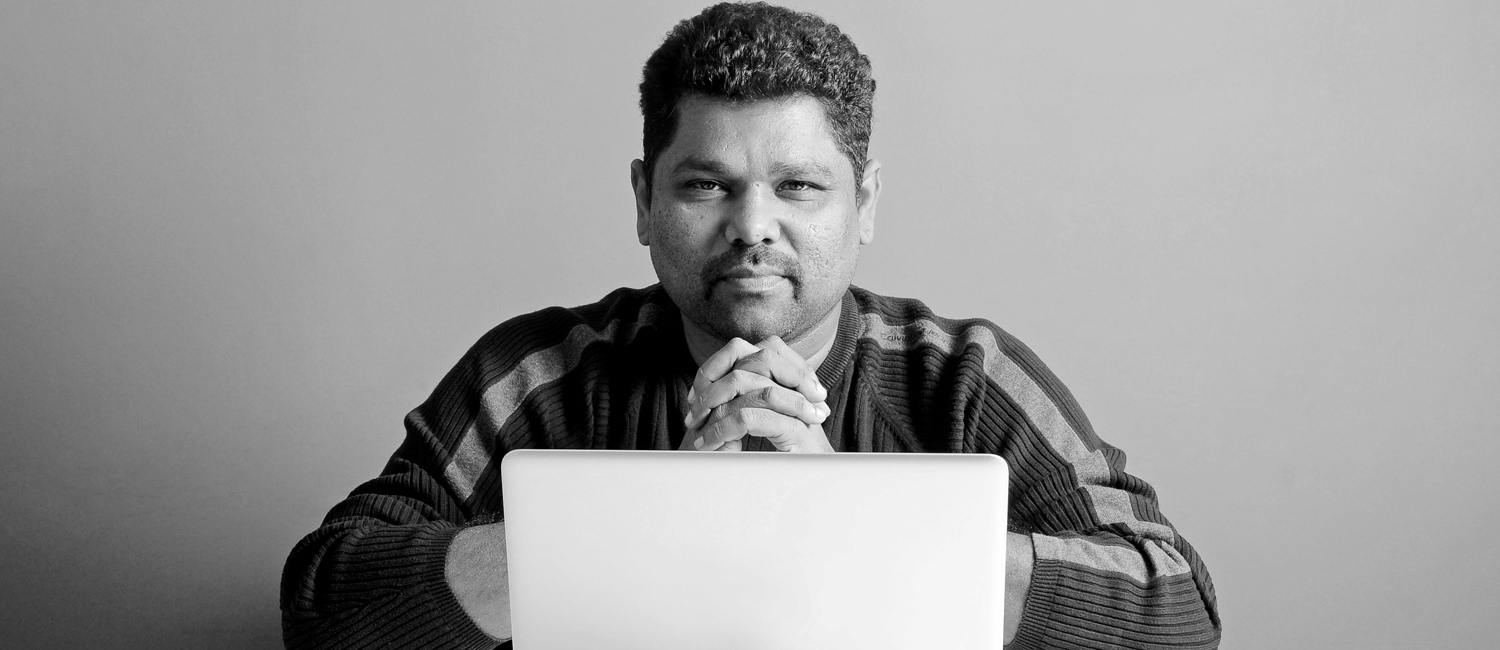 One of the founders of FRESHDESK, a SaaS-based customer support software company headquartered in Silicon Valley with offices in Chennai, London, and Sydney which help companies of all sizes talk to their customers wherever they are and however they want to interact.
For the past 9 years, Mr. Muthrubootham was fortunate enough to be an employee of Zoho Corporation and in his last role, he was a VP of Product Management at the ManageEngine division of Zoho Corp.
He had a great team which gave him the sense of satisfaction about his work.
Before finding Freshdesk, he had been building on-premise helpdesk systems since 2004. In fact, he had also experienced an ITIL helpdesk, a customer support helpdesk, and a facilities helpdesk and knew a lot about these markets.
(Edit: Freshdesk is now Freshworks.)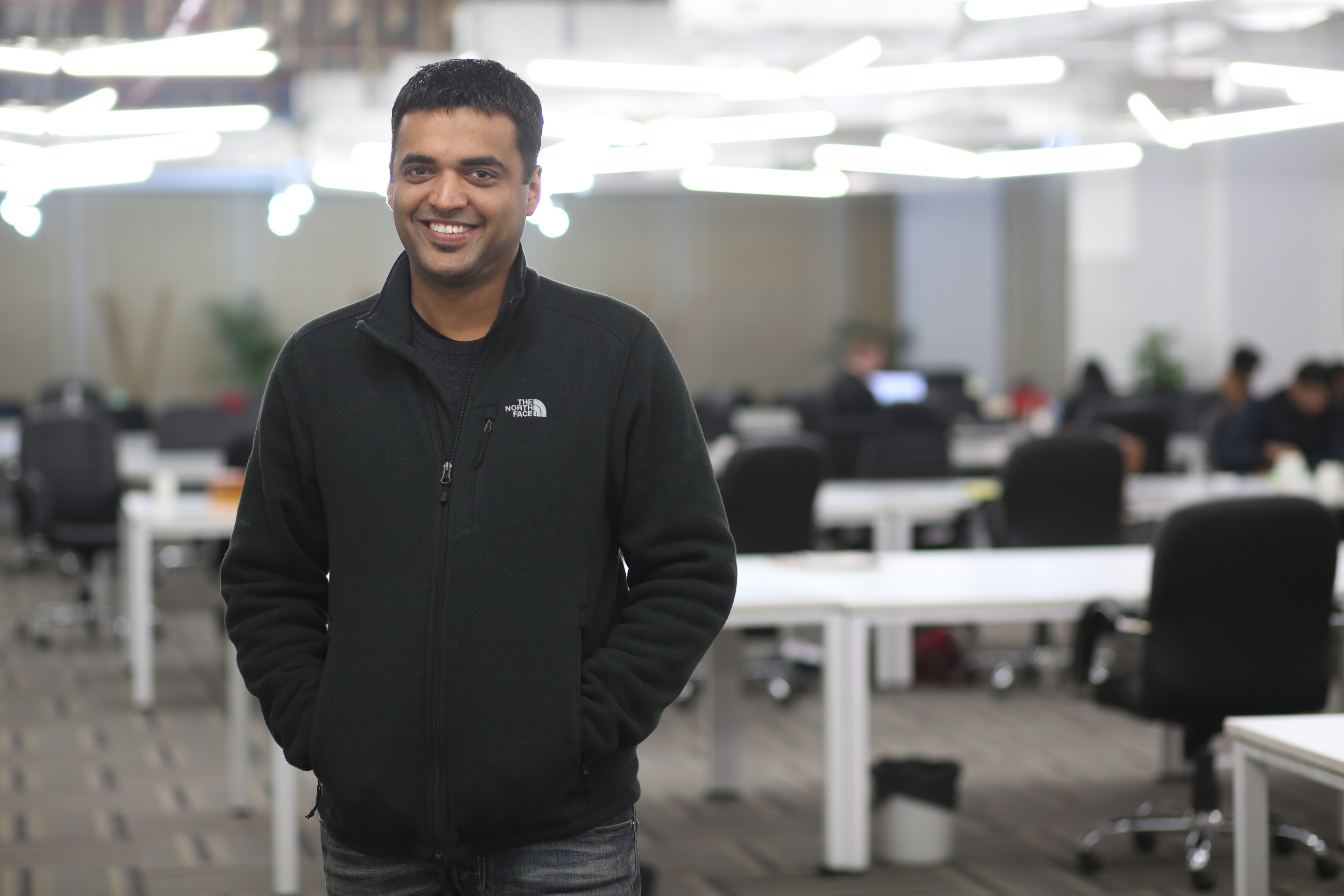 Deepinder Goyal is the Founder and CEO of Zomato.
Zomato is a restaurant search app, which provides in-depth information for over 1 million restaurants and enables millions of users every day to decide what & where to eat in over 10,000 cities across 23 countries. In addition, Zomato also allows users to order food online and make online table reservations in select geographies.
Prior to founding Zomato, Deepinder worked as a management consultant with Bain & Company. It was at Bain that Deepinder conceived the idea of an online restaurant information service, after seeing the demand for paper menu cards among his colleagues. Since the very beginning, he has led and still leads product development at Zomato. Deepinder graduated with an Integrated Masters in Mathematics and Computing from the Indian Institute of Technology, Delhi in 2005.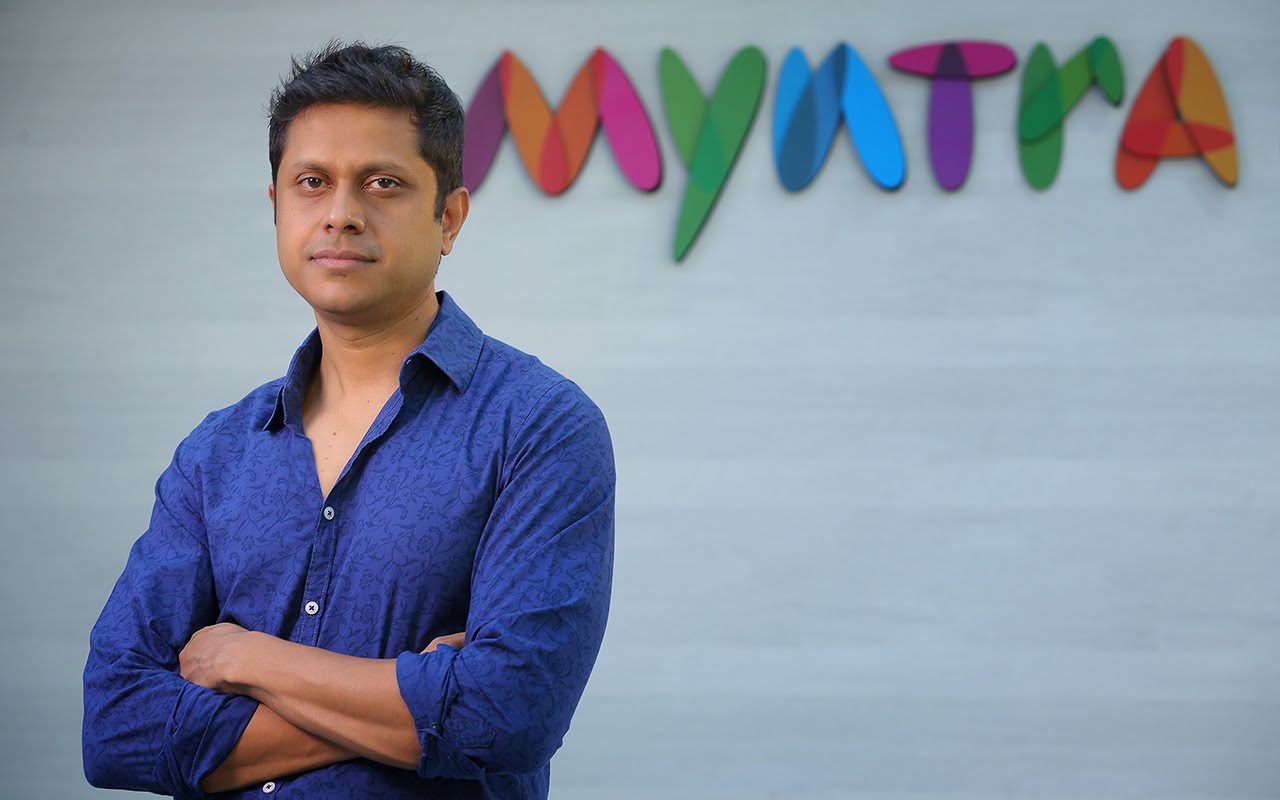 Before becoming the founder of  Myntra, Bansal had spent eight years in Silicon Valley. Initially as a software engineer, later as a product manager.He got there in 1999 which was the peak of the whole 'dotcom' boom.He was excited and energized by the power of the Internet and the potential to reshape businesses.Sensed by all the important lessons, Bansal returned to Bangalore to launch Myntra in 2006, as a product personalisation platform. Bansal was very well aware that the company was "running into the ceiling" even so he took a risk and pivoted the company into fashion e-commerce.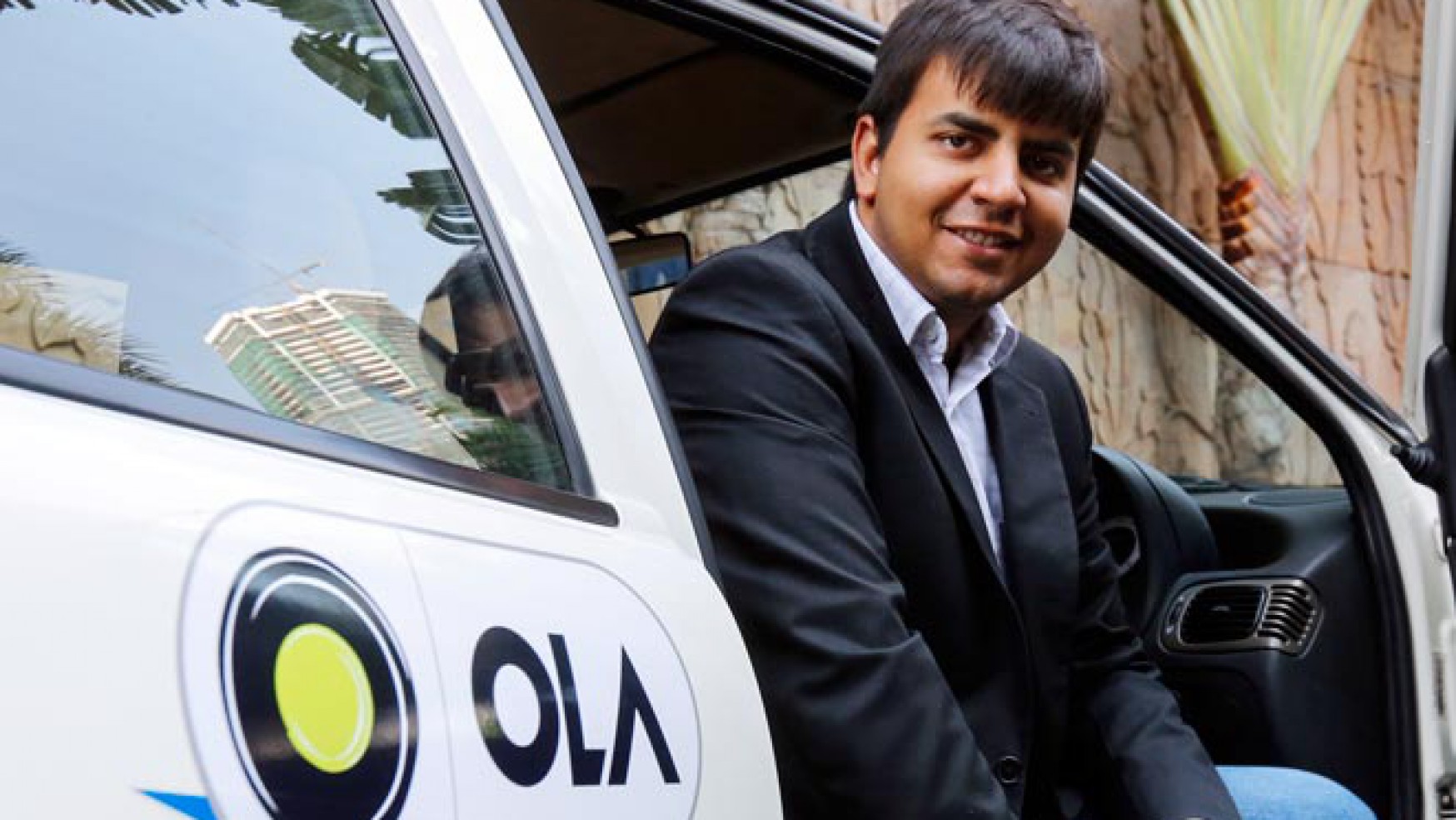 The mind behind Ola was born in Ludhiana. Bhavish began his career at a very early age. Soon after he completed his Bachelors in Technology (Computer Science and Engineering) from IIT – B in 2008, he started his career with Microsoft Research India as a Research Intern and later got reinstated as an Assistant Researcher.
During his more than two years of the stint with Microsoft, Bhavish managed to file two patents and also got three papers published in the international journals. While he was at it, he had also turned into a blogger and had founded his own prodigy called – desitech.in. Desitech was all about hosting content which was mainly focused on technologies which again were inclined towards the Indian scenario.
During this same time of his life, he took the biggest decision of turning
his personal pain-point into his first entrepreneurial venture!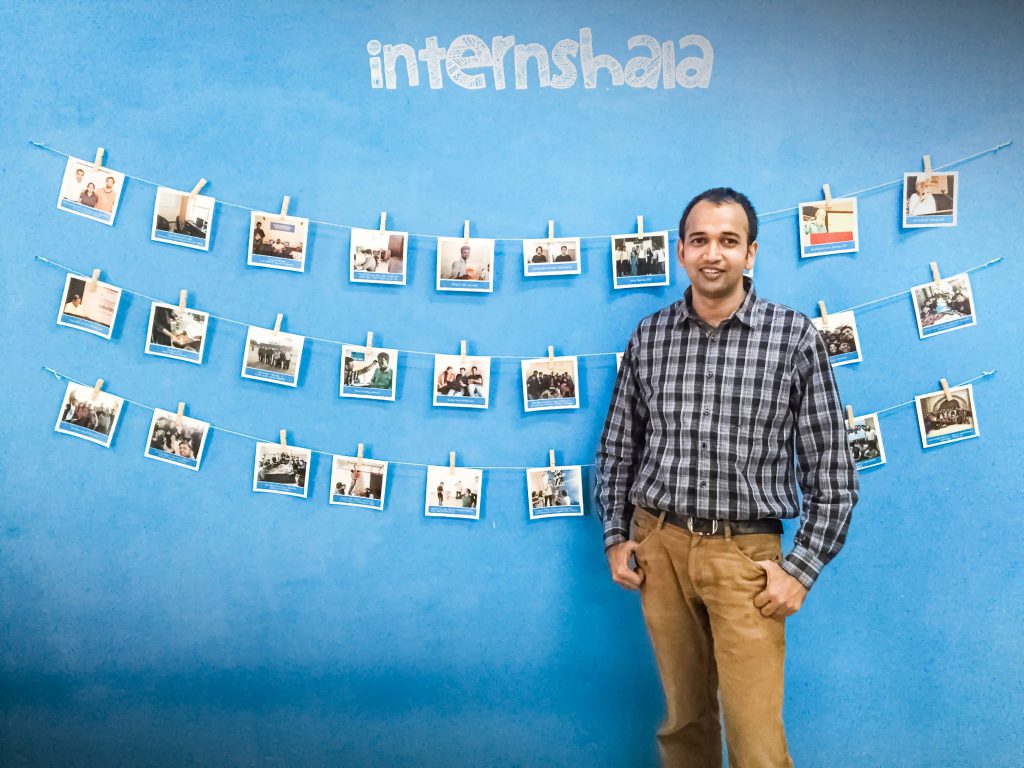 The founder of the biggest internship platform, Mr. Sarvesh Agrawal has created a revolution for the students.
He comes from a rural background in Rajasthan. He has always wanted to pursue something in the education domain. While there were already websites for preparations for competitive exams, practice material, career guidance etc., "Internships" was one area where Sarvesh found a gap and he took the plunge in 2011 after working in the Corporate sector for 5 years since graduating from IIT Madras in 2006.
Coming from a business family, Sarvesh always wanted to start his own venture. The idea that one day he will do something of his own always existed. He was well prepared by reading articles on entrepreneurship and startup stories. This conditioning ensured that Sarvesh's transition from corporate life to startup was a smooth one.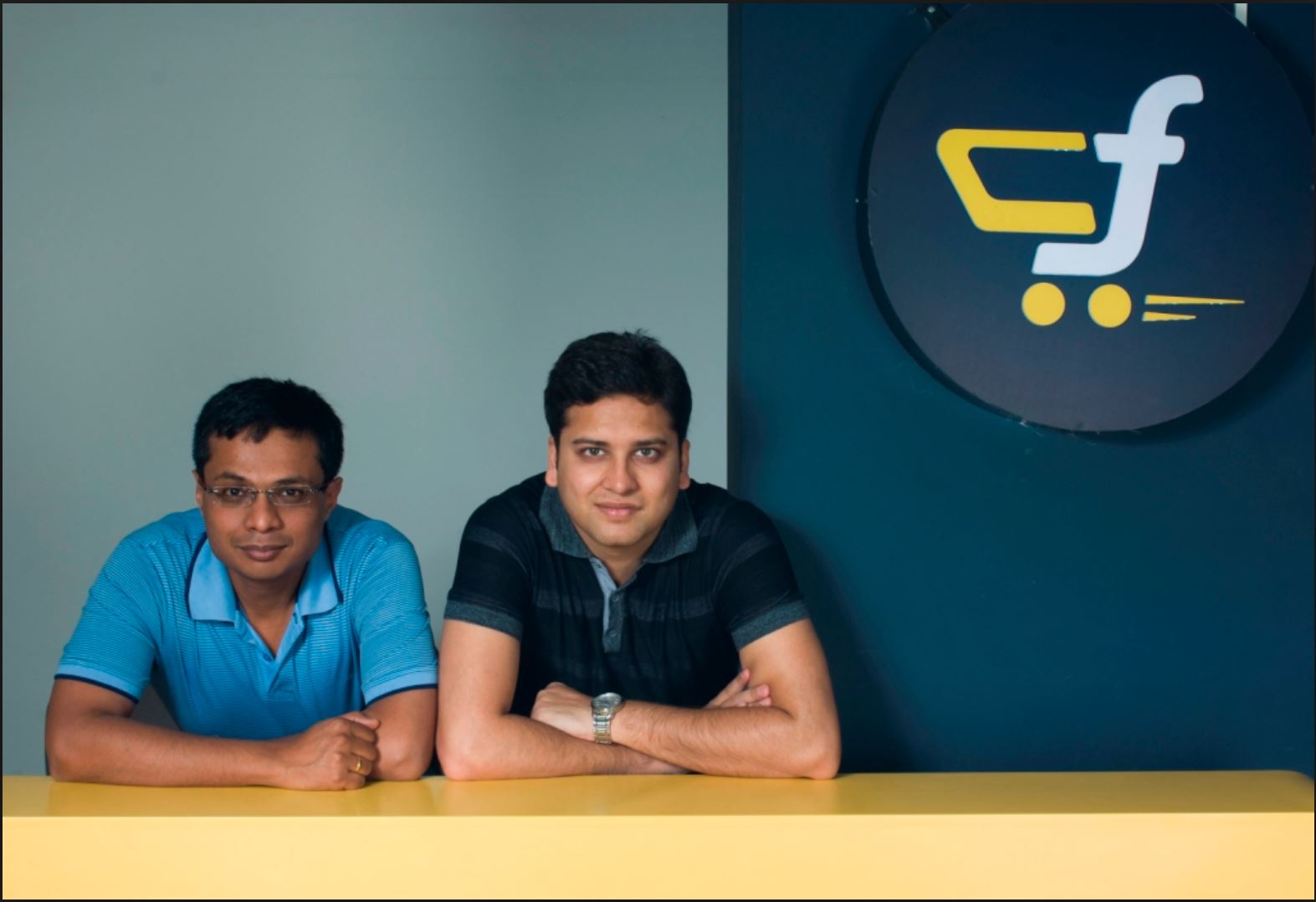 Brains behind Flipkart.
He studied at St. Anne's in Chandigarh and later went to  Indian Institute of Technology at Delhi (IIT-Delhi) for further studies. After graduating from IIT-Delhi, Binny started working with Sarnoff Corporation and developed a sensor device for smart cars to detect and alert about lane changing. He applied twice at Google but was rejected. He later started working for Amazon in 2007. He quit soon after only a few months in the same year and started Flipkart with co-founder and fellow IIT-Delhi alumni as well as a schoolmate, Sachin Bansal.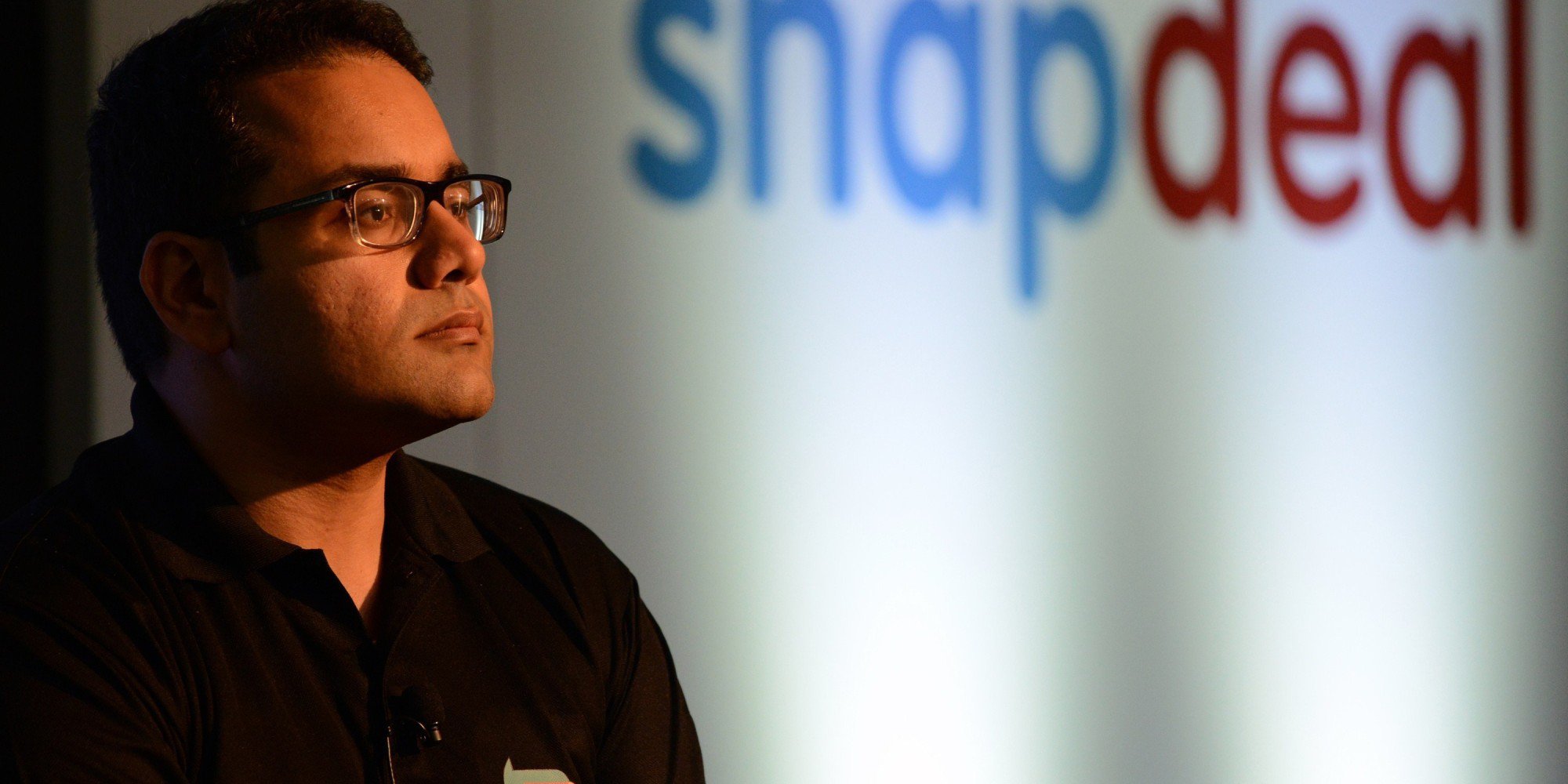 Kunal embarked upon his career by working for Chartered Accountancy firms, Deloitte Consulting and Microsoft. A go-getter, Kunal soon branched off on his own and started his own business with Rohit Bansal. They launched an offline couponing business in 2007-08.
Kunal established Snapdeal in the year 2010 in partnership with his childhood friend, Rohit Bansal. He has a knack for understanding the customer behavioral trends. That is when 'Snapdeal' happened.
With his vision and perseverance, Kunal has made 'Snapdeal' into an online marketplace. Kunal is instrumental in shaping Prime Minister Narendra Modi's "Startup India initiative".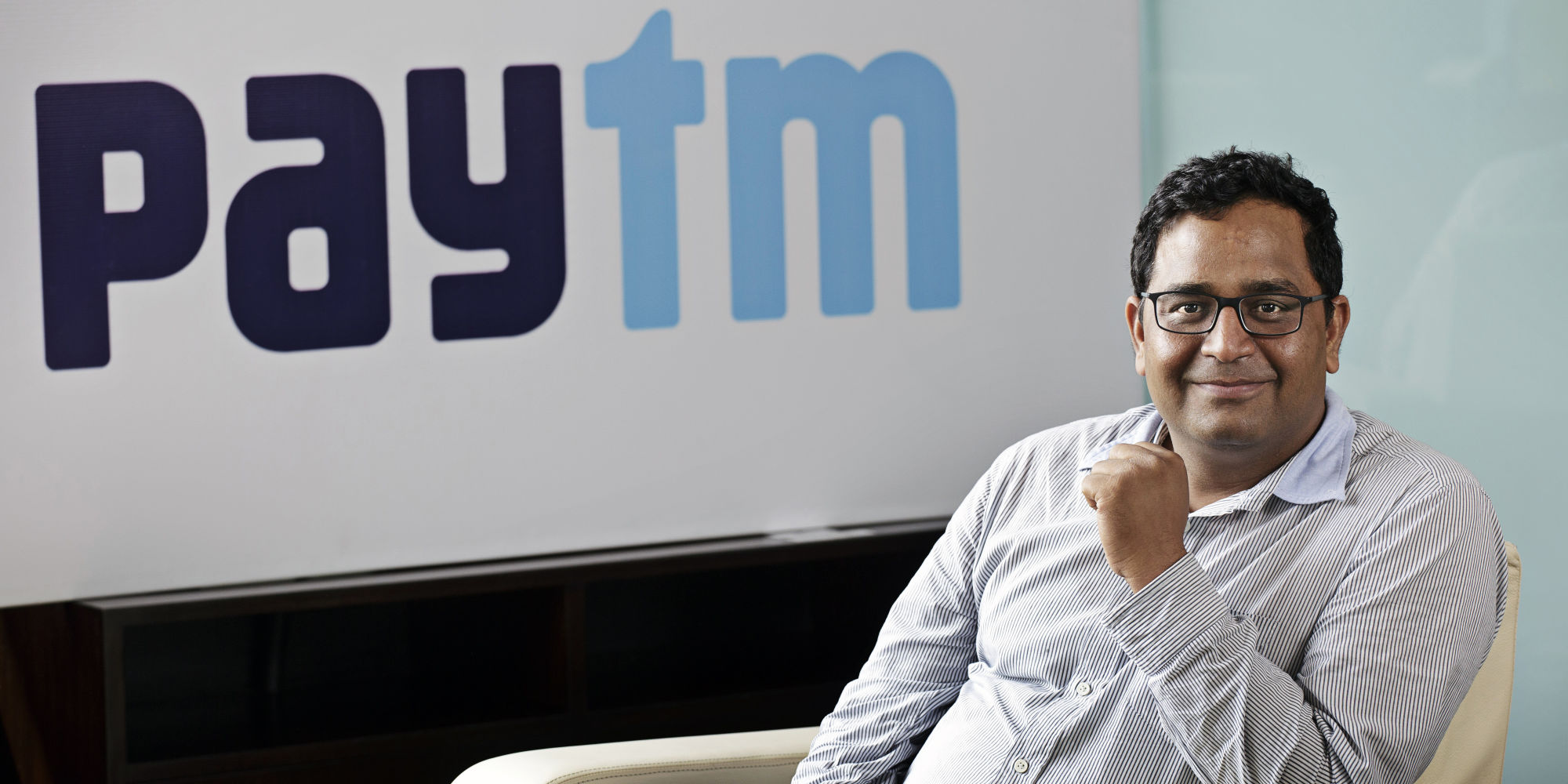 Vijay hailing from Aligarh has always been a whiz kid. With a true disciplinarian for a father, Vijay had his family's ethics and values deeply rooted in him since childhood.
Taking the leap from Aligarh to Delhi had its own repercussions for him, he was on his own for most of his college life.
Vijay ended up with a few supplementary in the freshman year. So, grabbing a job was basically out of the question. That was the time when he decided, "Why worry about the job if you can build something which gives you stable income?"
When his batchmates were busy preparing for placements, Vijay was building a Company of his own 'XS'. A die-hard fan of Sabeer Bhatia and Yahoo in College times, Vijay learned Software Coding all by himself. He built a whole Content Management System of his own, back in College. His products were put to use by huge publications then, The Indian Express being one of them.
Paytm (Pay Through Mobile) runs an entire marketplace under its wings. It is a product of One97 communications(Vijay's first company), a product that has changed this Company's face value.
Also Read:
Successful Serial Entrepreneurs You Might Not Be Aware Of
7 Key Learnings For Aspiring Entrepreneurs