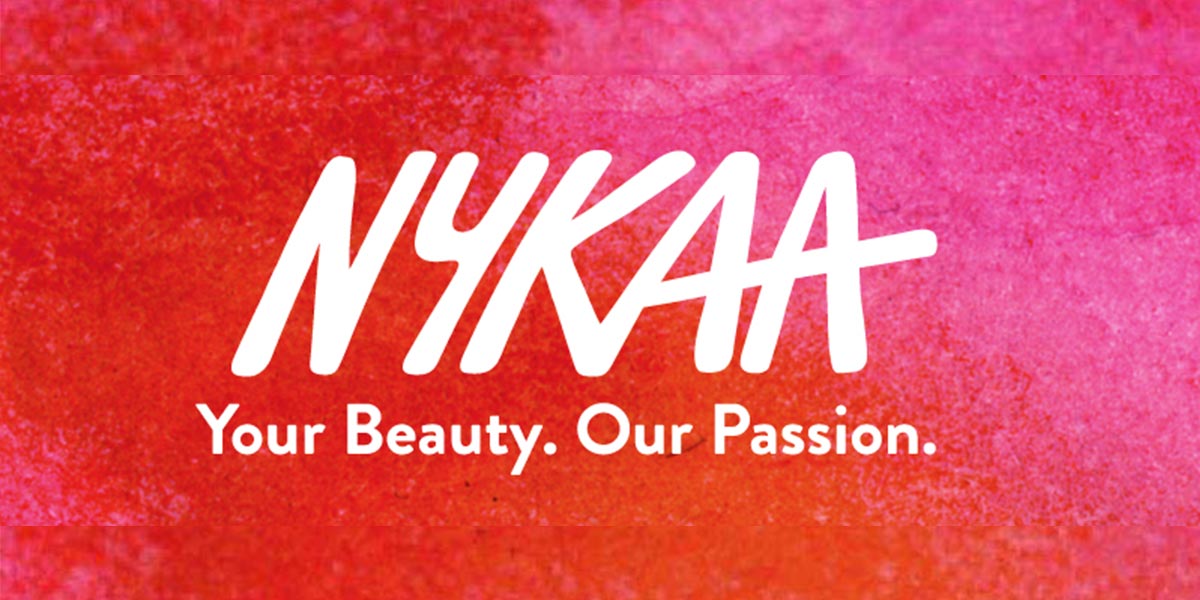 Nykaa is an Indian retailer of beauty, fashion and wellness products that serve the needs of both men and women. The brand offers cosmetics products online and has a digital marketplace where people can browse makeup items, fashion products, health and wellness products and also products from the top beauty brands in the industry.
Well, recently Nykaa has received an undisclosed amount of funding through a secondary transaction from Fidelity Investments Inc. – an American multinational financial services firm commonly referred to as 'Fidelity', based out of Boston in Massachusetts.
You must notice that I used the term 'secondary transaction' for the e-tailer's latest funding because, in the primary transaction, Nykaa raised funds worth INR 166 crore from a leading alternative asset management firm, Steadview Capital management. This funding led the fashion and beauty retailer straight into the list of Unicorn Club members with a recorded valuation of over USD 1.2 billion.
However, this second transaction can be a strategic move to provide a pre-funding exit to early investors who might be eyeing stakes in Nykaa's growth potential.
We all know what the COVID-19 pandemic has done to all of us, sitting at home, working from home with shut doors to the outside world. Many companies failed to survive; others struggled with losses and stunted growth, while there were some who entered into Unicorns as well.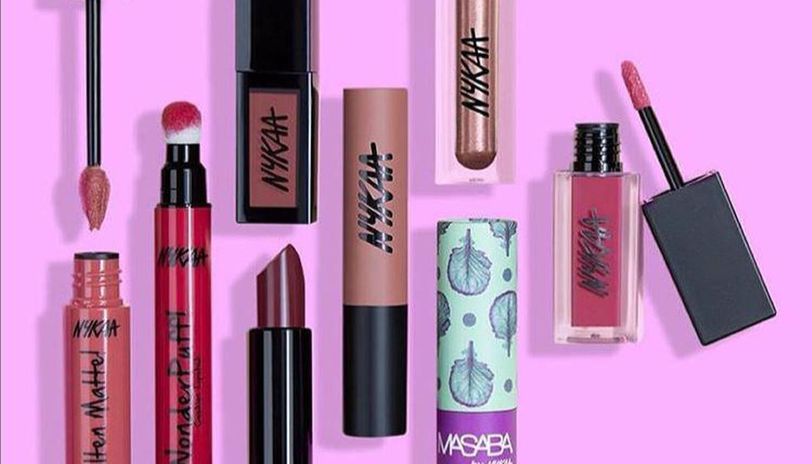 Nykaa mentions that the pandemic remotely boosted their growth during the COVID-19 induced nation-wide lockdown as customers preferred shopping online rather than exposing themselves to the physical risks.
Having said that, it was not just Nykaa who was benefitted from this situation, many other e-commerce websites such as Amazon and Flipkart were also on a sales hike in these past few months recording highest ever sales in their festive season.
People are enjoying shopping from the safety of their houses and e-tailers like Nykaa are experiencing the growth.
The latest funding received by the company from Fidelity is an indicator of the brands growing potential in the beauty segment of the industry.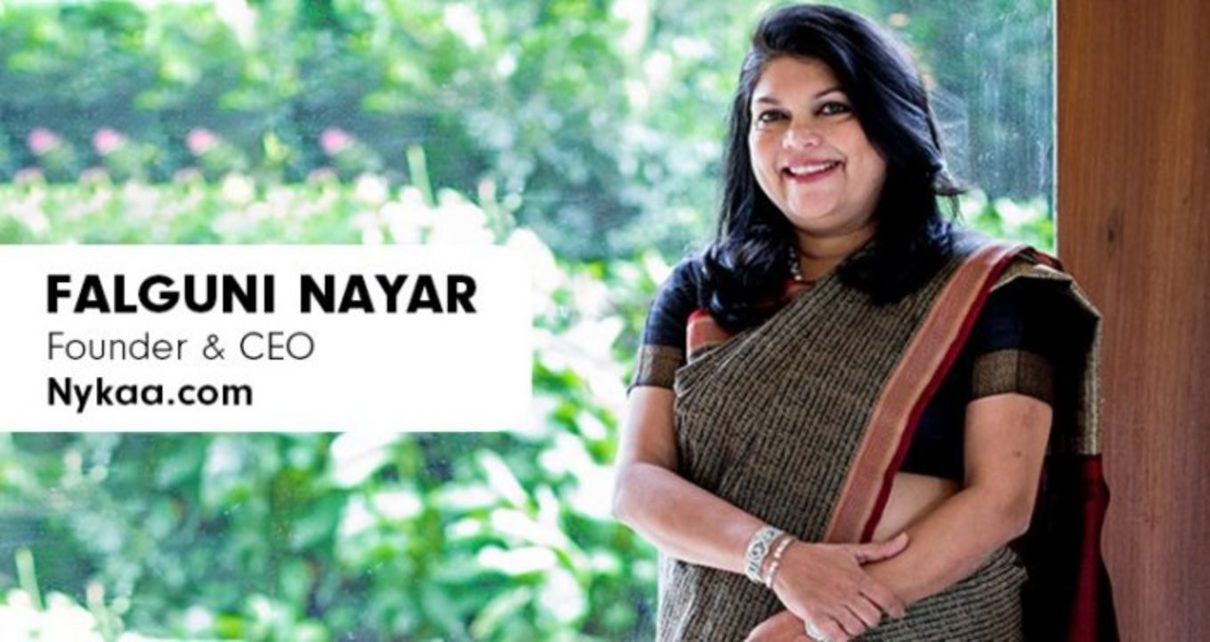 Falguni Nayar, CEO and founder, Nykaa mentioned in an interview, "We are very excited to have Fidelity, one of the largest asset managers in the world, to join as a partner in our growth journey. Nykaa's focus on business sustainability and corporate governance further supports such strong investor confidence," according to livemint.com
She further added that Nykaa recorded revenue of INR 1,860 crore for Financial Year ending March 31, 2020, and is expecting up to 40% growth for the next/on-going fiscal year.