2022 has been a tough year for all global markets and economies, but 2023 is going to be even more difficult. Technically, the US has already entered a recession, and it is expected that the feds will pivot and stop raising interest rates which will increase inflation rates. Hence, economist and gold bug Peter Schiff has predicted that inflation is about to get much worse from here on. He also said that 2023 is going to be one of the worst years for the USD.
Peter Schiff's predictions for 2023
Peter is well known for sharing his blunt opinions on different subjects on Twitter. He recently predicted how the US economy, the dollar and stock markets would turn out to be in 2023. His predictions give us an idea of how to make investments this year and which economies will bloom. Peter's first tweet was on the US dollar. He said even though the USD index had a good year, it ended 2022 down 10% from the November high and also at a 6-month low. The economist believes the dollar's weakness will likely continue in 2023. However, that's not all, as he believes that 2023 is going to be the worst year for USD.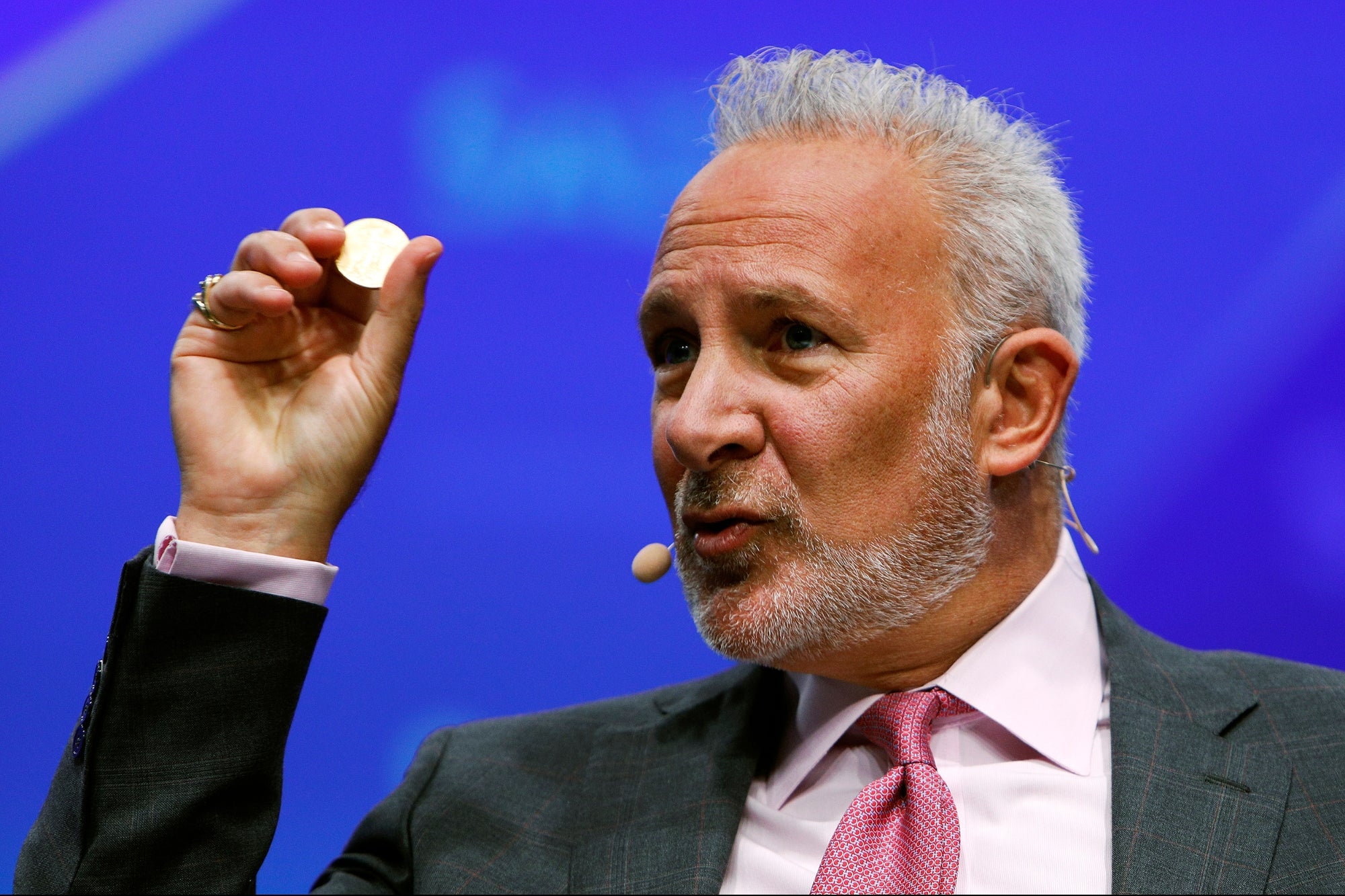 Inflation is also going to get worse from here. This is because the feds are expected to pivot so as not to cripple the US economy. Peter also explained that the falling prices of real estate don't translate into low inflation rates. That is because consumer prices are expected to keep on rising like rent, insurance, utilities, taxes and other things. So, all in all, 2023 is also going to be a very difficult year for the masses.
As for the stock market, Peter says that the worst-performing sectors in 2023 will be the same ones as in 2022. This means that crypto companies might also face turmoil this year.
The US economy might collapse
The debt of the United States keeps on rising, which suggests that there is a high chance of defaulting. Compared to the financial crisis of 2008, we are in much deeper waters now, and the crisis will only worsen as the US defaults. This can result in a severe recession and financial crisis.
---
What are your thoughts as Peter Schiff says that inflation is about to get much worse in 2023? And do you think that this will be the end of USD as a global reserve currency? Let us know in the comments below. And, if you found our content informative, share it with your family and friends.
Also Read: Sam Bankman-Fried is unlikely to get a good plea deal, informs lawyer.
Comments
comments