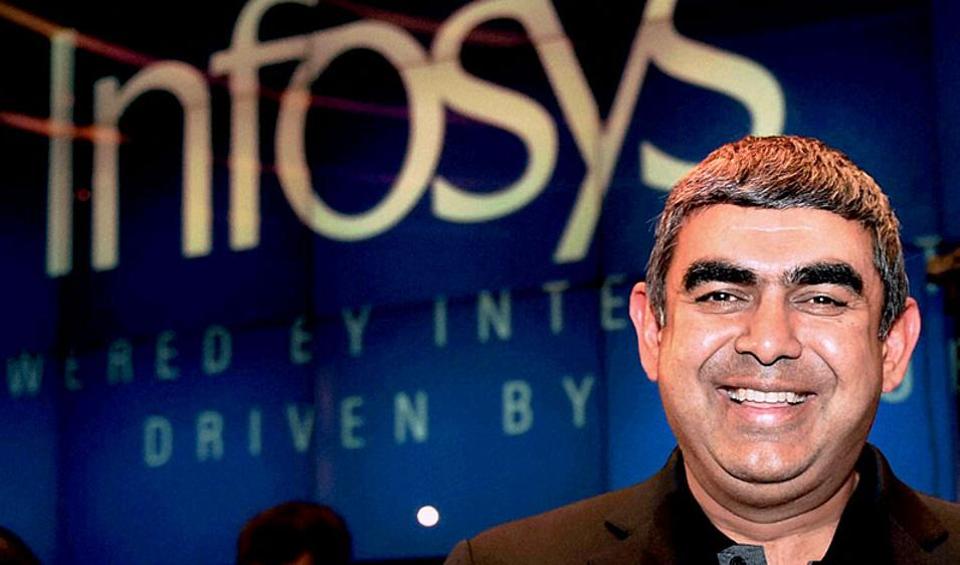 16 June 2017, India:
Infosys, one of the top company in consulting, technology, outsourcing and next-generation services today announced the appointment of Karmesh Vaswani as the Global Head – Retail, CPG & Logistics (RCL) and Nitesh Banga as the Global Head of Manufacturing.
Speaking on their appointment, Dr. Vishal Sikka, Chief Executive Officer, Infosys said, "I congratulate Karmesh and Nitesh on their appointments as the global leaders for two of our key strategic industry segments. I have worked closely with them over the last three years and have tremendous faith in their passion for client success and their ability to help clients see and achieve their digital aspirations. I am confident that our RCL & Manufacturing businesses will thrive under their leadership."
Sandeep Dadlani, Infosys Ltd Americas head and global head of manufacturing and retail unit, has quit the company as per the report by The Mint. This might be the biggest setback to chief executive officer Vishal Sikka who had recently entrusted Dadlani with the additional responsibility of business expansion from the company's new software solutions, including the artificial intelligence platform Nia.
"Sandeep has played a key role in the success of Infosys over his career and in our transformation journey these past three years. We wish him the best in the journey ahead," Dr. Sikka added.
Sandeep Dadlani, who joined Infosys in January 2001, was the front-runner to take the top job at Infosys in 2014 when Infosys scouted for a chief executive officer, before eventually deciding to hire former SAP SE board member Sikka. (Image- Hindustan Times)
Also read- Apple Appoints Vijay Karunamurthy to Bolster Social and Video Features of iPhone