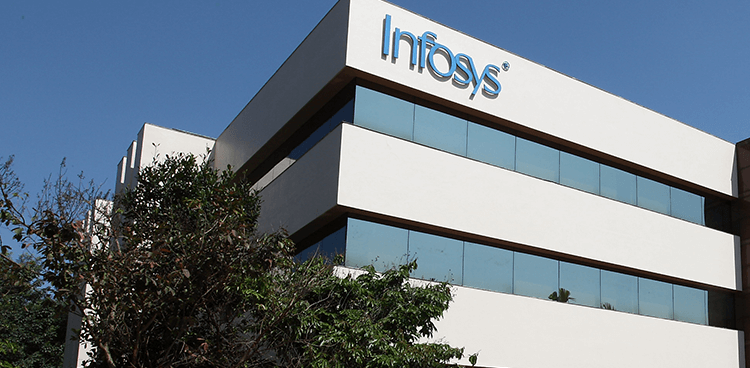 24 October 2018, India:
Infosys today launched the Infosys DevOps Platform, an enterprise class integrated Open Source DevOps platform. The platform will help organizations in accelerating their Agile and DevOps transformation journey.
"Enterprises pursuing digital transformation require Agile and DevOps at scale to rapidly adopt new technologies, transform legacy systems and respond swiftly to new requirements. With Infosys DevOps Platform, our clients have achieved reduction of build and deployment cycle times by up to 50 percent, near zero environment issues, and improved application quality. With this Open Source platform, clients can innovate faster with the open source community and mutually benefit from the shared experiences," said U.B. Pravin Rao, Chief Operating Officer, Infosys.
"Spark has embarked on a massive transformation program over the last few years. One area of focus has been how to improve the delivery of code from development to production. We have achieved that with Infosys DevOps Platform, which has reduced the new application onboarding time from months to days, apart from the reduction in number of human error based mistakes due to programmatic deployment," said Mike Owen, Future Practices and Technology Leader, Spark Telecom, New Zealand.
"Agile & DevOps are prerequisites for digital transformation. Scaling digital requires being able to scale Agile & DevOps as well, and this is not without challenges. Infosys' Open Source-based DevOps platform democratizes innovation and co-creation across the value chain and provides an integrated, enterprise class solution that effectively addresses the challenges that businesses face as they transform into Digital Enterprises," said Hansa Iyengar, Senior Analyst, Ovum.
The DevOps will allow enterprises to Rapidly onboard applications on Agile and DevOps through a self-service model, Accelerate application delivery across enterprise portfolios with a tool agnostic approach, through pre-configured pipelines, Drive a script-less automation first culture that enables teams to promote any artifact through its lifecycl, Provide real-time visibility through cognitive insights on processes and code across value streams facilitating effective decision making across stakeholders.
(Source – Infosys)