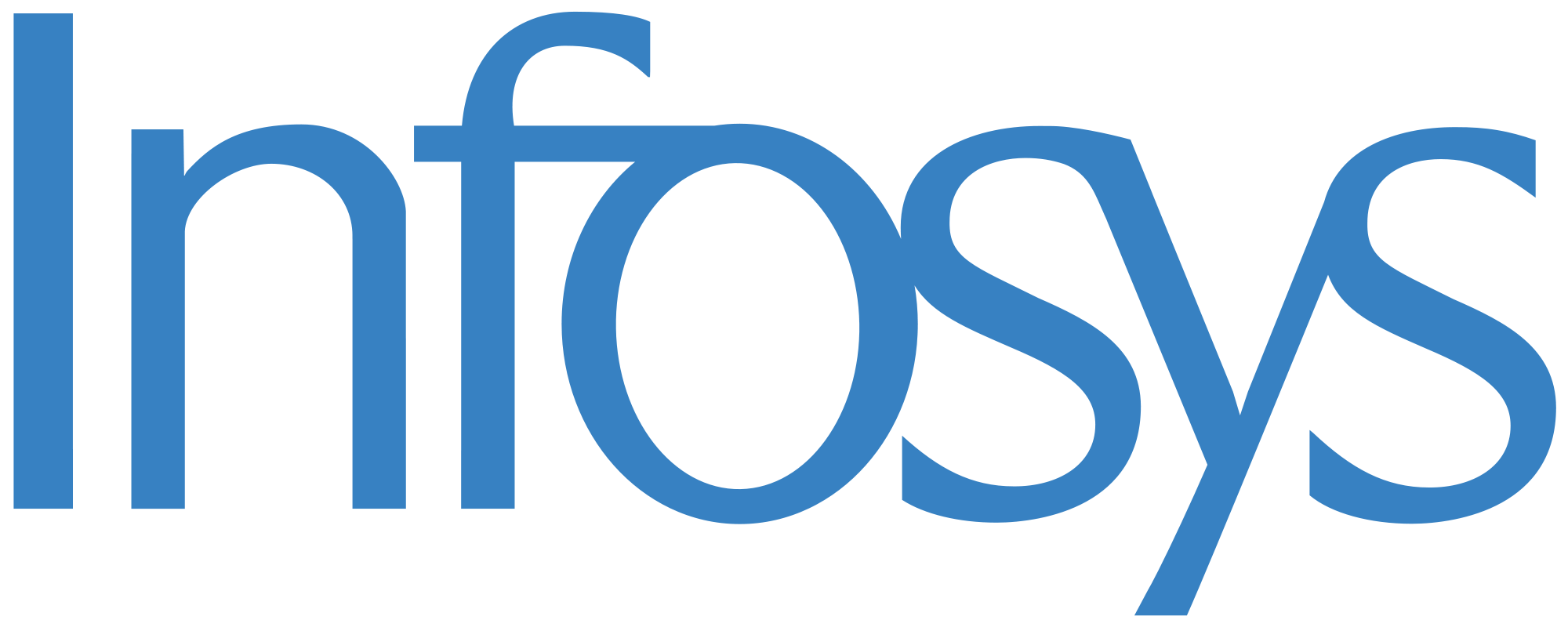 New Delhi, Oct 4 (PTI): IT major Infosys has surpassed private sector lender HDFC Bank, becoming the third most valued Indian firm in terms of market valuation, with TCS leading the top 10 companies chart, followed by RIL.
A rally in the stock market past week saw the combined market valuation of top eight Sensex companies surge by Rs 50,464.51 crore.
HDFC Bank came behind Infosys in the ranking of top-10 companies last week.
At the end of the week, Infosys commanded a market valuation of Rs 2,69,489.03 crore. This was Rs 432.68 crore more than HDFC Bank's m-cap of Rs 2,69,056.35 crore.
During the past week, the market valuation of Infosys surged by Rs 7,315.77 crore to Rs 2,69,489.03 crore and HDFC Bank added Rs 4,570.52 crore to Rs 2,69,056.35 crore.
Shares of Infosys touched its one-year high level of Rs 1,197 apiece on Thursday.
TCS emerged as the biggest gainer among the top 10 firms, with its valuation soaring by Rs 12,555.44 crore to Rs 5,17,045.42 crore.
The m-cap of RIL zoomed by Rs 7,901.76 crore to Rs 2,79,249.60 crore and CIL added Rs 6,063.71 crore to Rs 2,07,303.08 crore.
ITC's valuation climbed Rs 4,936.3 crore to Rs 2,63,911.16 crore.
Similarly, the market valuation of ONGC went up by Rs 4,192.19 crore to Rs 1,98,744.04 crore and that of HDFC rose by Rs 2,928.82 crore to Rs 1,89,203.10 crore.
Two companies that suffered losses in their m-cap were SBI and Sun Pharma.
SBI's valuation dipped by Rs 2,837.34 crore to Rs 1,78,108.76 crore and Sun Pharma lost Rs 132.36 crore to Rs 2,14,353.31 crore.
TCS continued to rule the top 10 list, followed by RIL, Infosys, HDFC Bank, ITC, Sun Pharma, CIL, ONGC, HDFC and SBI.
The benchmark Sensex gained 1.38 per cent to settle at 26,220.95 over the past week.
Comments
comments