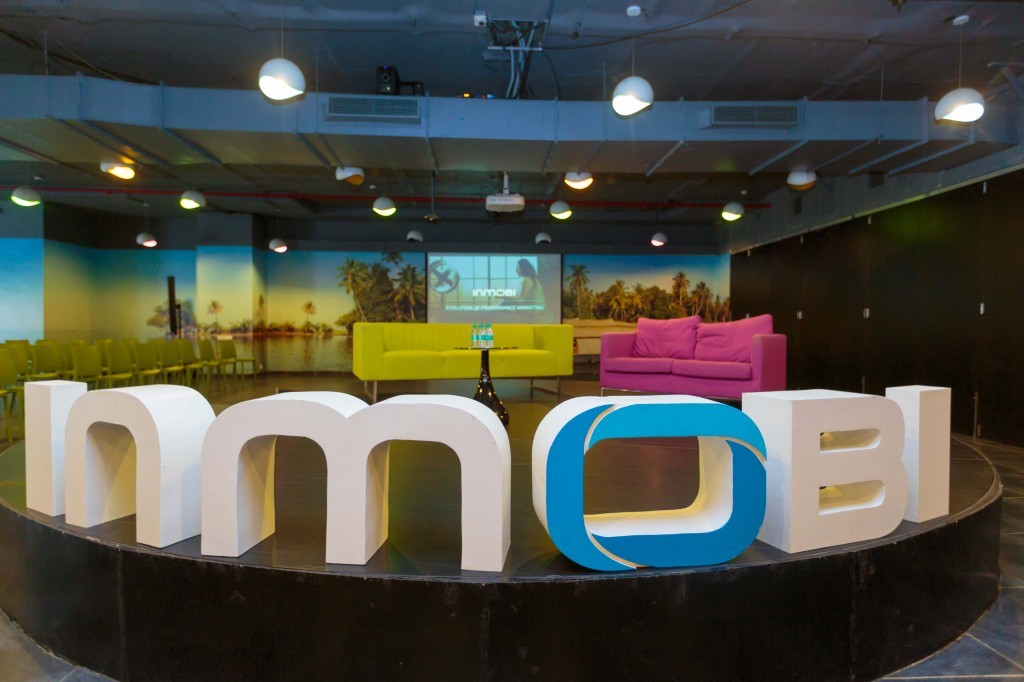 24 October 2017, India:
InMobi has appointed Ravi Krishnaswamy, former senior vice-president of engineering at Flipkart, as CTO at the company as per the report by ET. He replaces Mohit Saxena, InMobi cofounder who recently moved to the US but continues with the company.
Krishnaswamy has a vast experience and has worked with industry giant Microsoft for 15 years. He was with Flipkart for more than two years. Krishnaswamy is set to lead Inmobi's technology strategy and innovation agenda supporting the organization's technology vision in big-data and artificial intelligence.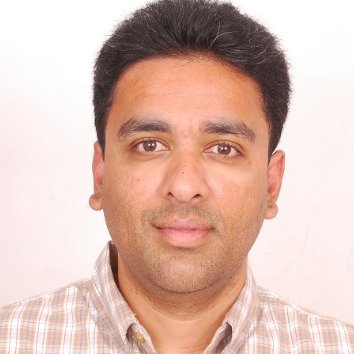 "I'm excited to be part of a team that has been the stuff of folklore and has been home to India's brightest tech minds. I am looking forward to taking InMobi's global tech dream into the next sphere of growth and data-driven innovation," said Krishnaswamy.
"His breadth of experience across the mobile industry, the startup ecosystem and his expertise as a technology leader is a successful combination in driving our technology portfolio," said Naveen Tewari, founder of InMobi.
InMobi was founded in 2007 by Naveen Tewari, Mohit Saxena, Amit Gupta and Abhay Singhal. It is a global mobile advertising and discovery platform that reaches over 1.5 billion unique mobile devices worldwide. The platform enables consumers to discover new products and services by providing contextual, relevant, and curated recommendations on mobile apps and devices. (Image- inmobi.com)
Related Read: Uber Closing the Deal with SoftBank in Coming Weeks!