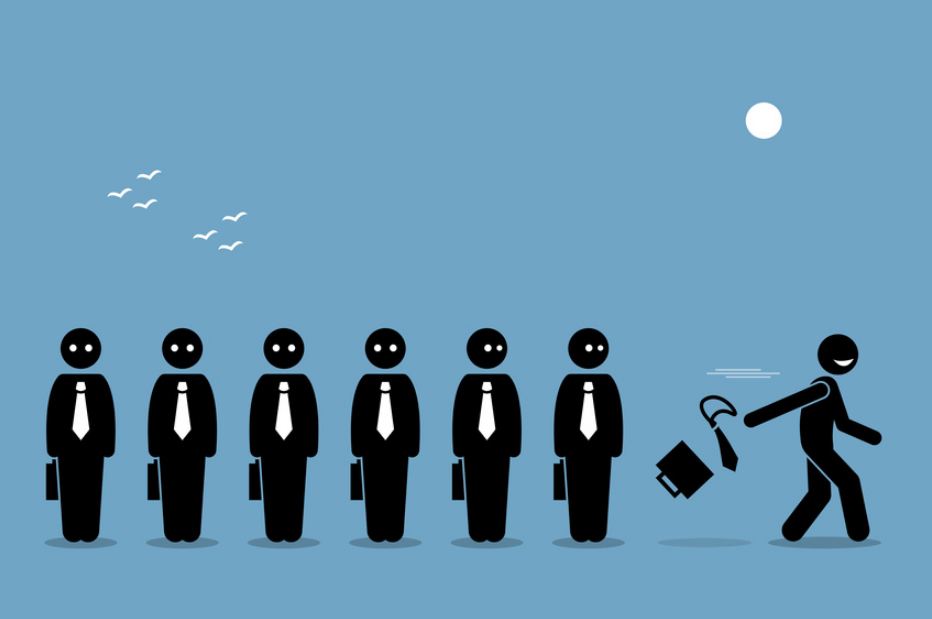 24 October 2017, India:
Bala Srinivasa and Prashanth Aluru, two partners at venture capital firm Kalaari Capital have quit as per the report by ET.
Vani Kola, co-founder of Kalaari Capital, told the newspaper that while the exits were unfortunate, they were 'not material'. She added that both Srinivasa, who joined Kalaari in March 2015, and Aluru, who came in May 2016, were not associated with the company for more than two and a half years and therefore, did not come under the 'key-man' clause for the fund. This implies that the VC firm is not bound to hold back on any new investments till their replacement is found.
Observers in the venture capital industry say the "exits are a setback for Kalaari, but not a show-stopper, as Kola is the primary driver," a report by Business Standard stated.
The VC firm headed by venture capital veteran Vani Kola is in the middle of raising a $290-million fund. "We raise a new fund every three years and the size of the new fund will be similar to the third fund," said Kola. The early-stage investor typically invests between $2-5 million across 30 startups over 3-4 years. (Image- recruitingdaily.com)
Also Read: Uber Closing the Deal with SoftBank in Coming Weeks!