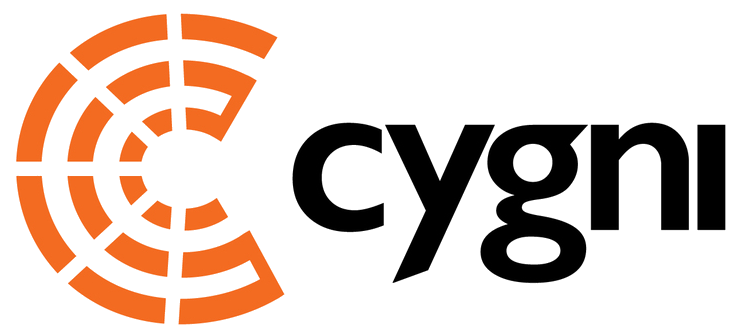 21 August 2018, India:
Solar-DC Solutions Startup Cygni Energy has raised $6.4 million through a combination of equity and debt.
The equity funding was led by early-stage venture capital firm Endiya Partners, and the debt funding was led by IndusInd Bank.
The startup will use the fresh capital for expanding capacity, strengthening R&D capabilities and increasing market reach.
The startup has appointed Paramjit Singh as Chief Operating Officer.
"This round of funding will help us strengthen our product offering& enhance customer experience. It will enable us to achieve our mission of building great products that will facilitate rural development and electrification in our country and other parts of the world. We are excited to welcome Endiya Partners as a new Investor and mentor. Their investment not only validates our belief in the technology but also gives us the push to accelerate and achieve our dreams," said Venkat Rajaraman, CEO, Cygni Energy.
"Renewable and clean energy is the better solution to handle the power demand in our country. We see Cygni take a unique position to revolutionize the way energy is stored and consumed by using technology to provide affordable clean energy to consumers. The company's rapid growth demonstrates the strong demand for easy, affordable access to renewable energy in our country. We are pleased to lead the investment round with Cygni and partner with them on their growth journey," said Sateesh Andra of Endiya Partners.
"IITM has worked closely with Cygni to develop the Inverterless technology. This product was built ground up with high efficiency and affordability in mind. We are confident that this product will play a pivotal role in eliminating energy poverty and provide an efficient solution for developing economies," said Ashok Jhunjhunwala, Professor at IITM.
Cygni Energy was founded by Venkat Rajaraman in 2014. It is head-quartered at Hyderabad, India. It is led by an experienced team of professionals who have the experience in creating and running large institutions and the expertise in renewable energy sector.
(Image – Cygni Energy)
Comments
comments