Do you remember the days when you dragged yourself to your school to attend a class? Or a weekend tuition to make yourself better at learning.
Well, the children of today are saved from all that. They e-meet their teachers and their tutors. Not just their school teachers, but professionals from all walks of life who are easily reachable, thanks to the Internet.
Perhaps, that is what has made websites like Khan Academy, Coursera, Udemy and the likes a huge hit.
Educational videos are far more entertaining and engaging than classroom training. eLearning Industry has found in its study that 74% of companies are using Learning Management Systems (LMSs) and virtual training aids.
The eLearning market was non-existent a year ago. But, today it is a massive industry that even websites like LinkedIn are attracted towards.
Here are some checkboxes that you need to tick off before launching an online video on demand platform.
Setting up the VOD website
Designing a VOD website is completely different from designing an ordinary website. The website home page should double up as a space where visitors can see available courses, most popular courses and also the facility to sort education videos based on fee or duration.
CMS platforms like WordPress, themes and plugins help set up a basic level website interface. However, advanced eLearning websites rely on custom-built video on demand solutions to craft every pixel for the website to their convenience. It helps create a user experience that is best suited for personas like students and teachers.
Coursera makes it easy for students to search for courses as well as pick on ones that are hosted on the website home page in grid format.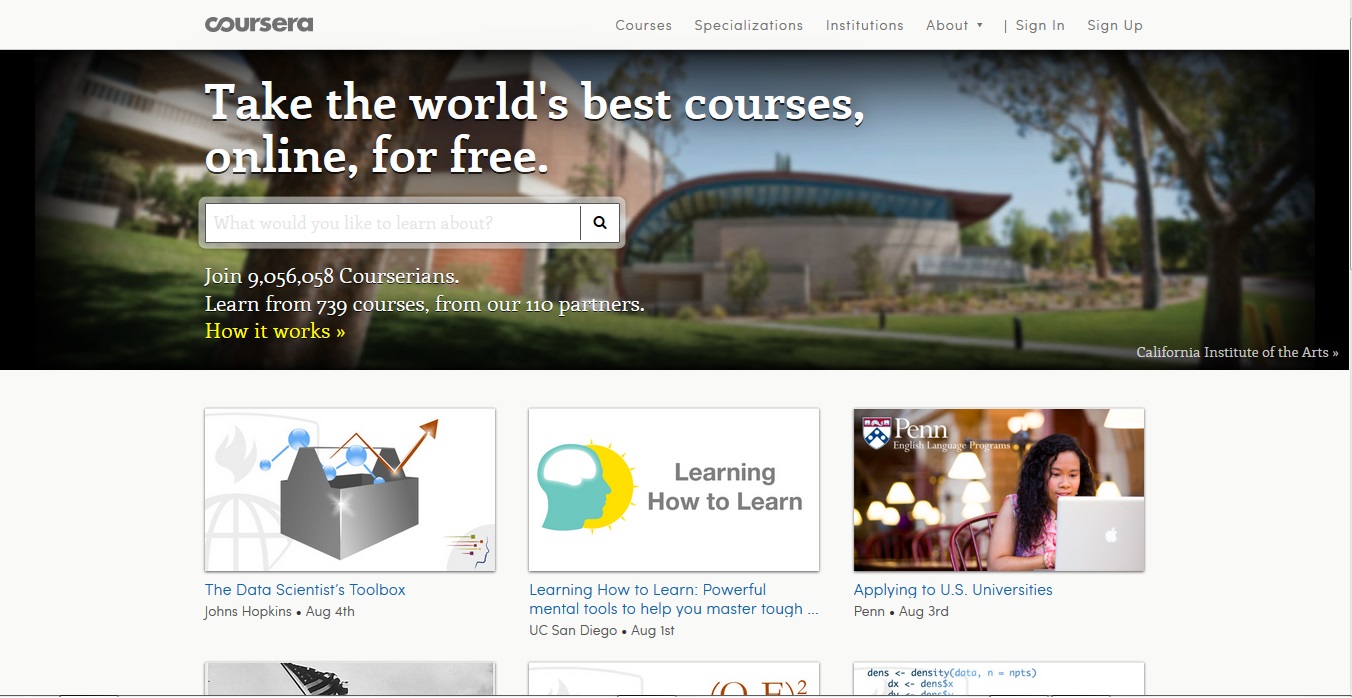 Devising subscription plans
Devising subscription plans for an eLearning website is a tricky affair. Your revenue growth is dependent on our subscription plans and tariffs. You can choose to have a combination of free, paid or freemium video plans.
Udemy follows the freemium model. The popular online education website allows students to filter courses based on free or paid plans. Additionally, the courses can also be filtered based on Beginner, Intermediate and Advanced levels.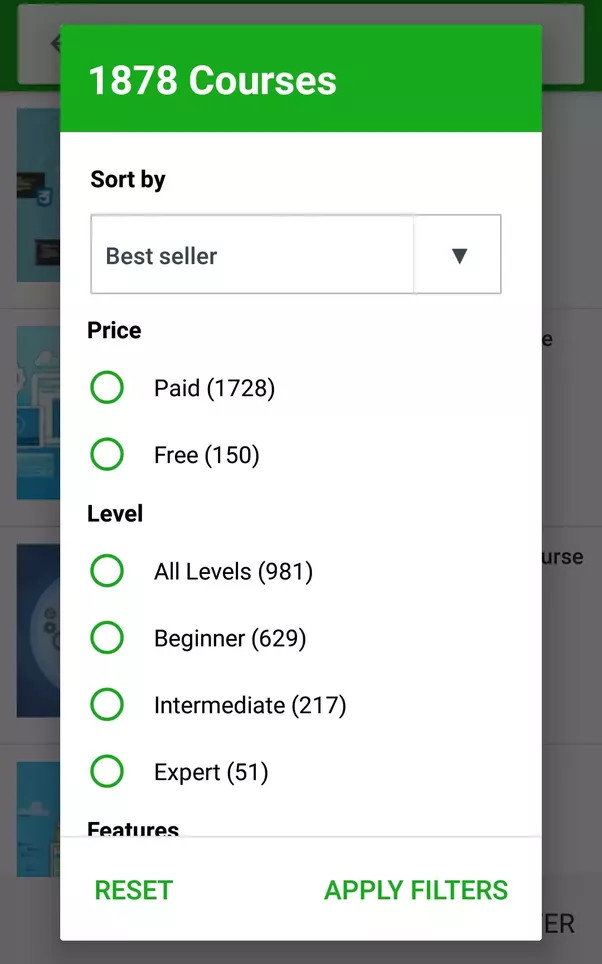 These plans help students choose the right course that best meets their requirements. You may set the subscription plans based on time, course completion or for approved certificate issuance.
The revenue model works by providing the tutor a share of the course fee collected from the student. The website owner receives the rest of the amount which after expenses derives the final profit.
Unlike other video websites, the video player for video websites should be minimalistic and distraction free. Interruptive ads and unnecessary buttons are a strict no-no. The video player skin must have the essential buttons that will help the user navigate through the video easily. Information about the course and the student's progress may also be shown as hints.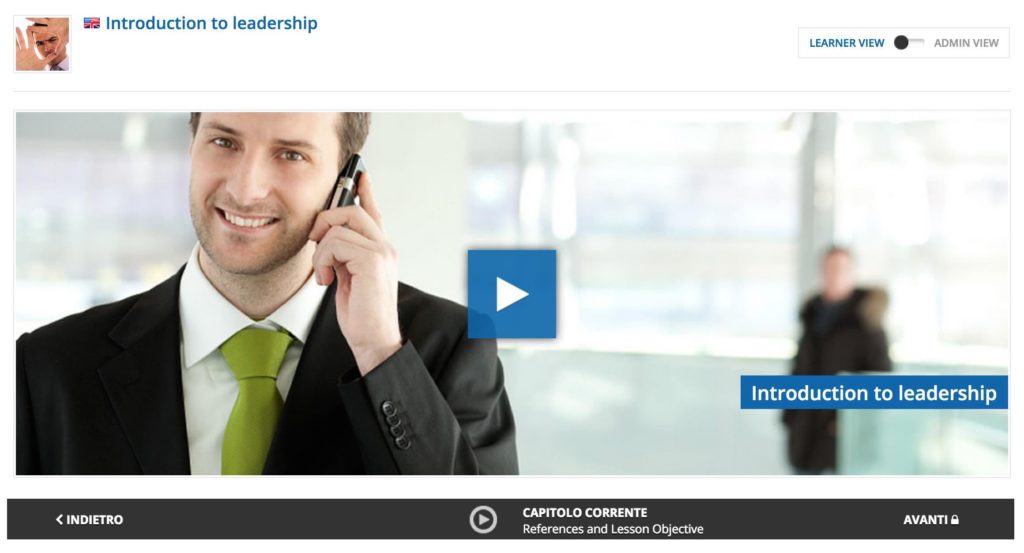 Enabling student-teacher interaction
Online courses lack the personal touch and physical presence of classroom learning. But, that is easily negated with the help of discussions and bulletin forums where students and teachers can participate to resolve queries.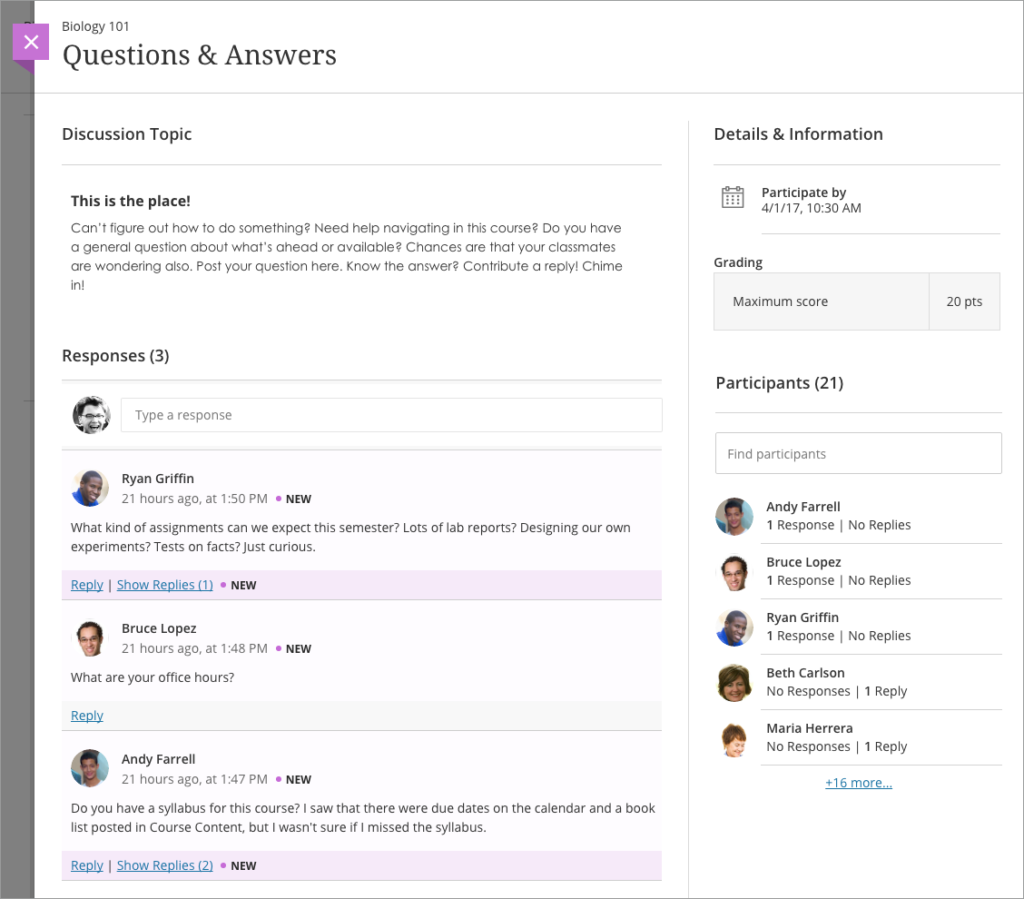 If the lecture is a live streaming sessions, commenting features can be integrated to create an instant connect between the teacher and the participants. Facebook Live, Instagram Live have already proven the benefits of having real-time chats integrated into live videos. The same can prove to be a game-changer for eLearning websites too.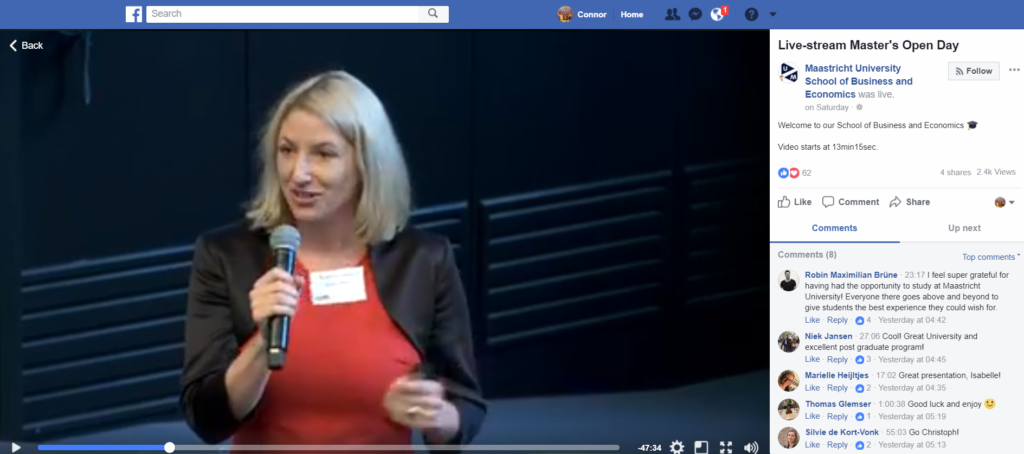 Fortifying video security
Videos are digital assets that can be easily downloaded, pirated and redistributed. For eLearning websites the threat of piracy is even grave since students can easily download and share the tutorial videos with the entire classroom.
The need of the hour is IP based video access, video encryption and Digital Rights management that will prevent unauthorized users from accessing or using the video.
Personalized course suggestions
eLearning websites earn revenue by making students enroll for more courses. They ensure that students remain eternal students with the website by suggesting them personalized course suggestions based on their past learning history.
Additionally you will also have to shell out some money for paid online marketing like Google ads, email marketing, etc. all of which will give you a thrust for your business.
Also Read: Mobility The Next Wave Of Education Technology
(Disclaimer: This is a guest post submitted on Techstory by Sundar Krishnamoorthy. All the contents and images in the article have been provided to Techstory by the authors of the article. Techstory is not responsible or liable for any content in this article.)