There has been much speculation and concern surrounding the recent decision by Chinese regulators to block the initial public offering (IPO) of Ant Group, the financial technology firm founded by billionaire Jack Ma. The move, which came just days before the highly anticipated IPO was set to take place, has sent shockwaves through the financial world and raised questions about the future of the company.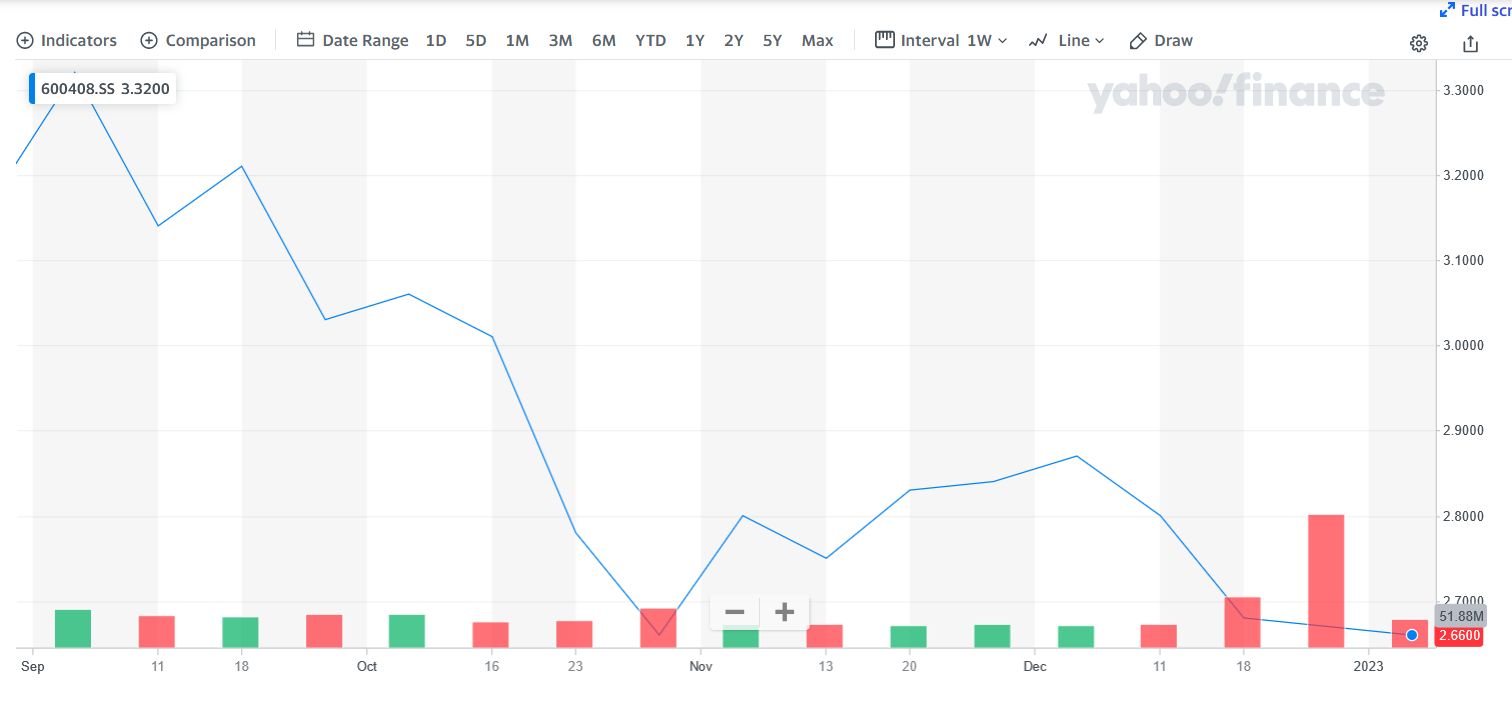 Ant Group, which is affiliated with Alibaba Group, had been preparing for a dual listing on the Shanghai and Hong Kong stock exchanges and had raised $34.5 billion in its pre-IPO fundraising round. The IPO was set to be the largest in history and generated a great deal of interest among investors.
However, on November 3, the Shanghai Stock Exchange announced that it had suspended the listing due to "significant changes in the financial technology regulatory environment." This was followed by a similar announcement from the Hong Kong Stock Exchange.
There has been widespread speculation and concern surrounding the disappearance of Jack Ma, the co-founder and former executive chairman of Alibaba Group. Ma, who is one of China's most high-profile entrepreneurs and a major figure in the technology industry, has not been seen in public or made any public statements since late October.
The story of jack Maa missing
Reports about Ma's disappearance first emerged in November, when he was scheduled to appear as a judge on the finale of the African version of his reality TV show, "Africa's Business Heroes." However, Ma did not show up and his absence was not explained.
Since then, there have been numerous theories and rumors about Ma's whereabouts, with some speculating that he may have been arrested or detained by Chinese authorities. These reports have not been confirmed, and Alibaba and other sources close to Ma have not commented on the matter.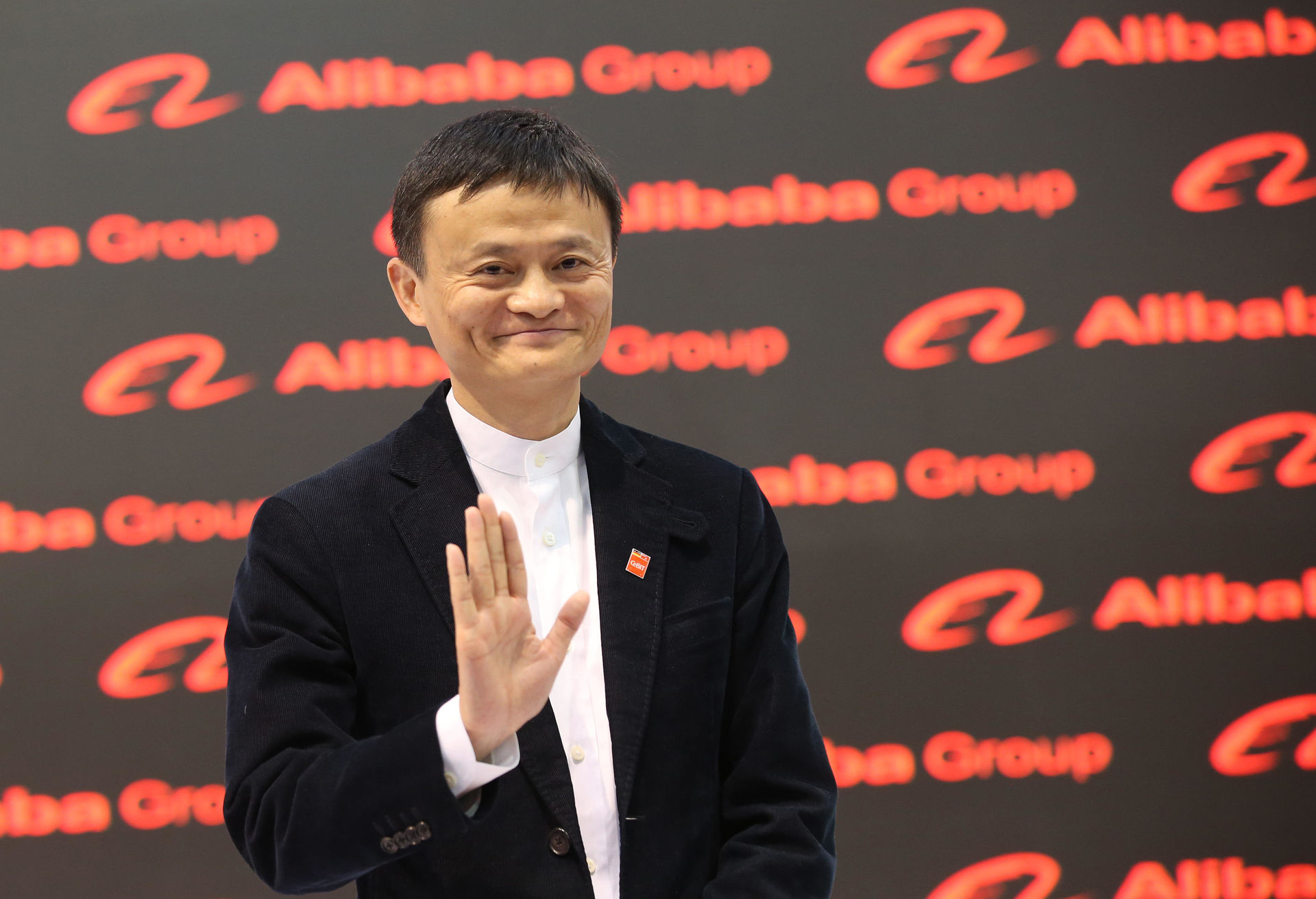 Ma's disappearance has sparked speculation about the potential reasons behind it. Some have pointed to recent regulatory clampdowns in China, particularly on the technology sector, as a possible factor. Ma has been known to be critical of the government and its policies, and there have been tensions between Alibaba and regulators in the past.
Others have speculated that Ma may have simply chosen to take a break from the public eye and may resurface in the future. At this time, it is unclear what has happened to Jack Ma and the reasons for his disappearance remain a mystery. Many are hoping for more information and answers in the coming days.