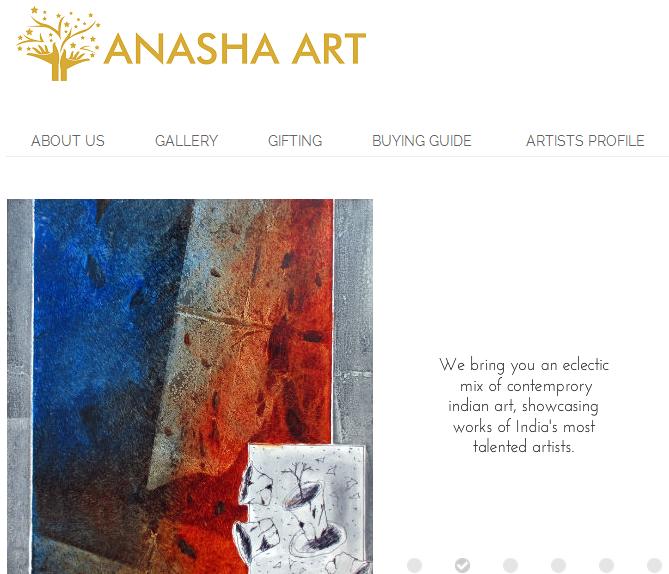 Praveen Sinha, co-founder and managing director of Jabong has invested an undisclosed amount of money in Anasha Art, owned and operated by Anasha Art & Craft Llp. Anasha Art is owned by Praveen Sinha's wife Shayal Taunk.
"My investments range from Rs 5 lakh to Rs 1 crore as seed capital. Besides this, I also try to involve people within my network to raise further funding or where capital required would be more," Sinha said.
The money is expected to be used for sourcing inventory and promotion of the platform.
Anasha Art was founded in November 2014 by XLRI Jamshedpur grad Shayal and her mother Anahita Taunk and showcases work from almost 30 artists.
The firm aims to target niche audience. "This work is curated by us very diligently. It has been three months of our business and the response has really been good," Shayal said.
Praveen Sinha is also said to be in talks with two other  startups – one in the field of robotics and machine learning and the other in the healthcare sector.
Last year, Mumbai-based Rejuvenate Solutions Pvt Ltd, the company behind Zimmber, an on-demand home services platform, had also received an undisclosed amount in funding from Sinha.
Comments
comments