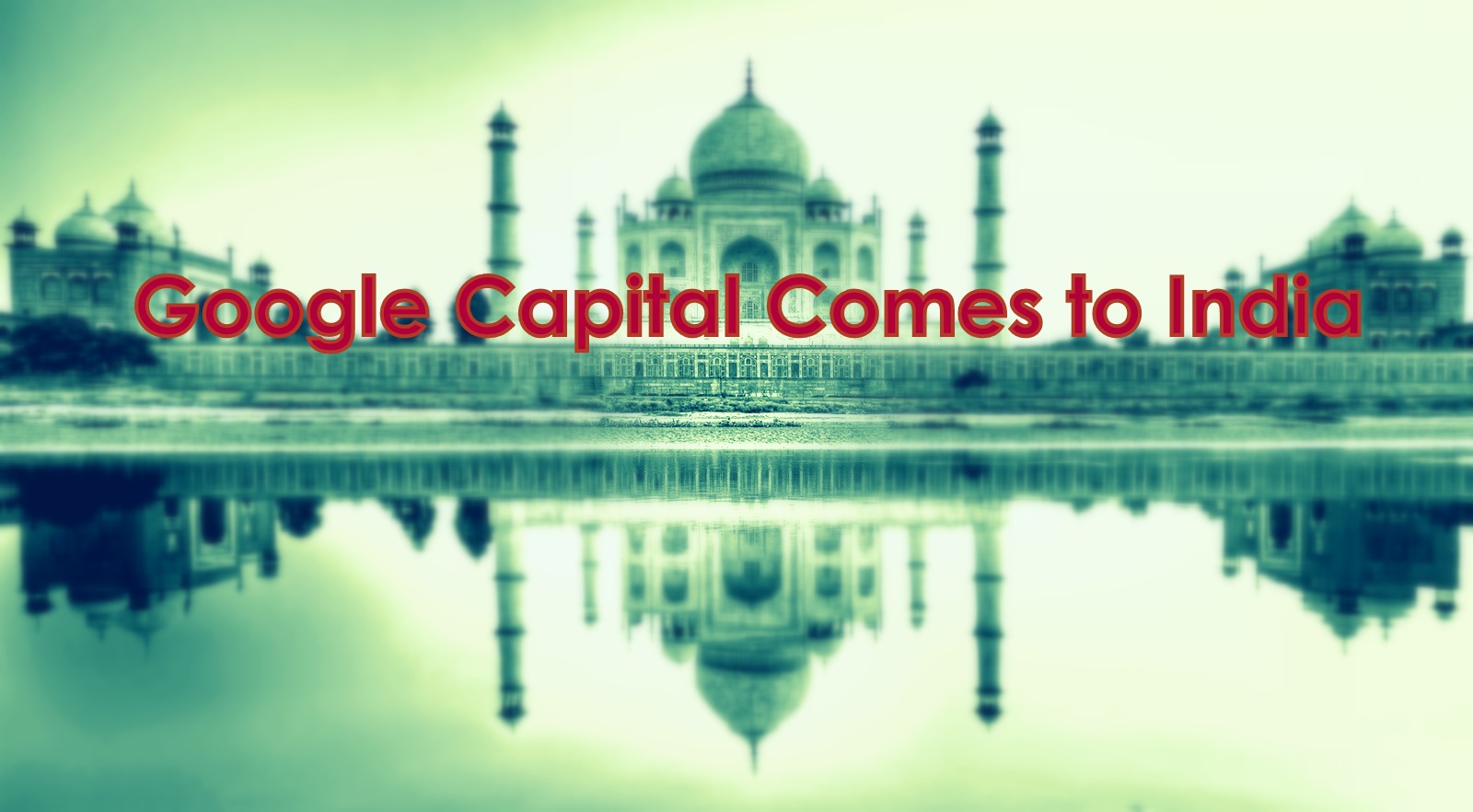 Google Capital, the year old late stage fund, is planning to set up an office in India. This will be Google's first expansion outside of its home country, USA.
Google Capital will be hiring a partner to focus on India. However, when the partner will start working and where will he or she be based out of still remains unclear.
The startup industry in India is buzzing with a lot of activity and sure seems to have caught attention of the biggies ! "It makes a lot of sense to focus on India right now," Google Capital partner David Lawee told The Wall Street Journal.
Google Capital has already made some investments in India with real estate portal CommonFloor.com and  and US-Indian company Freshdesk.
A number of investors with big reputations have already made some investments in India.  Tiger Global and SoftBank are among such investors. SoftBank exploded on to India's startup scene last year after announcing plans to invest $10 billion there . The Japanese telco giant has already put money into Uber-rival Ola, Housing.com, and e-commerce firm Snapdeal, and there's plenty more to come.
Google also operates Google Ventures, which invests in companies at an early stage, also expanded beyond the U.S. last year with the launch of a $100 million Europe fund and regional HQ in London last summer.
Comments
comments