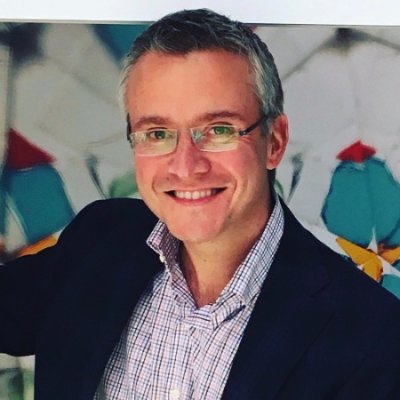 20 March 2017, USA:
Jeff Jones, President of Uber has quit the company just after 7 months of appointment. Jones previously worked as Target's Chief Marketing Officer, was brought on by CEO Travis Kalanick last fall to boost Uber's reputation.
Uber CEO Travis Kalanick stated back on March 7 that the company is looking for COO to help him handle the company.
Uber confirmed the departure, saying in a statement: "We want to thank Jeff for his six months at the company and wish him all the best." And, in a note to staff, Uber CEO Travis Kalanick said: "After we announced our intention to hire a COO, Jeff came to the tough decision that he doesn't see his future at Uber. It is unfortunate that this was announced through the press but I thought it was important to send all of you an email before providing comment publicly.
Jones also confirmed the departure with a blistering assessment of the company. "It is now clear, however, that the beliefs and approach to leadership that have guided my career are inconsistent with what I saw and experienced at Uber, and I can no longer continue as president of the ride-sharing business," he said in a statement to Recode.
Jones is the latest in a string of high-level executives to leave the company. Last month, engineering executive Amit Singhal was asked to resign due to a sexual harassment allegation stemming from his previous job at Alphabet's Google. Earlier this month, Ed Baker, Uber's vice president of product and growth, and Charlie Miller, Uber's famed security researcher, departed. (Image- LinkedIn)
Comments
comments