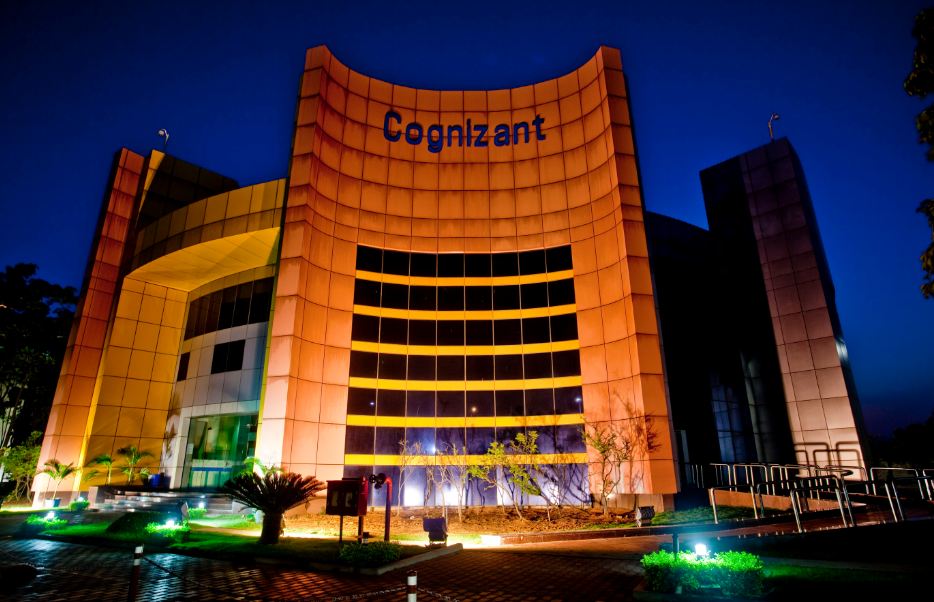 20 March 2017, India:
American multinational corporation Cognizant is likely to lay off 6,000-10,000 employees i.e around 2-5% of the total workforce.  Back in 2015, the company sacked 1%, whereas, in 2016, it laid off 2% of the total workforce.
"Post appraisals it is normal that the company asks some to leave based on their performance rating. It happens every year. This year it seems this aspect has got media attention and the percentage seems to be inflated," a long-term employee of the company told IANS on the condition anonymity. "The managers have not been told to warn their team members about their impending exits," he added.
"As part of our workforce management strategy, we conduct regular performance reviews to ensure we have the right employee skill sets necessary to meet client needs and achieve our business goals," a Cognizant spokesperson said.
Aan Chauhan, CTO at Cognizant recently said, "Be it virtual cognitive agents delivering contextual and personalized services and customer interactions, predictive analytics engines that help companies forecast, systems that help automate business processes, applications that automate infrastructure management and application services, or deep learning systems that augment human expert capabilities, machine learning applications are being used across industries."
He further added, "Businesses must realize that machine learning is primarily designed to help employees get better at what they do, and not as a tool to replace people."
The news was doing the round on the popular website Quora since last week and many are saying the number will be more than 6,000 this year. Typically, the bottom one percent of the workforce is weeded out for non-performance, a common practice across IT firms as part of the annual appraisal exercise that ends in March as per the Business Standard report. (Image- ibtimes)