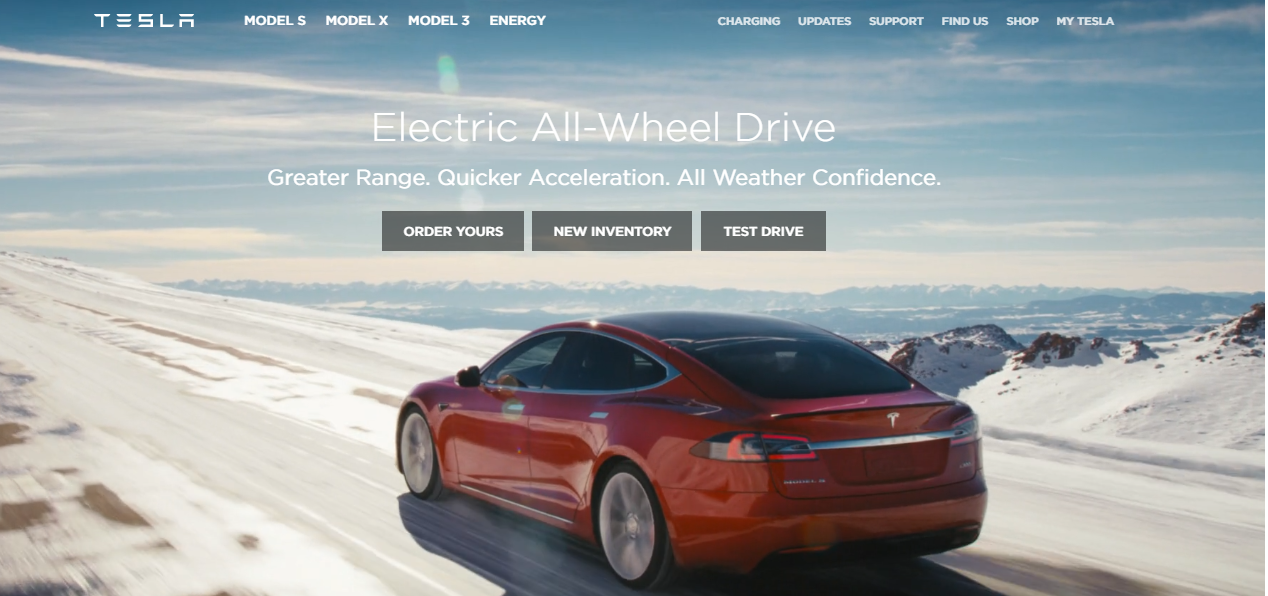 18 March 2017, USA:
Tesla Inc. said on Friday it had raised about $1.2 billion, roughly 20% than it had planned, by selling common shares and convertible debt, ahead of the launch of the crucial Model 3 sedan.
Tesla plans to produce 5,000 of the cars a week by year end, and double that in 2018. Tesla plans $2 billion to $2.5 billion of capital expenditure in the first half of the year. Increasing Model 3 production in 2018 probably means additional investment as per the report by NY Times. The company has a history of missing out on the production targets.
The company, led by Elon Musk, said it sold 1.3 million common shares at $262 apiece to raise $350 million and that it raised another $850 million through the sale of convertible senior notes due 2022. Tesla said Musk, already the company's top shareholder with a stake of about 21% as of December, bought 95,420 common shares for $25 million in the latest stock sale.
Comments
comments