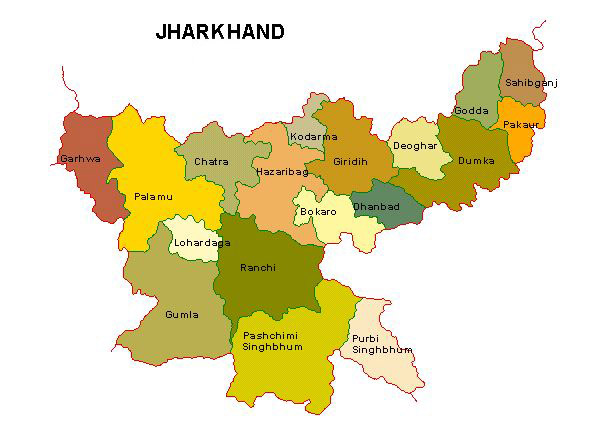 26 April, 2016, Ranchi: In the recently revealed information, K Ravikumar, Director of State Industries, Jharkhand has stated that the state's industrial department is plaining to create US $15 million fund to back the startup sector. Ravikumar spill the beans about the venture fund which will be available by the mid of next month, while addressing a women workshop conducted by the Indian Chamber of Commerce.
While taking the covers off from the news, he said, "Banks and other institutions are not always convinced to provide money to startups. The new fund will provide financial assistance to entrepreneurs without any security deposit."
As per the state government's plan, government will pool in around US $9 million while the rest the rest of the amount will come from banks and financial institutions. Apart from that, the government is also planning to set up five incubation centres across the state. The venture fund deployed in the startup will demand for equity participation in the company rather than security.
The government has a special plan for women entrepreneurs, in order to motivate women to dip in the startup pool, special relaxation will be given to them. A target of supporting at least two women entrepreneurs will be given to the bank and these ladies will get the funding from the bank without any security deposit every year.
Image-travelindia-guide.com
Also Read-
Roposo closes Series B funding round of $5 million
A Source Reveals The Apple Has Laid Off All Of Its Contract Recruiters