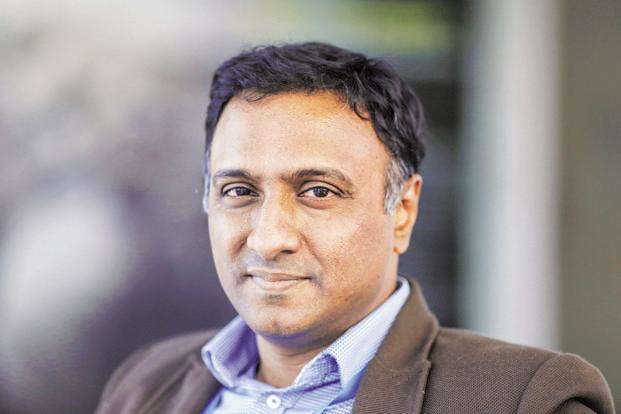 26 May 2017, India:
Recently appointed CEO of Flipkart, Kalyan Krishnamurthy has taken charge of Human Resource operation as per the report by ET. All key portfolios of the HR department as well as of finance are under his overview, with CFO Sriram Venkataraman now also directly reporting to him.
Nitin Seth, who joined the company as chief people officer in March 2016 from Fidelity International, continued to handle HR after he was promoted to chief administrative officer and subsequently chief operating officer. The company is in search of an HR head who will report to Krishnamurthy.
"Driving the people agenda and further enhancing Flipkart's winning organization culture has always been one of our top priorities. Towards this end, the people function will roll up to Kalyan. Meanwhile, we are looking to hire a head of HR, who will report to Kalyan and take full-time responsibility for the function," a Flipkart spokesperson told ET.
India's leading online marketplace Flipkart recently raised $1.4 billion funding from Tencent, eBay and Microsoft. It also acquired eBay India. The investment by eBay is accompanied by a strategic commercial agreement with Flipkart. In exchange for an equity stake in Flipkart, eBay is making a cash investment in and selling its India business to the company. (Image- Bloomberg)
Also read- SoftBank Invests $4 billion in Graphics Chipmaker Nvidia
Comments
comments