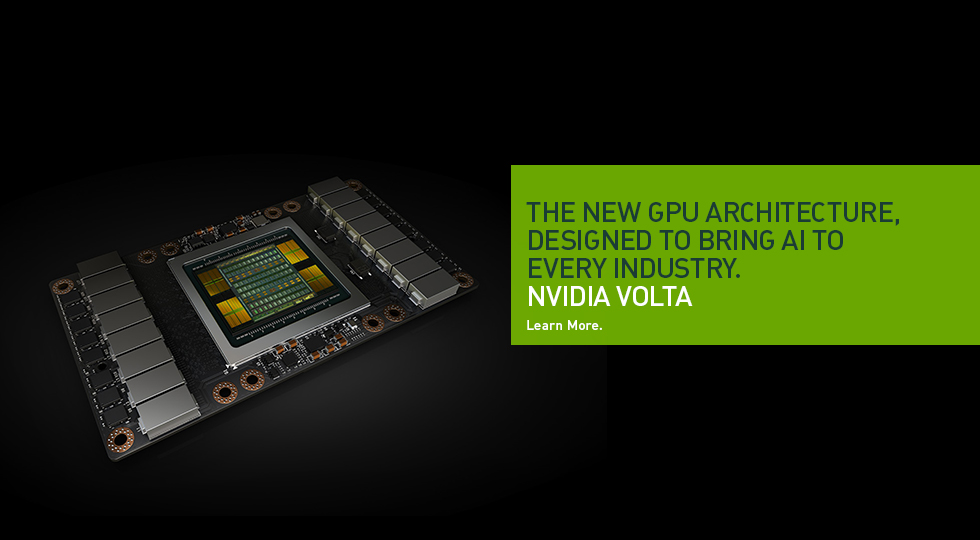 25 May 2017, India:
Masayoshi Son-led SoftBank has invested $4 billion in one of the leading graphics chipmaker Nvidia. Japanese-conglomerate has bought 4.9% of the stakes in the company for $4 billion as per the report by Bloomberg.
Nvidia, which is the biggest maker of graphics chips used by computer gamers, earlier this month countered concern among analysts that its share price appreciation had outrun its ability to grow profit by reporting earnings that beat estimates and forecasting a further improvement. The results showed that gains are being driven by progress expanding into new markets, such as automotive and data centers.
Last December, Masayoshi Son, the chairman and CEO of SoftBank, pledged to invest half of a $100 billion pot into US technology companies. Son met with US president Donald Trump at the time and told him that he would create 50,000 new jobs in the US as a result of his investment activities in the country.
Also read- Historic Softbank Vision Fund Launched, $100 Billion Promised in Tech
"With the establishment of the SoftBank Vision Fund, we will be able to step up investments in technology companies globally," said Son when the fund was announced. "Over the next decade, the SoftBank Vision Fund will be the biggest investor in the technology sector. We will further accelerate the Information Revolution by contributing to its development."
SoftBank invested $5 billion into the Chinese ride-hailing giant Didi Chuxing last month in the largest-ever venture fundraising. This month, the Japanese company put $1.4 billion into the digital payments startup Paytm in the largest funding round from a single investor in India's technology sector.
SoftBank is expected to make more investments into tech companies soon, after setting up a nearly $100 billion Vision Fund. The Vision Fund is being run by Rajeev Misra from a London office. Misra formerly ran Deutsche Bank's credit derivatives business. (Image- Nvidia)
Also read- Japanese conglomerate SoftBank Group Denies Charges of Executives Receiving Kickbacks for India Investments
Comments
comments