KKR, a global investment company, announced it would invest $625 million (Rs 4,600 crore) in Vini Cosmetics for a majority stake, making a huge bet on India's beauty and personal care industry. The investment in India's largest PE-led purchase of a consumer goods company and ranks among the top consumer M&A deals. Vini Cosmetics Group is famous for its deodorant brand Fogg as well as other beauty products.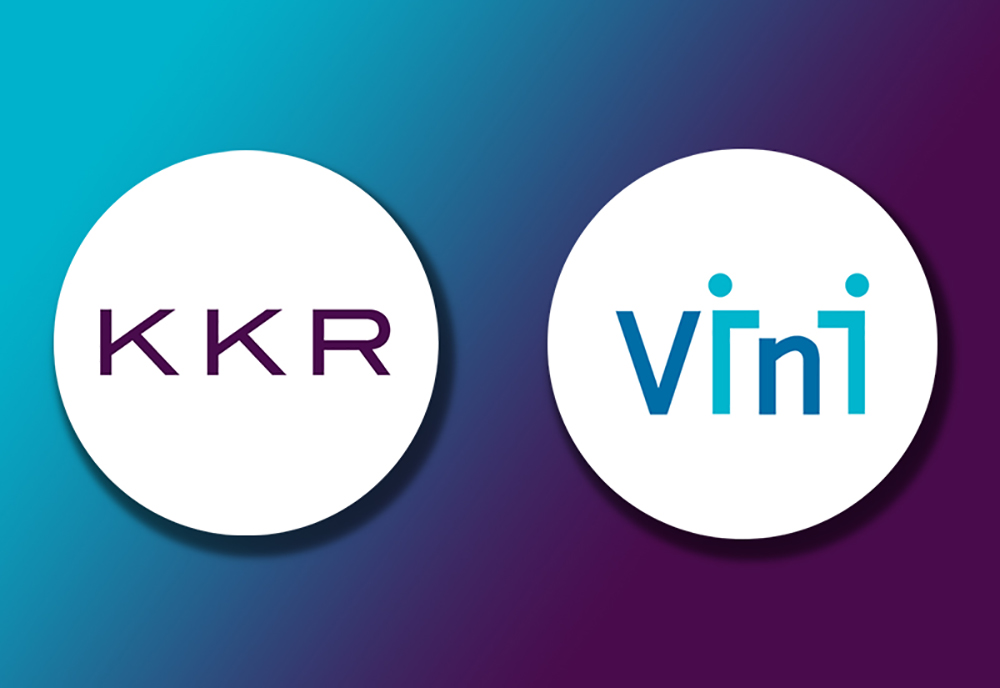 According to an official statement, Vini's founder group, led by Darshan Patel, chairperson and joint managing director (JMD), and Dipam Patel, JMD, and Sequoia Capital, have officially signed a definitive agreement under which the Private Equity Firm will sell stakes in the company. However, the statement did not clarify how many shares in Vini the shareholders will still own.
Before the sale, the Patel Brothers owned around 60% of the company. According to a source familiar with the situation, "The promoters have sold around 30% stake in the company." At the same time, Market watchers predicted that KKR plans to build a portfolio of beauty and personal care companies before launching an IPO (IPO). KKR, on the other hand, has been silent on this prediction.
Moreover, the Private Equity Firm said that in the next phase of the company's growth, founders would remain heavily active in Vini and work with KKR. Besides that, existing WestBridge Capital investors will acquire additional shares from the founding group to increase Vini ownership.
KKR partner Gaurav Trehan said on this matter, "Vini has established itself as one of the fastest-growing personal care companies in India, and the strong consumer brand loyalty for FOGG and its other personal care products is truly impressive."
Vini, founded in 2010, manufactures, markets, and distributes branded deodorants, cosmetics, and toiletries under the Fogg and Ossum brands and other names such as GlamUp and Ossum. According to the company, its products are sold through 700,000 points of sale and 3,000 dealers. The company's widespread presence is seen throughout South Asia and the Middle East, among other 50 countries.
According to Darshan Patel, Vini plans to use the buyout firm's global platform, resources, and operational abilities to take the company to the next level by broadening its e-commerce platform, expanding new product categories, and growing distribution networks.
JB Chemicals and Pharmaceuticals, Lenskart, Reliance Jio, Reliance Retail, and non-bank lender, Five Star have invested in India over the last 12 months. However, according to standard closing conditions, the Vini Cosmetics deal is expected to close in July 2021.
Comments
comments