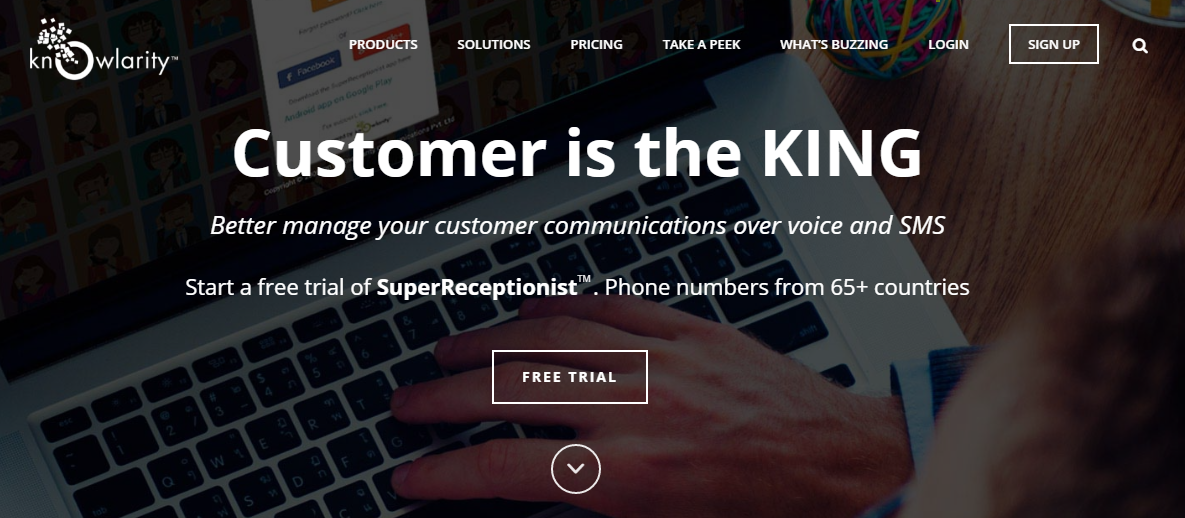 06 March 2017, USA:
Cloud telephony company Knowlarity has appointed Ajay Shrivastava, as its Chief Technology Officer as per the report by ToI.
Ajay Shrivastava previously was Head of Technology for OYO Rooms. He has an immense experience in technology products from the top companies- Intel, Adobe, Microsoft, Expedia, SlideShare and LinkedIn.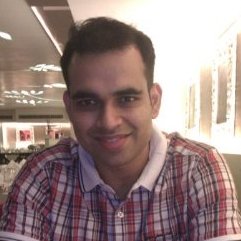 "While my primary job will be to take care of the products and engineering team to ensure high-speed execution, going forward as a company we will also be focussing on enhancing customer experience through our products," Shrivastava told ET.
"It is important for B2B (business-to-business) companies to focus on customer experience as done in consumer-facing businesses.This is extremely important for the brand pull," he said.
Knowlarity is the largest provider of cloud-based communications solutions to businesses in Southeast Asia and Middle Eastern markets. The company is headquartered in Singapore and was founded in 2009. Knowlarity pioneered a unique cloud communication technology for Asian and Middle eastern markets in 2009 and today has more than 15,000 paying businesses customers in these markets.
Knowlarity's Chief Executive Ambrish Gupta said that Srivastava possessed "an immense amount of knowledge regarding the essential requirements for a startup business to remain technologically ahead of the game."
"With his involvement, we are planning to make tech emerge as the fulcrum of Knowlarity's operations," Gupta said. (Image- LinkedIn)
Comments
comments