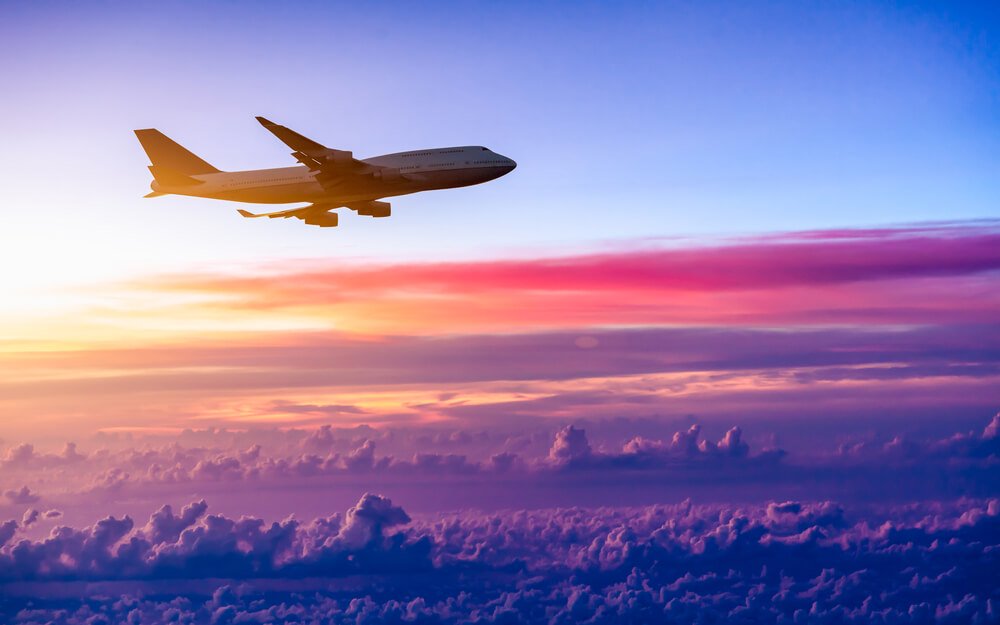 KOGO, which is a unified platform for the road travel owned by the Kogo Tech Labs, has now secured $350000 in an angel funding round led by the Raja, Vikram and Rampraveen.
According to the company, the fresh capital will be going to help the company in its go-to-market strategy for the product launch in 2020.
"We were going to change the road travel industry by creating a unified platform that would be a content and revenue generation juggernaut. We launch in India in January 2020 and hope to expand to additional markets in Asia, North America & Western Europe within 12-18 months," said Raj K Gopalakrishnan, co-founder of KOGO.
The platform uses a combination of an app and a device. At its core is an AI-powered storytelling engine that automatically writes a travel stories enabling the travel discovery and enhance experiences.
Comments
comments