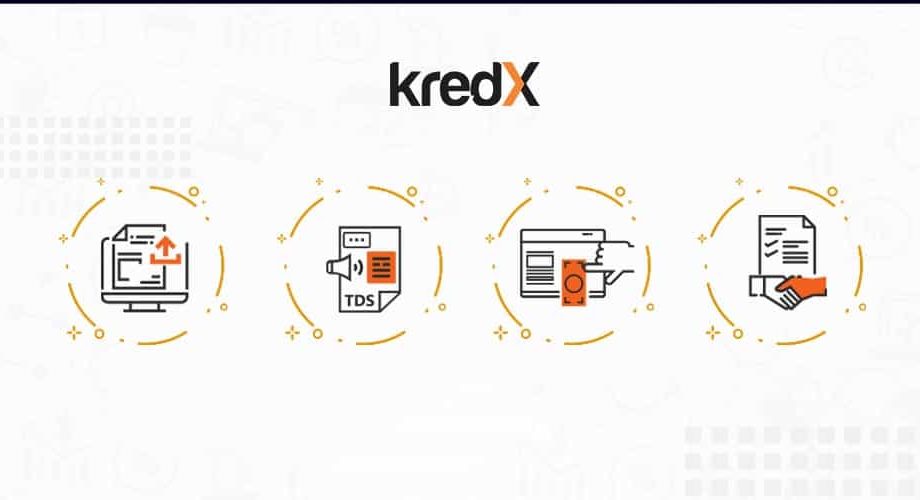 Invoice discounting platform KredX, which is operated and owned by the Bangalore based Minions Ventures, has now secured$26 million in the funding round of Series B led by the Tiger Global Management.
Prime India Ventures and Sequoia Capital India were some of the returning investors in the round, said the announcement.
The company has secured $33 million since the inception, said the announcement. The company secured its Series A round from the Prime Ventures and Sequoia Capital in late 2016.
The company, as of now has plans to use the funds to expand operations and hire senior leadership to set up the development of a new product.
"KredX platform works closely with suppliers, corporates and investors to make the money flow in a supply chain ecosystem more efficiently. After our success in invoices discounting and being the leader in the working capital finance, we have recently launched capex discounting as a unique way to fund growth capital for the companies as well," Manish Kumar, CEO of KredX, said.
Comments
comments