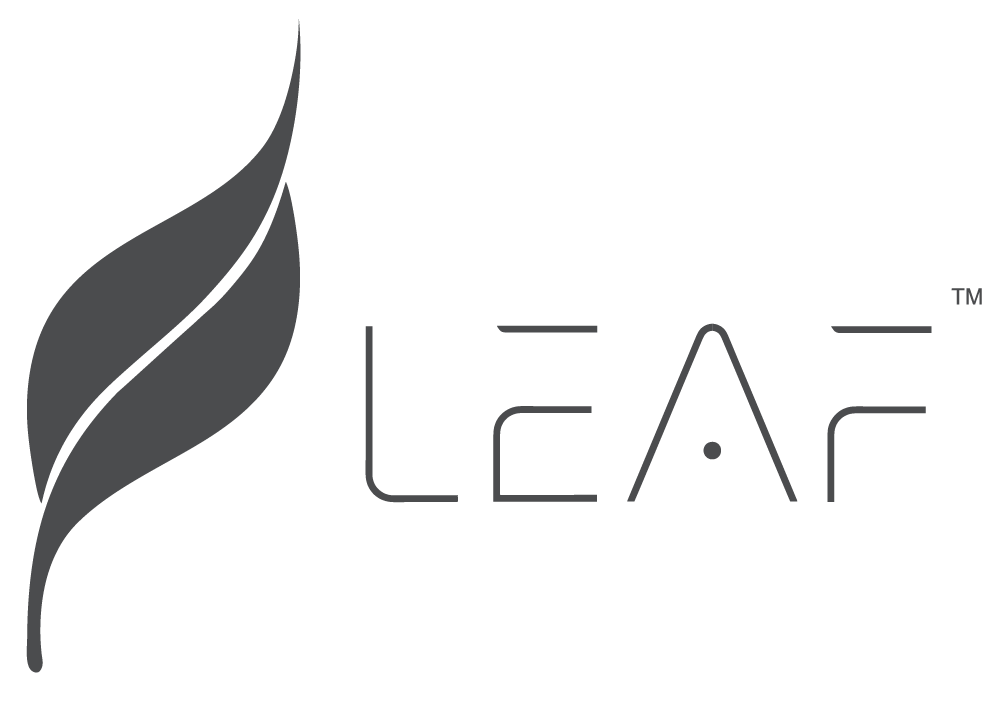 New Delhi, 07 December 2015; Leaf Wearables, an Indian start-up by the students of IIT Delhi and Delhi Technological University, today announced US $250,000 in seed funding from seasoned investors. Raised to approach the safety issue of women in the country, the funding will be used to grow Leaf Wearables' award winning product SAFER, a smart safety wearable device. Leaf Wearables were chosen amongst the top 10 innovative startups in India by Department of Science and Technology who accompanied Prime Minister Narendra Modi on his visit to Silicon Valley to participate in first India-US Startup Konnect (September 2015).
The funding has been raised from seasoned investors including Ajeet Khurana – Serial Entrepreneur, Mumbai Angels, Jinesh Shah – Founding Partner at Omnivore Ventures, Vikram Chachra – Co-Founder of Eight Capital, India's leading Special Situations Investment Firm, Dr. Aniruddha Malpani – Angel Investor, Director at Solidarity Investment Advisors, Vijay Talreja – Angel Investor, Co-Founder and Director at Adapty Inc and others.
The smart safety device was developed under project 'Guardian' which won an Ericsson innovation award this year, resulting in a full-fledged product and led to the start of Leaf Innovation Pvt. Ltd in February 2015. The product, now known as SAFER, is a smart safety device, which can be used to trigger alarm and send signals to pre-identified phone numbers in case of emergency. The device can be used as smart jewellery in the form of a necklace; and is available in three colors.
Since its inception in February 2015, the company has been functioning on the founder's money and the amount that they have won in various innovation and business plan competitions amounting to US $80,000. Speaking in this new development for business growth, Manik Mehta, Co-Founder, Leaf Wearables, said, "We are excited with the support we have received from our investors. The money will be utilised to expand the product offering. We hope to reach to the masses and contribute towards the safety of women with SAFER. SAFER has been developed to let women feel safer every time with a practical solution at an affordable cost."
He further adds, "So far we have been on pre-orders but this seed funding will help us create an inventory. This money will also help us expand our technical team for product enhancement and improve the product offering by introducing new jewellery designs. We are also looking at the global market but India being our major focus currently. The SAFER app is available on play store and will soon be on App store too." One of the app's prominent features is SaferWalk where users can enter their start point and destination, incase they feel the route is unsafe. Through this, the user's pre-designated guardians can track the location and virtually accompany them till they reach the destination, after which live tracking can be disabled.
Leaf Wearable is India's first Company to come up with a concept of wearable technology for safety. The company has been founded by Avinash Bansal, Ayush Banka, Chiraag Kapil, Manik Mehta and Paras Batra. The company works to solve the problem of safety crisis around us and innovates to make this world a safer place to live, learn and work. They are on a mission to make 1 million families SAFER by 2017.