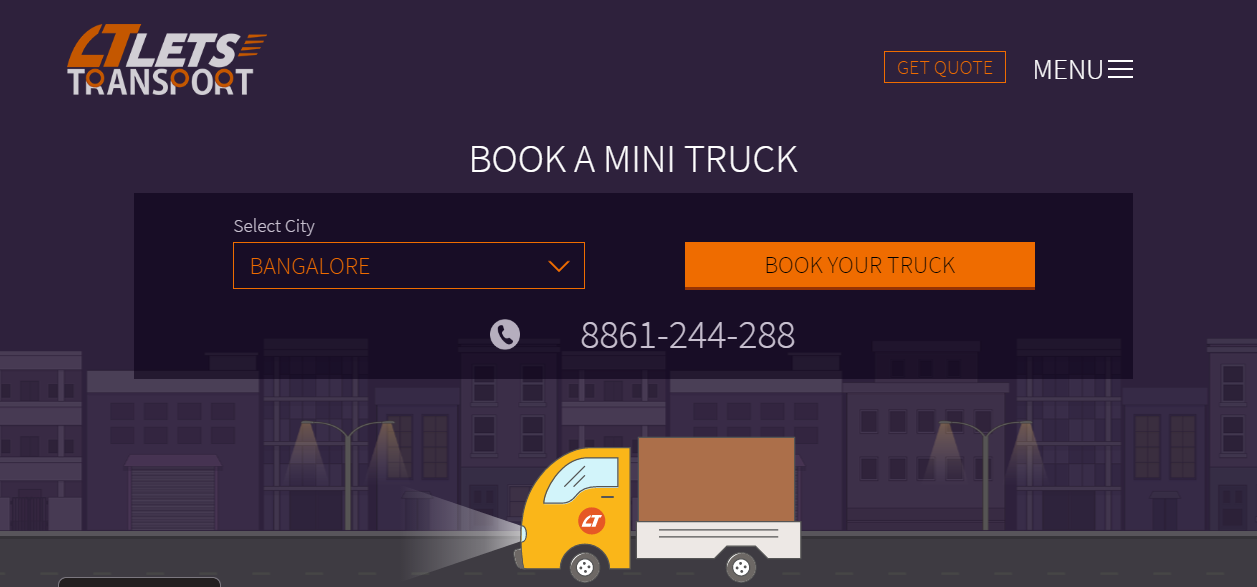 24 January 2017, India:
LetsTransport has raised Rs. 27 crore in a Series-A round of funding led by Japan's payment gateway company GMO. The round also saw participation from Neelesh Bhatnagar, former CEO of Landmark Arabia as per the ET report.
Pushkar Singh, co-founder, LetsTransport said, "Our technology platform currently has over 5,000 registered trucks. With the current round of capital, we will be building a data sciences team to improve the product feature for us and our clients. We have already started hiring for the team from banks and other industries."
LetsTransport is a "Last mile" logistics solution provider. Their solutions are reliable, professional, economical and structured to serve businesses as well as consumers. Founded by Pushkar Singh, Sudarshan Ravi and Ankit Parasher in January 2015, It had previously raised a seed round of Rs 8 crore from Singapore-based Rebright Partners and others in August 2015.
Comments
comments