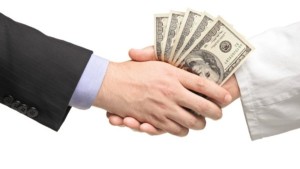 June 28, 2016: Locanix, Ahmedabad-based logistic IoT startup for Transportation has received a funding of Rs 2 crore from investors including senior executives at investment bank Goldman Sachs and technology company Cisco.
Locanix specializes in IoT innovation for the transportation industry with a focus on India. Products include remote temperature monitoring, fuel monitoring, mining, auto dealership and high value goods transport solutions that drive safety, security and operational efficiency.
Ruchit Surati, cofounder, Locanix said, "The money will be used for further scaling up."
The startup began with door-to-door marketing and has bagged clients like DSK Toyata, Sadbhav Engineering and Amul. It has also partnered with truck manufacturer Mahindra & Mahindra's truck & bus division (MTBD).
Image Source: apkpure.com
Also Read: IoT Startups In India – Developing The Internet Of Things !