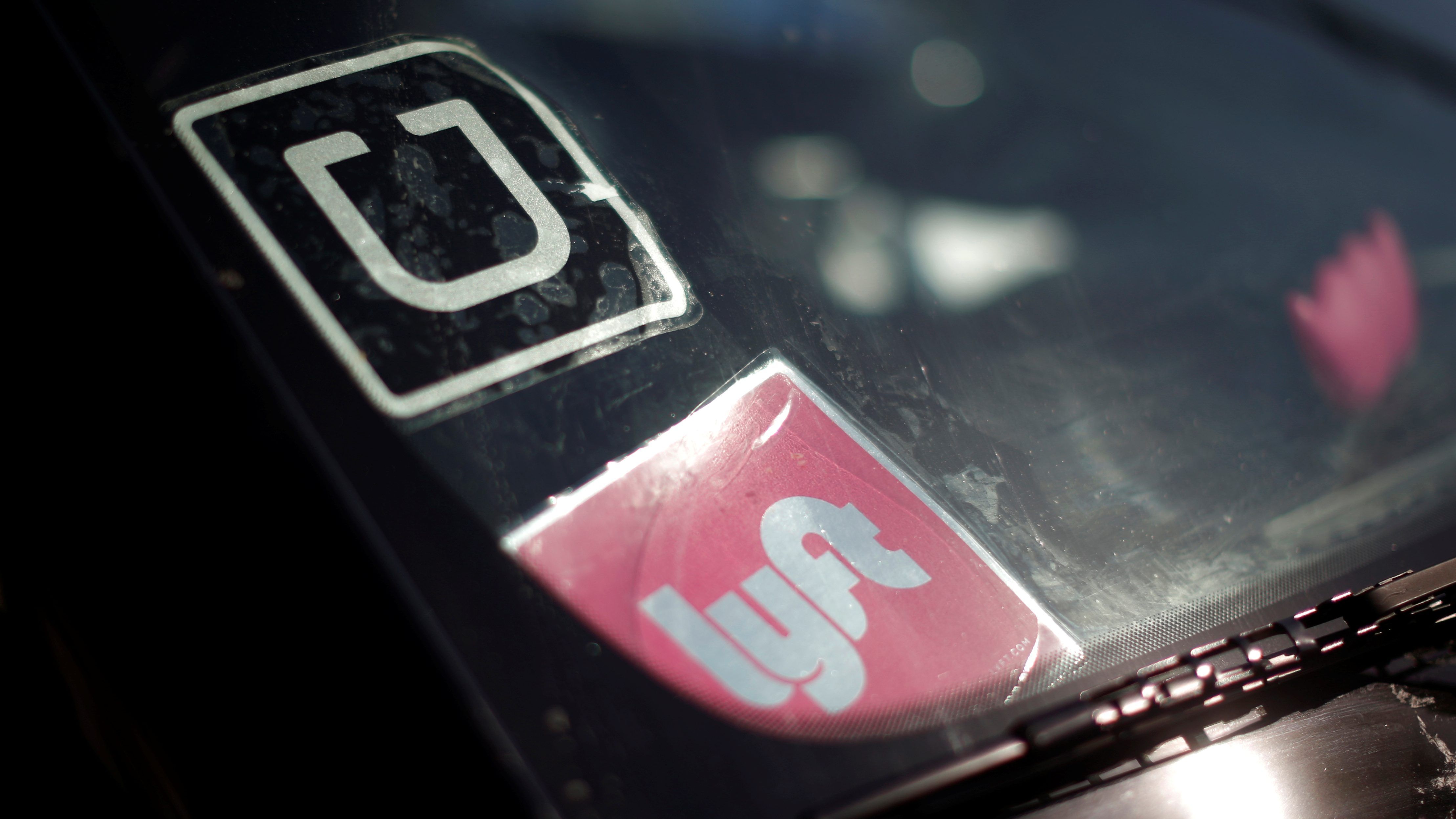 20 October 2017, India:
Uber's fierce rival Lyft has raised $1 Billion in the latest round of funding from Alphabet's arm- CapitalG. Post the funding, Lyft is valued at $11 Billion, compared to Uber's $68 Billion valuation.
Lyft stated in a blog post, "2017 has been an important year for the Lyft community. Earlier this month, we completed our 500 millionth ride and our service is now available to 95% of the U.S. population — up from 54% at the beginning of the year."
The company further added, "While we've made progress towards our vision, we're most excited about what lies ahead. The fact remains that less than 0.5% of miles traveled in the U.S. happen on rideshare networks. This creates a huge opportunity to best serve our cities' economic, environmental, and social futures."
This deal comes as Alphabet company Waymo is mired in a lawsuit with Uber over allegations of stolen technology. Their relations are further tangled through GV's investment into Uber, with ongoing conflict already seeing an Alphabet executive resigning from that board.
Meanwhile, Uber is likely to seal the deal with Japanese conglomerate Softbank in this coming week, company board member Arianna Huffington told during WSJ's conference a couple of days back. "The Softbank investment is so important," Huffington said at the event. "Having them on your cap table is very important when they're also investing in so many of our competitors around the world," She said. (Image- Quartz)
Also Read:  Fired Uber Employee Anthony Levandowski Worships AI God