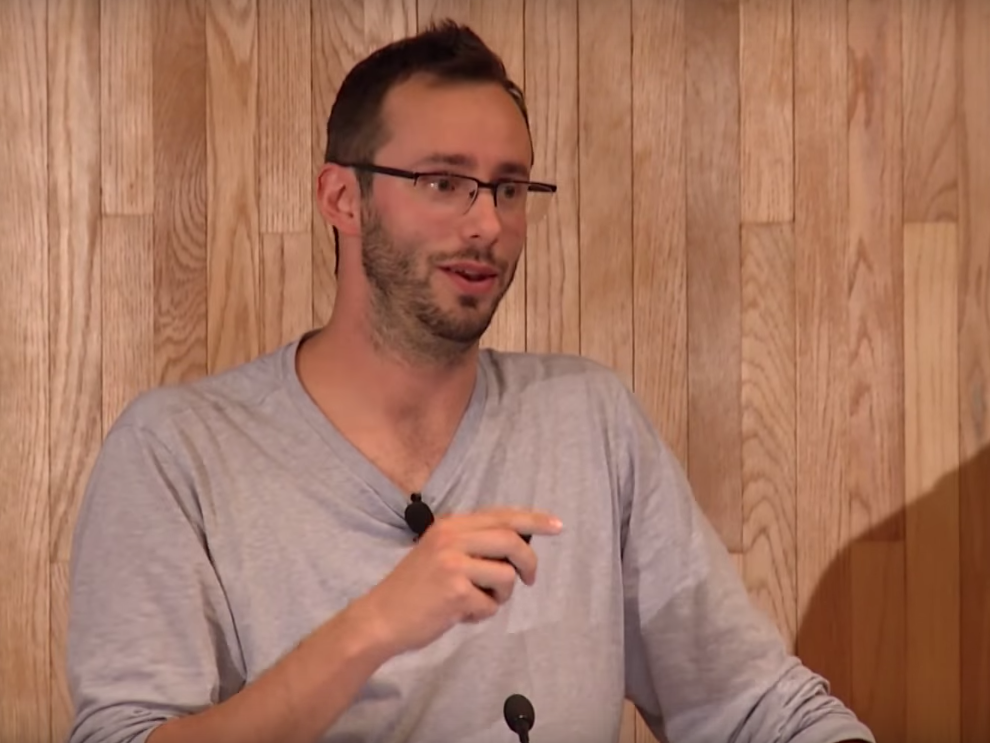 29 September 2017, India:
Fired Uber employee Anthony Levandowski has formed a new religious organization called 'Way of Future' where Levandowski serves as president and CEO.
Way of Future aims to develop and promote the realization of a Godhead based on Artificial Intelligence and through understanding and worship of the Godhead contribute to the betterment of society as per the report by Fortune.
One of Levandowski's colleague at 510 Systems told Wired, "He had this very weird motivation about robots taking over the world—like actually taking over, in a military sense." The unnamed engineer added, "It was like [he wanted] to be able to control the world, and robots were the way to do that. He talked about starting a new country on an island. Pretty wild and creepy stuff."
Related Read: The Human Factor, Will Artificial Intelligence Catch Up?
"I think Anthony will rise from the ashes," another former 510 Systems engineer told Wired. That engineer added, "if he could just play it straight, he could be the next Steve Jobs or Elon Musk. But he just doesn't know when to stop cutting corners."
Elon Musk has been warning about the threat artificial intelligence posses. "With artificial intelligence we are summoning the demon," Musk said at a conference in 2014. "In all those stories where there's the guy with the pentagram and the holy water, it's like – yeah, he's sure he can control the demon. Doesn't work out."
Recently, Uber fired the controversial Vice President of Technology Anthony Levandowski. According to an internal email obtained by the New York Times, Levandowski was terminated back in May 2017 for his part in the ongoing legal feud between Uber and Waymo. Levandowski previously worked at Google and later Waymo on self-driving cars before leaving to start a self-driving truck company, Otto, which Uber acquired last year for $680m. (Image- Business Insider)
Also Read: Uber Fires VP of Technology Anthony Levandowski